iCIRT by Equifax tracks construction companies and provides a star-rating using public and privately procured data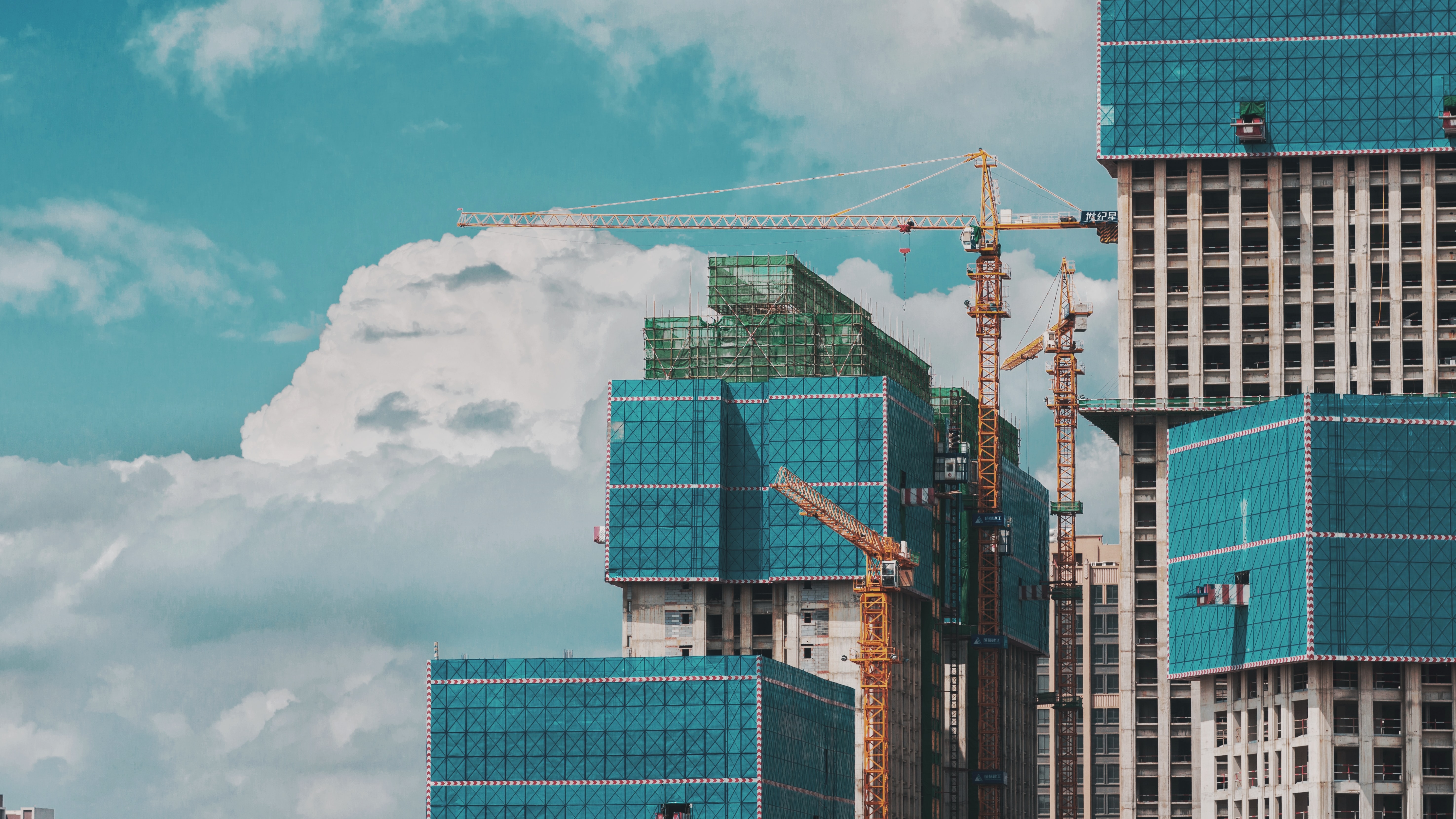 What is iCIRT?
iCIRT stands for the "Independent Construction Industry Rating Tool" and it was created by Equifax of New South Wales (Australian State). iCIRT was created to help build confidence in the construction industry. It provides a star-rating system to help potential customers discover professionals with a proven track record; those who are supported by objective evidence and can deliver buildings you can trust.
According to anziif.com: In 2020, the NSW (New South Wales) Parliament introduced the Design and Building Practitioners Act 2020 (DBP Act) and passed changes to the Building and Construction Industry Security of Payment Act 1999 (Security of Payment Act) and the Residential Apartment Buildings (Compliance and Enforcement Powers) Act 2020 (RAB Act). Currently, the legislation changes only apply to class 2 buildings (multi-unit, multi-story residential buildings).
With iCIRT, there is a way to select top-rated professionals based on unbiased and independent information about their capability, integrity, and reputation. The star-rating system will help developers more easily identify building professionals who have a proven track record, supported by objective evidence of their past capability to deliver buildings you can trust.
According to Karen Stiles, Owners Corporation Network executive officer, "The last thing prospective owners need is to spend their life savings buying into a problematic building, but in the past consumers have had to rely on the developer's word that the property is a safe and sound investment."
Where is iCIRT available?
Currently, the iCIRT is only available in New South Wales (Australia). It was created out of necessity as some dodgy developers were not being tracked and therefore able to get away with shoddy work. It is intended to end the days where people move into defective apartments.
What factors make up the star-rating of an iCIRT report?
The star-rating is formed from using an objective and independent assessment of the following core areas:
Character-Bona fides of officers/owners, phoenixing and adverse checks
Capability- Trading history, officeholder experience, licenses, insurances
Conduct- Track record, judgements, tax debt, incidents, penalties, undertakings
Capacity- Project pipeline, sustainable/stable operations, liquidity, cash flow
Capital- Capital, funding, borrowing capacity, covenants, debt serviceability
Counterparties- Related parties, value chain dependencies, sustainable sourcing
The industry average and comparatives will also be available, enabling a more detailed understanding of how a rated party compares to others.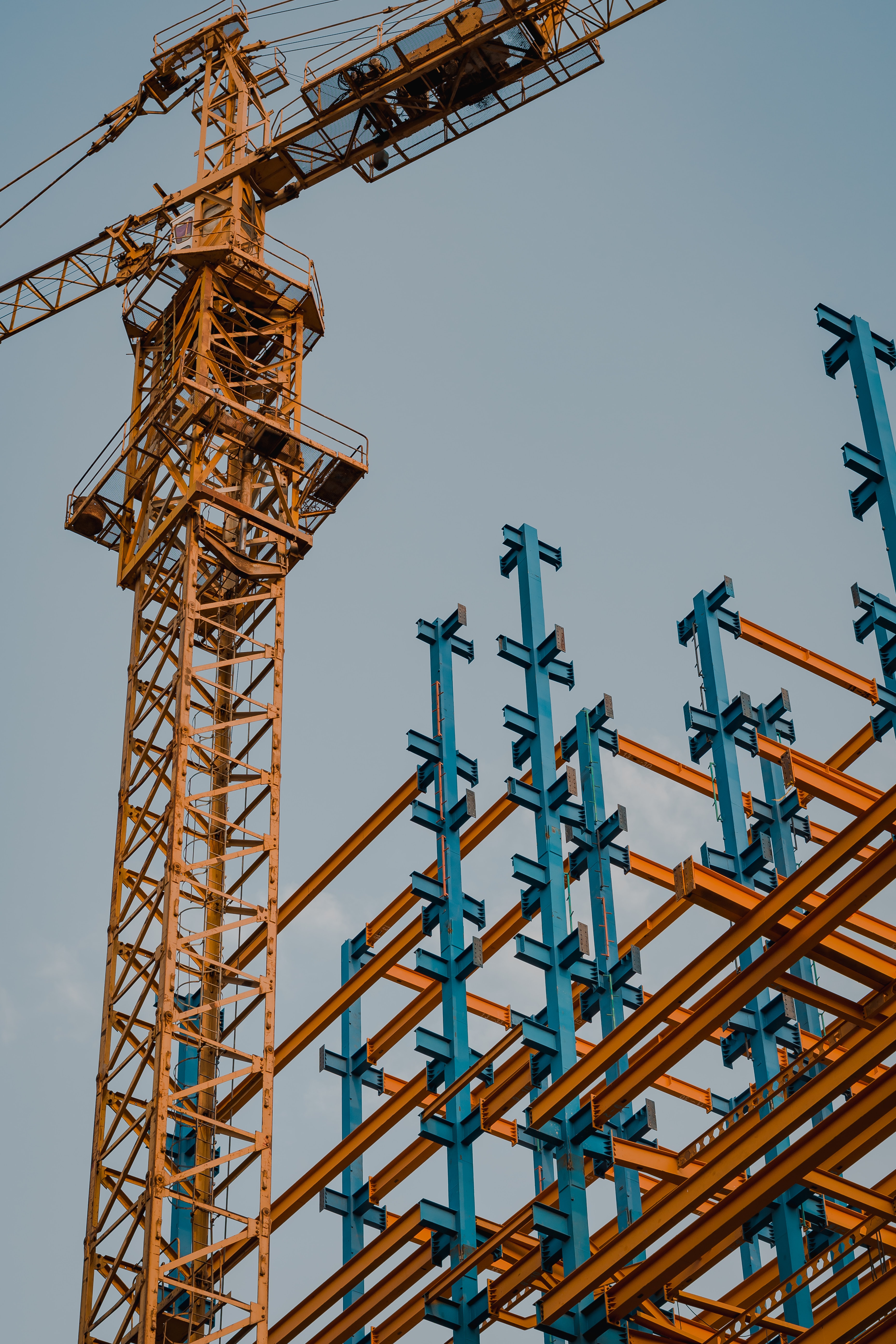 Will there be a cost to order an iCIRT report?
Yes, of course. There is a fixed-fee framework with pricing based on the type of report chosen and the subsequent depth of the assessment. Pricing for a self-rating assessment range from Brief at $680 through to Detailed at $5,950 ex-GST (AUD).
Pricing for rating a business range from a simple Star-rating report at $150 through to the Detailed at $4,950 ex-GST (AUD). The Detailed Reports include a comprehensive assessment and may include a high-level briefing on the outcome.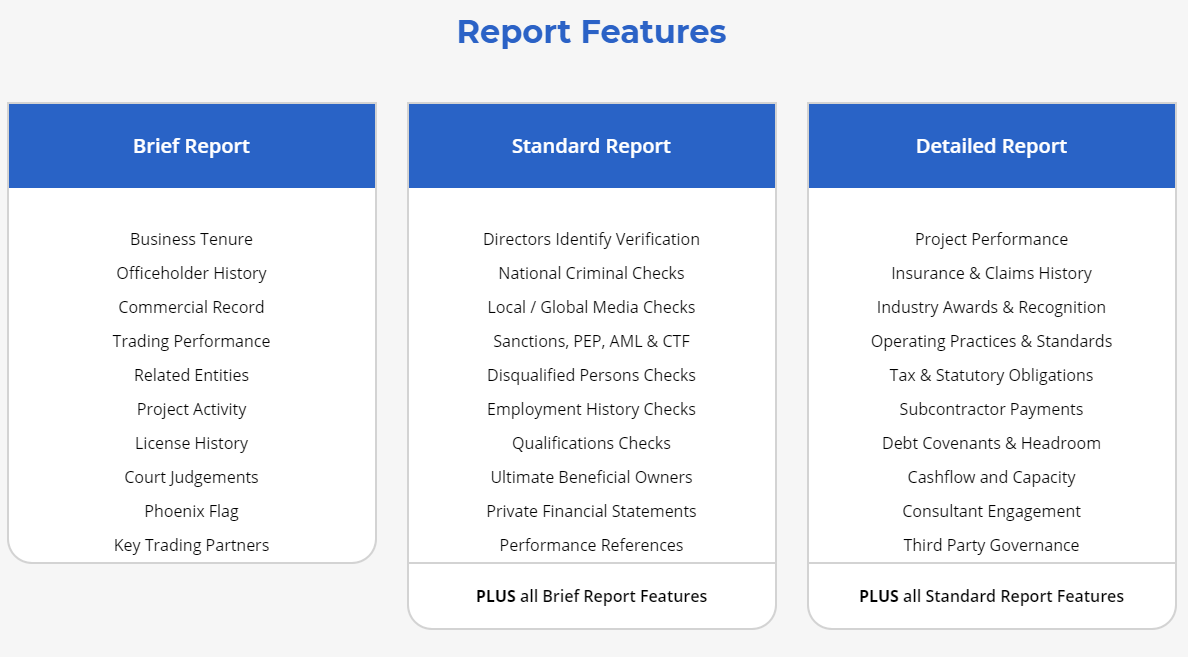 How can I order an iCIRT report?
If you would like to order an iCIRT report for a business, including your own, please follow the steps seen below. If you are ready to select and order your report, please visit this website https://www.buildrating.com/order.html :

Who benefits?
Consumers
Financiers and Insurers
Government and Regulators
Construction Professionals
Supply Chain
Advisory Services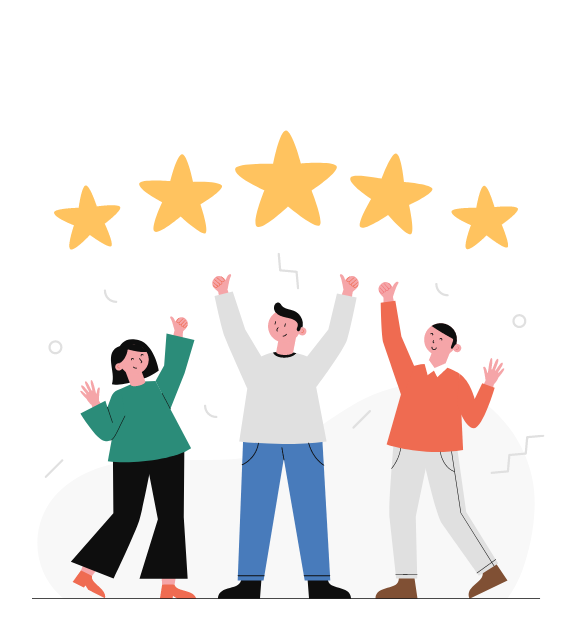 How is it beneficial? This helps build trust and confidence in the building professionals also there's an improved workplace and consumer, safety and security. iCIRT has access to the private and public profile of the developer, recognized by the government that exposes the customers to the overall risk factors.