IntesisBox
Chipkin and IntesisBox
Chipkin offers a wide range of solutions on the Intesis platform. With a specialty in Air Conditioner integration, the protocols supported are KNX, BACnet, ASCII, EnOcean, Modbus, LonWorks, OPC, and Wifi.
The gateways effortlessly integrate Air Conditioners from a wide range of manufacturers in minutes. Some of the manufacturers are Mitsubishi Electric, Daikin, Panasonic, LG, Midea, Mitsubishi Heavy Industries, Hitachi, Samsung, Fujitsu, Toshiba, Haier, etc..

IntesisBox Products by Protocol
Please see below for a list of IntesisBox Products
KNX is the world´s only open Standard for the control in both commercial and residential buildings. KNX is approved as an International Standard (ISO/IEC 14543-3) as well as a European Standard (CENELEC EN 50090 and CEN EN 13321-1) and Chinese Standard (GB/Z 20965).
KNX products made by different manufacturers are compatible. Read More!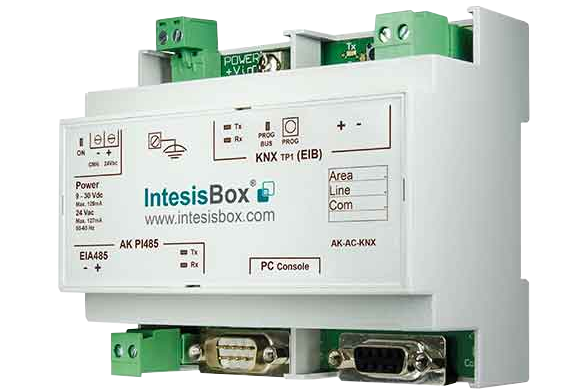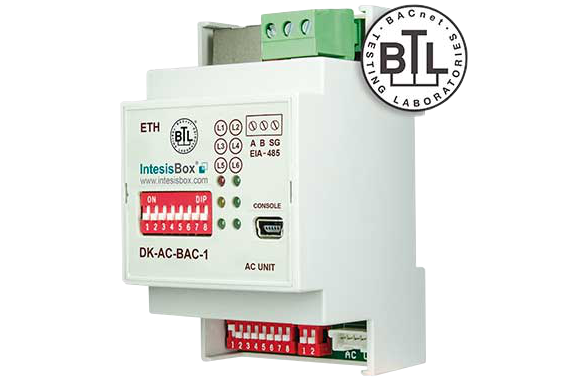 BACnet is the Data Communication Protocol for Building Automation and Control Networks. Developed under the American Society of Heating, Refrigerating and Air-Conditioning Engineers (ASHRAE), BACnet is a standard across America, European, and more than 30 other countries. It is also a global ISO standard.
The protocol is supported and maintained by ASHRAE Standing Standard Project Committee. Read More!
ASCII (American Standard Code for Information Interchange), is a character encoding standard for electronic communication specially designed to be in a human-readable form.
ASCII is widely used across many platforms in one form or another and Chipkins solutions support a general version of the ASCII protocol which supports most forms in the market. See Products!!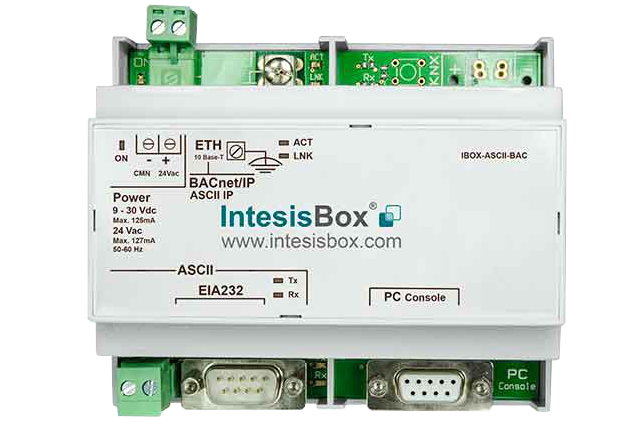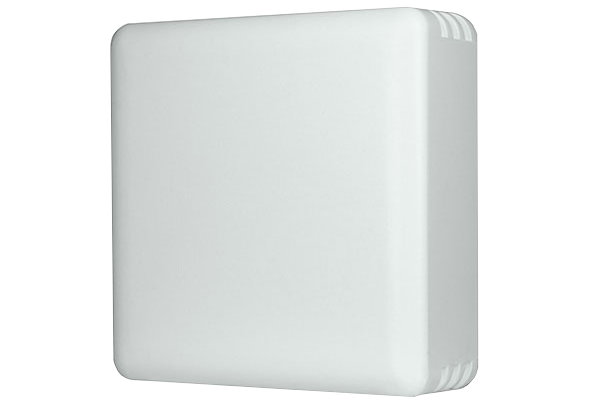 The EnOcean Alliance is a consortium of companies working to further develop and promote self-powered wireless monitoring and control systems for sustainable buildings by formalizing the interoperable wireless standard.
The EnOcean Alliance has the largest installed base of field-proven wireless building automation networks in the world. Read More!
Modbus gateways have been specially designed to allow monitoring and bi-directional control of all KNX, MBUS, BACnet/IP, BACnet MSTP, LonWorks, DALI, Atersa and Fidelio systems or devices.
Great integration flexibility
Advanced integration with any SCADA (Wonderware, Intellution, ABB, Schneider, energy and gas meters, PLC's, coolers, fan-coil controllers, security and fire panels etc.)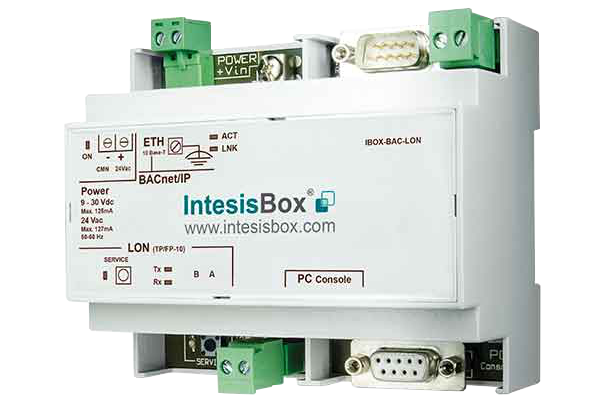 LonWorks gateway has been designed to allow supervision and bidirectional control of KNX systems from LonWorks installations.
It is specially designed, in collaboration with several manufacturers like Mitsubishi Electric, to allow supervision and bidirectional control of all the parameters and functionality of Air conditioners from LonWorks installations. Read More!
The WiFi gateways allow an easy Air Conditioner integration in any kind of control and monitoring system. Our gateways are specifically designed for Home Automation Manufacturers or Integrators interested in offering a control solution for their Air Conditioner System.
Does not require cable installation between the Air Conditioner and the Home Controller.
Easy creation of new Drivers for any Home Controller.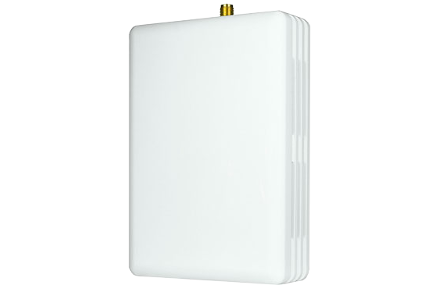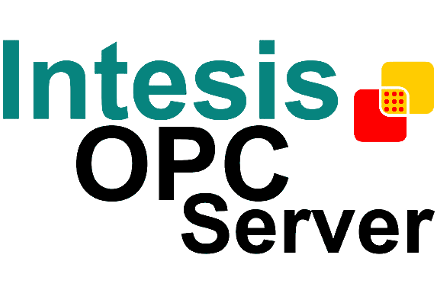 OPC servers will allow easy and complete integration for your OPC installation. Simply integrate your automation systems, building management systems, fire and security panels and many other to OPC Networks.
The IntesisBox OPC acts as an OPC server offering a connection to the BMS or SCADA system with an OPC client driver.
Direct integration with BMS or SCADA systems with OPC client drivers.
Connection through GSM, Ethernet or RTC.
FREE CAS BACnet Explorer with the Purchase of a BACnet Gateway!
Purchase a gateway from us that contains any BACnet protocol and we will help you test and document the BACnet interface by providing a free full license to the CAS BACnet Explorer. The USB key and booklet ships with the device.