Intesis AC Cloud
Chipkin and Intesis AC Cloud
Intesis AC Cloud is a line of Wifi Air Conditioner Controllers specifically designed to optimize your Air Conditioners for energy savings, control, and simplicity. With the two models, Universal and Brand Specific, the controllers can handle just about any Air Conditioner in the market.

Intesis AC Cloud Distributed by Chipkin
Chipkin offers a wide range of solutions on the Intesis platform. Intesis AC Cloud is compatible and effortlessly integrates Air Conditioners from a wide range of manufacturers in minutes.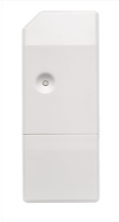 Brand-Specific Controller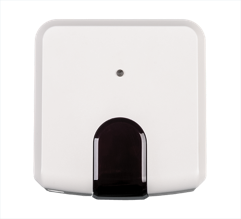 Universal Controller
Some of the popular manufacturers are:
Panasonic, Toshiba, Samsung, Mitsubishi Electric, Fuji Electric, Fujitsu, Daikin, LG and many others.
Universal WiFi device is compatible with thousands of Air Conditioner models, it only requires an Indoor Unit that has an IR receiver working with a standard Wireless Remote Controller.
Please visit this link!!! to find the compatibility list of the Universal Wifi Controller.
Specific WiFi devices use the proprietary communication protocol of each AC manufacturer allowing real bidirectional communication with the AC system.
Please visit this link!!! to find the compatibility list of the Brand Specific WiFi Controller.
IntesisBox Products by Protocol
Your Intesis AC Cloud now works with IFTTT. Connect it to other devices and applications.
For more information, please visit IFTTT's Website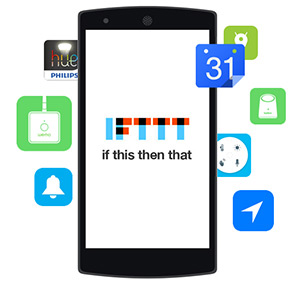 FREE CAS BACnet Explorer with the Purchase of a BACnet Gateway!
Purchase a gateway from us that contains any BACnet protocol and we will help you test and document the BACnet interface by providing a free full license to the CAS BACnet Explorer. The USB key and booklet ships with the device.