Remote Long-Distance Data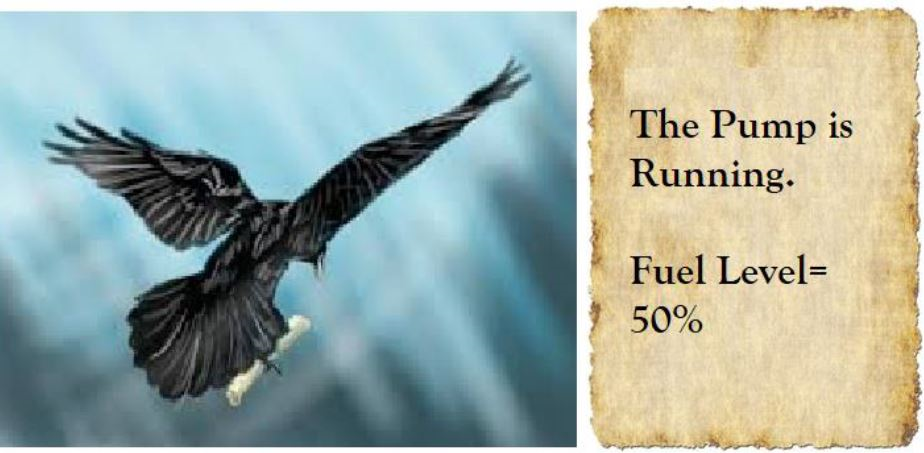 If you have a pump station / sensor in the middle of nowhere - how can you communicate with it??

Do you have a need for a wireless communication (between your devices) that spans a distance of more than a mile? 
If so, let's look at some different options and variants available in the market today:
When it comes to Long distance communication - general concerns are the Range, Cost, Speed, power to name some. Consider an example of a pump station where you have to remotely power ON/OFF of the station based on time of the day, or you need to get a reading off of some fill level sensors. Which would be the ideal type of wireless communication to choose to accomplish it?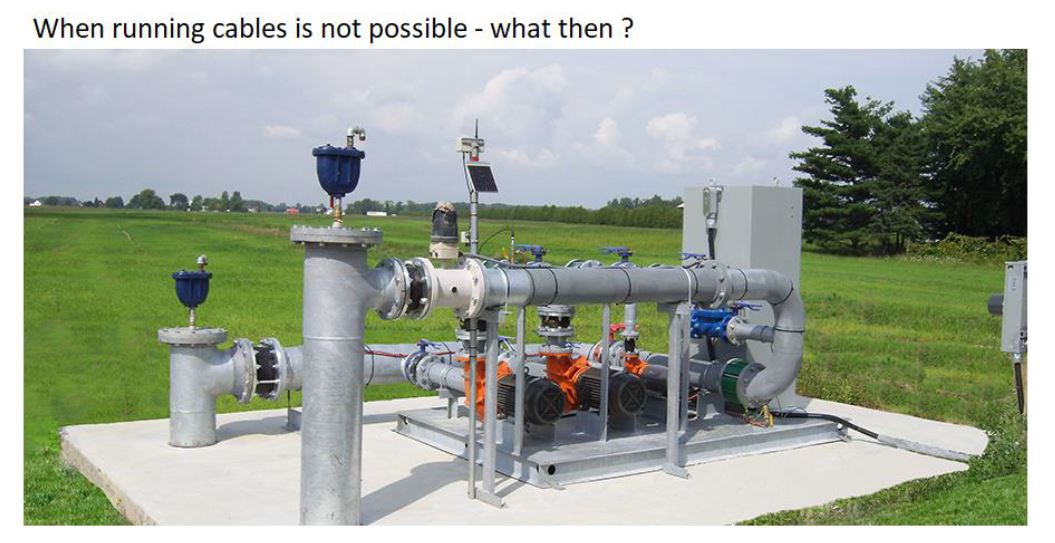 There are 2 types of network topologies to discuss about, one is cellular satellite communication (GSM 2G/GPRS/3G/4G-LTE) point to point network - where the object device could directly connect to cloud (Internet), via internet the communication could be established to the end device from your browser or mobile phone app.

Fig: Sensor to base station
On the other side like LoRa, Sigfox, Zigbee, Neul etc., the end object devices are connected to the base station and taken the control of the device with or without connecting it to the cloud, basically a mesh network is established. Here multiple devices could be connected to the gateway and also range could be increased as desired.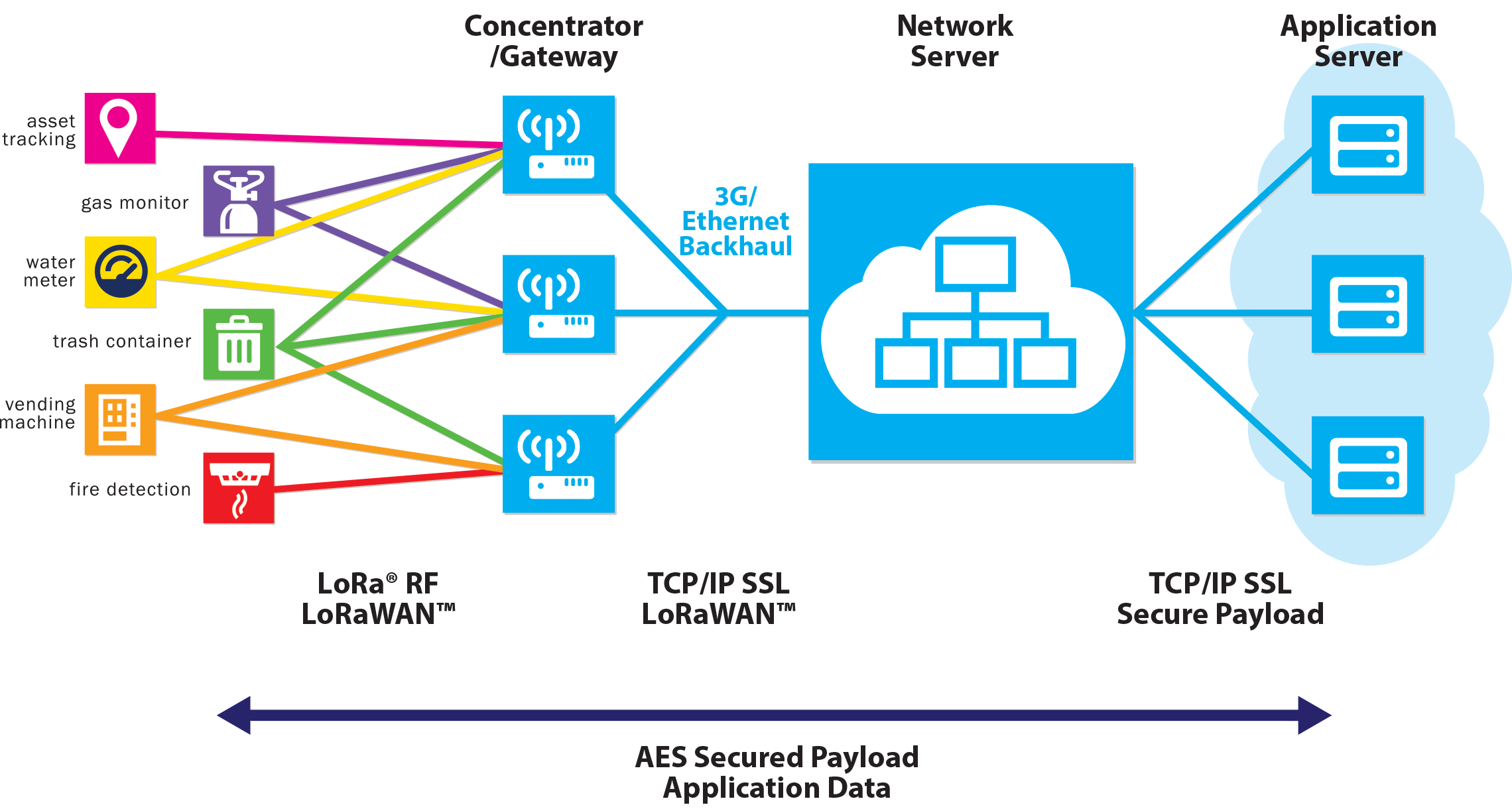 Fig: Mesh Network
Image Source: https://www.semtech.com/technology/lora/what-is-lora
Pros and Cons between Low Power WAN Technologies: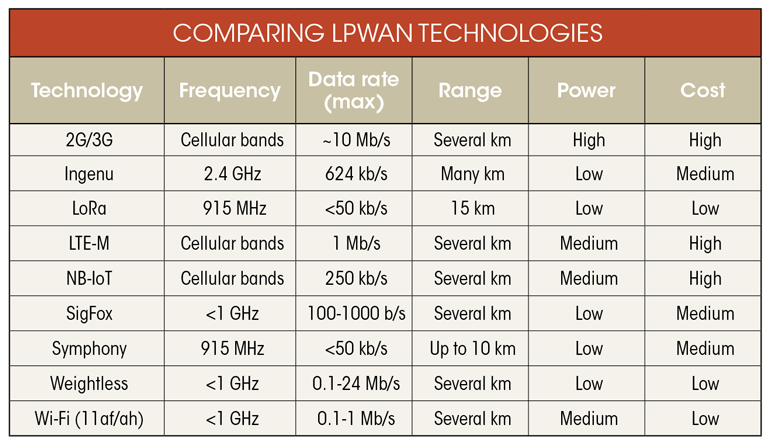 Fig: Low Power Wide area networks comparison
Mesh Networking Vs. Cellular Technology for IoT Applications: https://www.youtube.com/watch?v=3W9RjdALsjA
---
Cellular Satellite Communications
Various Standards:

GSM/GPRS/EDGE (2G), UMTS/HSPA (3G), LTE (4G)

Range:

35km max for GSM; 200km max for HSPA

Requirements:

MODEM, SIM card

Frequencies bands:

900/1800/1900/2100MHz

Data Rates

(typical download): 35-170kps (GPRS), 120-384kbps (EDGE), 384Kbps-2Mbps (UMTS), 600kbps-10Mbps (HSPA), 3-10Mbps (LTE)

Applications:

Mobile cellular communication, Internet of Things (IoT), Suitable for less number of devices or devices situated far from each other.
The first thing that comes to our minds with respect to long distance communication reliability is cellular satellite communication variants such as GSM/CDMA - GPRS, EDGE, HSPA, LTE.
In cellular wireless technologies, a device connects directly to the Internet without a gateway. Thanks to the well-established infrastructure of base stations worldwide, end products only require a SIM card to communicate with the cloud. After successful initialization and registration with the network provider, data can be sent and received.
Pricing depends on the number of messages transmitted/received & speed (Type of standards) from object device to the control device (User End).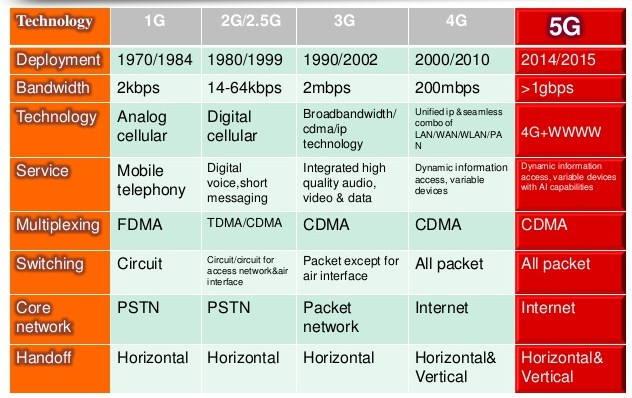 Fig: Comparison of different Generations
Image Source: https://aarifw.wordpress.com/2017/01/25/difference-between-1g-2g-3g-4g-and-5g/
---
Other popular 4G Variants that are customized for IoT Sector:

LTE Cat 0, 1, & 3
With LTE classes, the lower the speed, the lower the amount of power they use. LTE Cat 1 and 0 are typically more suitable for IoT devices.
LTE-M
The Third Generation Partnership Project (3GPP) has created the LTE machine-type communications (LTE-M) standard. LTE-M transmits in the licensed sub-GHz band at between 700 MHz and 900 MHz. The downlink and uplink data rates are roughly 1 Mbps. The low power consumption approach could help to extend the life of battery-powered end devices up to between 10 and 20 years. LTE-M also uses the existing cellular wireless infrastructure, providing excellent coverage, and operates on the well-known licensed spectrum, making it more safe and robust ­– ideal for services with high quality requirements.
NB-IOT
Narrowband IoT (NB-IoT) is a Low Power Wide Area Network (LPWAN) radio technology standard developed by 3GPP to enable a wide range of cellular devices and services.


SigFox

Standard:

Sigfox

Frequency:

900MHz

Range:

30-50km (rural environments), 3-10km (urban environments)

Requirements:

SigFox modules (Object Devices), Base stations (gateways)

Data Rates:

10-1000bps
Sigfox is a proprietary system supported by number of equipment vendors that uses technology licensed by Sigfox. It provides supports for long ranges (30-50 km in rural areas, 3-10 km in urban areas), low data rates (12 bytes per message, max. 140 messages a day per end device), and preferably low power operation. SigFox uses the sub-GHz band (868 MHz in Europe) and employs BPSK modulation with ultra-narrowband technology which has an asymmetric architecture that uses sensitive base stations for faster upload speeds, but more limited download capability.
Pricing depends on how many messages are sent per day and the volume of these messages.
More details: www.sigfox.com, https://dzone.com/articles/explaining-sigfox


LoRa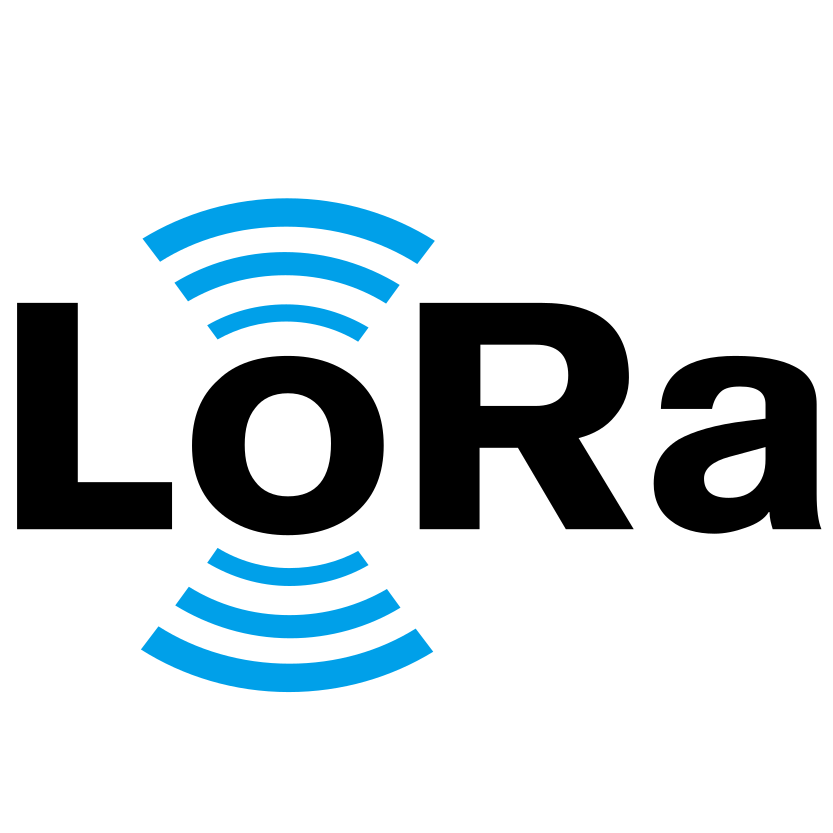 Standard:

LoRaWAN

Frequency:

Various

Range:

2-5km (urban environment), 15km (suburban environment)

Requirements:

SigFox modules (Object Devices), Base stations (gateways)

Data Rates:

0.3-50 kbps.
LoRa is very similar to the SigFox technology, as LoRa also uses the sub-GHz band (868 MHz in Europe), achieves similar ranges (up to approx.15 km), and is economical due to low data rates ranging from 0.3 to 22 kbps. It enables very-long-range transmissions (more than 10 km in rural areas) with low power consumption. The technology is presented in two parts — LoRa, the physical layer and LoRaWAN, the upper layers.
To equip end products with LoRa, an annual license fee of around $3,000 must be paid to the LoRa Alliance. There are no other fees payable on top of this, and LoRa, just like SigFox, does not require a SIM card.
More details https://www.lora-alliance.org/ , https://enterpriseiotinsights.com/20160819/internet-of-things/lora-lorawan-tag31-tag99
LoRa / LoRaWAN De-Mystified / Tutorial: www.youtube.com/watch?v=hMOwbNUpDQA


Neul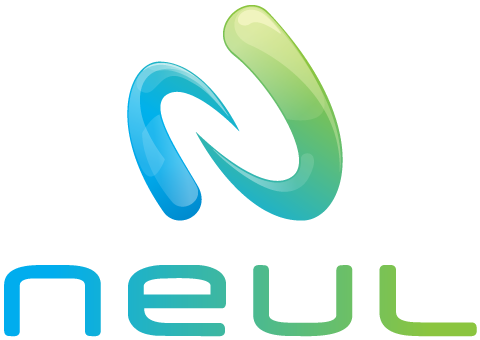 Standard:

Neul

Frequency:

900MHz (ISM), 458MHz (UK), 470-790MHz (White Space)

Range:

10km

Requirements:

SigFox modules (Object Devices), Base stations (gateways)

Data Rates:

Few bps up to 100kbps
It is similar in concept to Sigfox and operates in the sub-1GHz band, Neul leverages very small slices of the TV White Space spectrum to deliver high scalability, high coverage, low power and low-cost wireless networks. Systems are based on the Iceni chip, which communicates using the white space radio to access the high-quality UHF spectrum, now available due to the analogue to digital TV transition. Data rates can be anything from a few bits per second up to 100kbps over the same single link and devices can consume as little as 20 to 30mA.
More details: https://neul.com/.

---