Chipkin Services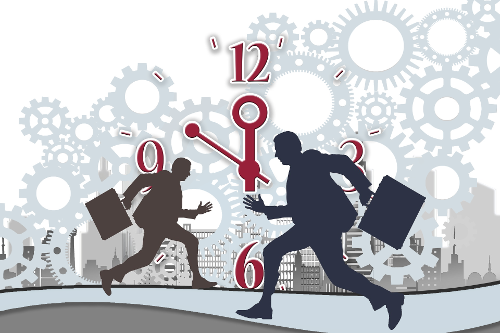 We solve pain points!!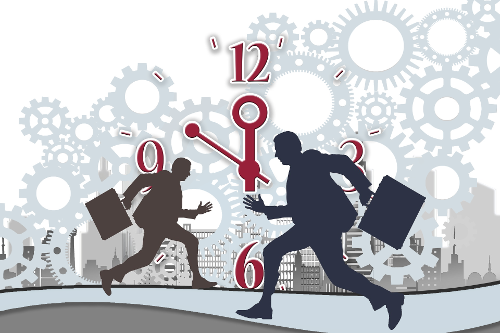 Chipkin is an organization with a wide breadth of skills. Founded in 2000, Chipkin has worked with many Fortune 500 organizations. Chipkin's core competencies lie in machine-to- machine communication at the industrial level, we know machine logic to source code level and can manipulate it to fit our clients' needs, but what truly sets us apart is how far we are willing to go for our customers. Our service is exceptional.
In the industrial communications world, cookie-cutter solutions are expensive and never truly solves the issue without a major overhaul of the system. Chipkin challenges the norm as we believe that every unique problem requires a unique solution. We create customized software and hardware to solve third party communication problems and provide personalized services to improve on current building automation systems. We believe that you can integrate new devices and systems into your current systems and optimize already installed systems without having to overhaul legacy equipment.
We recognize that our clients have unique operations and our expertise in industrial automation allows us to provide customized affordable solutions both in customized software and hardware.
Often legacy equipment utilizes protocols to communicate which are not supported by modern devices or networks.
We take these legacy protocols and convert them to BACnet or Modbus or any other protocol to facilitate communication and to save you the hassle and expense of replacing the legacy equipment.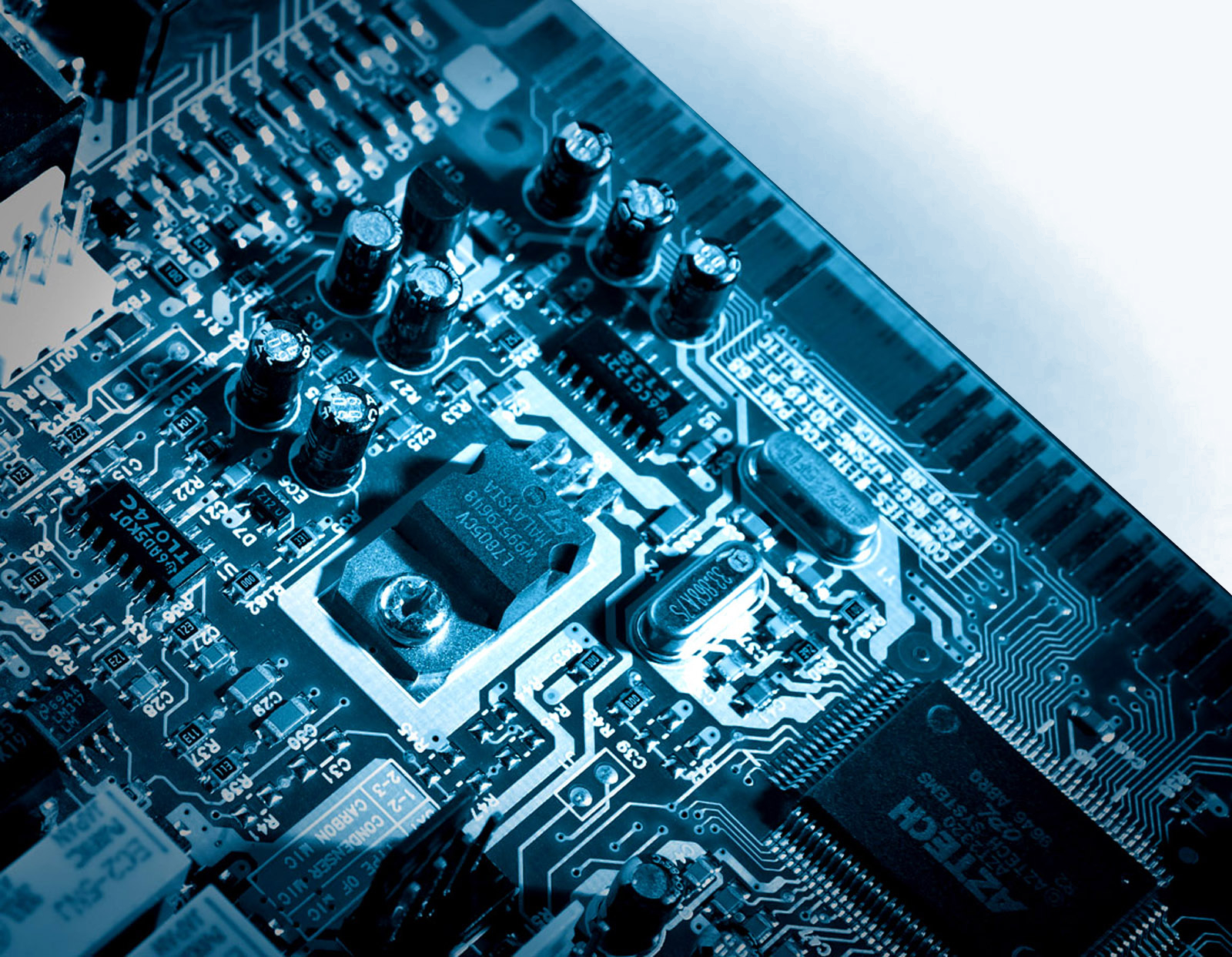 Chipkin also provides Stacks that allow your proprietary devices access to larger markets. Our Stacks allow your products to speak BACnet and Modbus, the two most widely used protocols in the market. By being able to communicate with one of these protocols, your products automatically are able to connect to most products in the market. The Chipkin stack can save man-years of development when your company needs to add BACnet to their products.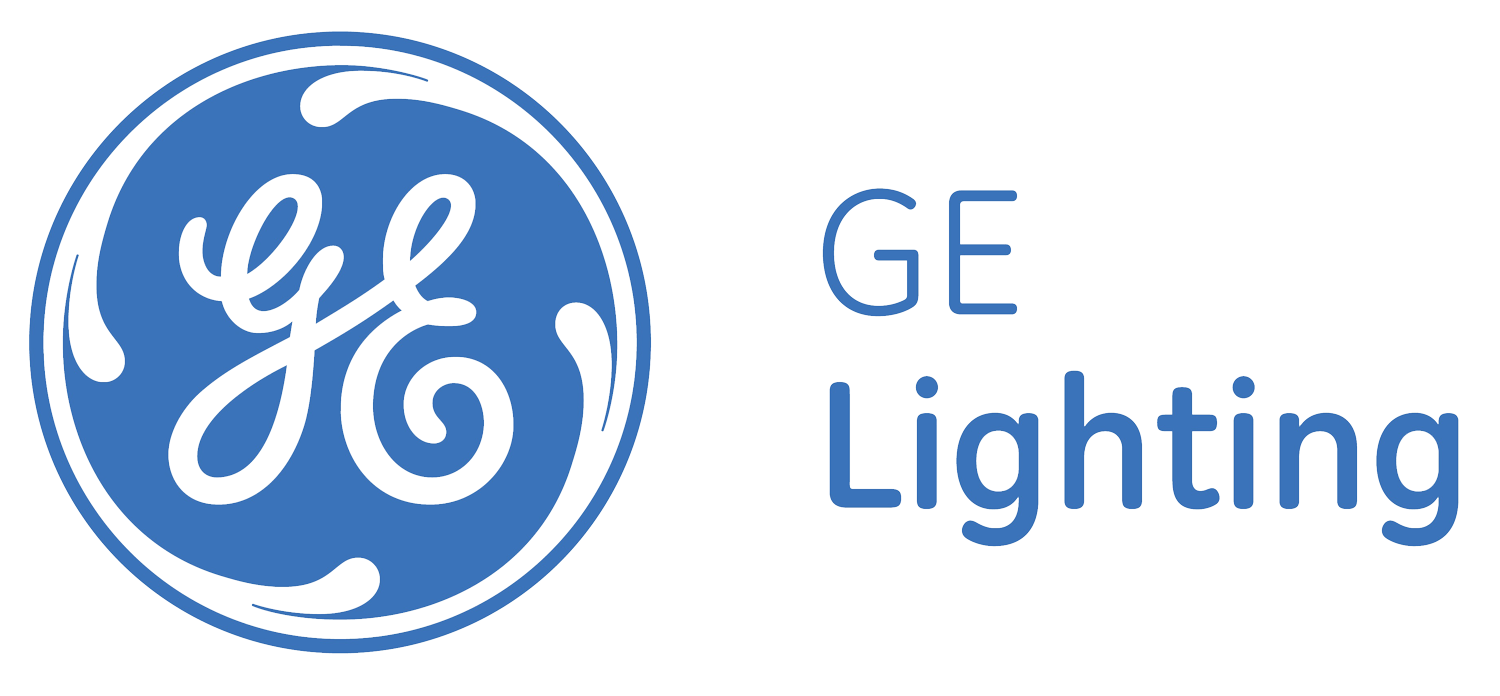 Chipkin is the official authorized service provider for GE lighting controls in Canada and the United States. We are experts in legacy and current GE lighting control systems such as LightSweep, TLC, and ProSys. We provide a number of services including Phone Support, Software Configuration/Troubleshooting, HMI Graphics, Database Repair, On-Site Troubleshooting, System Surveys, and Maintenance
Chipkin provides personalize high-skilled engineering services helping companies mitigate the costs and hassle of a support team and allowing them to concentrate on their core competencies.
Our team's services are customized to fit your needs. We hire, train and set up a service group that manages all first and second level tech support requirements.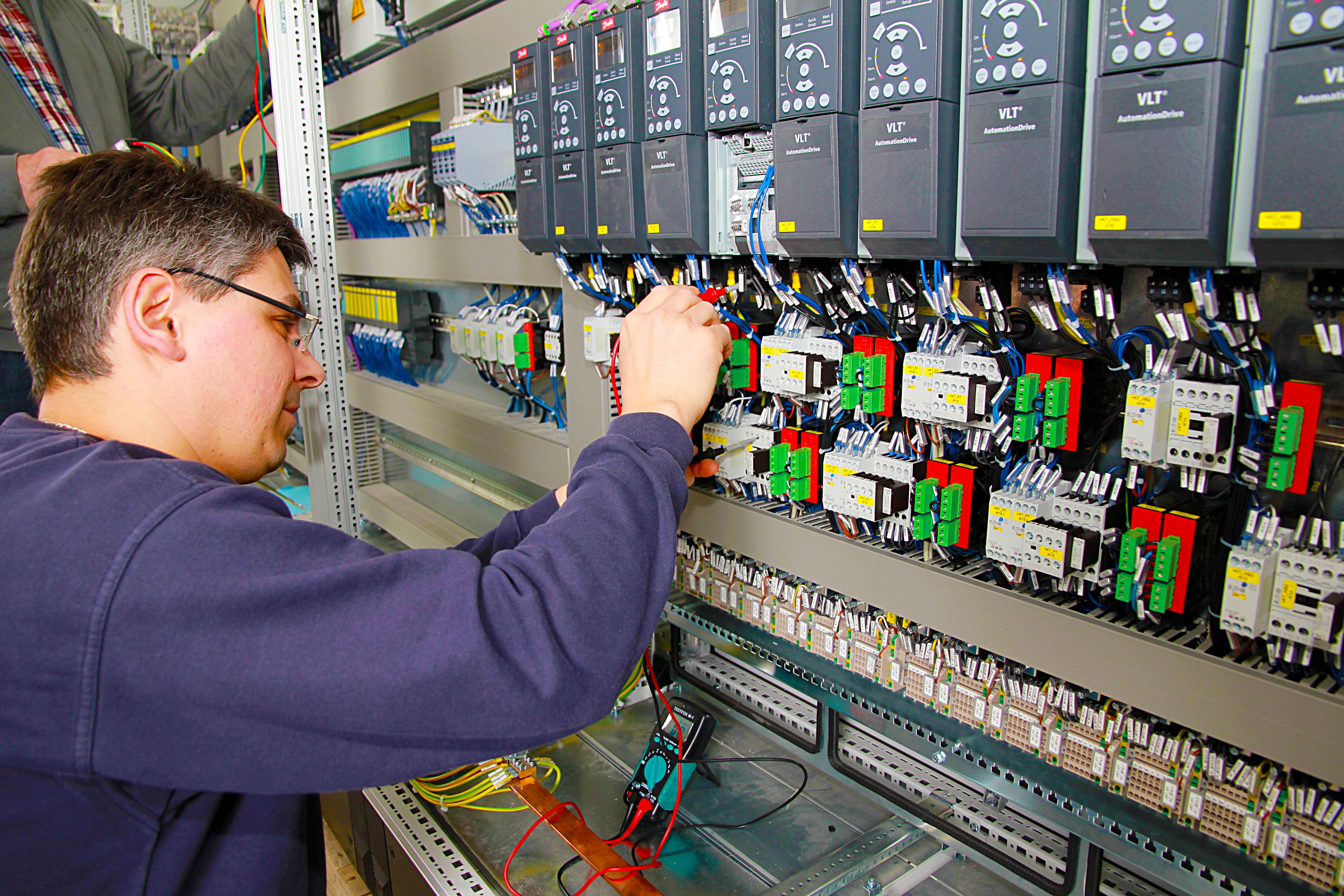 We work with our clients to turn free services into chargeable services upon which we collect a percentage of the payment. This, in turn, allows our clients to collect profits without the headaches of running a service department. Currently, our service range meets the requirements for the Indoor and Outdoor Industrial Lighting market, but in collaboration with our clients, we would hire and train any team to support any tech market.
Control Systems and Automation:
PLC and relay based control systems
Power generation (exciter, governor, auxiliary, start/stop controls)
AC, DC motor starters, switchgear and variable speed drives (up to 3000 hp)
Line control (laminators, winders, sorters)
Process control (mining, food, wastewater)
Instrumentation:
Level, pressure, temperature, flow, proximity & limit sensing systems
Rotating machine speed sensing
Generator machine condition monitoring
Partial discharge monitoring
Air gap and vibration monitoring systems
Vision systems for packaging applications
Communications:
SCADA systems
Remote telemetry
Networking
Construction management:
Contract administration: negotiations, change orders, field work orders, timesheets, safety
Installation supervision
Quality assurance/control (QA/QC) procedures
Software:
PLC programming (Allen-Bradley, Modicon, GE, Omron, Toshiba, TI-Siemens, ABB-Fupla)
MMI programming (PanelView, RSView, WonderWare, PanelMate, Factorylink)
Communications (RSLinx, TCP/IP, PCAnywhere, Procomm, etc.)
C, C++ and VB (offer custom drivers and apps)
Fault Analysis/Load Flow (Cyme)
CADD (AutoCad, Autosketch, Ustation)
MS Office (Word, Excel, Access, Project, Outlook, etc.)
Commissioning management:
Test sheets (insulation resistance, hi pot, meggar, continuity, ground assurance, etc.)
Deficiency lists including database design/management, issue to construction
Liaison between design, operations, vendor reps, construction and construction management
Commissioning schedules
Lockout and equipment handover procedures and package organization
Sending a new BACnet device to the BACnet Testing Laboratory (BTL) for certification can be a daunting task. Each issue or error that BTL discovers thought the testing process will add variable costs and delays. Depending on how long it takes your team to resolve the issues discovered during testing you may be bumped from your testing slot and have to wait for the next available testing slot.
Take it from us, we have been working with BACnet for 20+ years. Our BACnet Stack Resume includes 10+ years of development, 25,000+ commits, 50,000+ lines of code, 2,500 unit tests, 50+ devices using the stack and among other capabilities, 1,000,000+ device installations... Read More!
FREE CAS BACNET EXPLORER WITH THE PURCHASE OF A BACNET Product!
Purchase any BACnet product from us and we will help you test and document the BACnet interface by providing a free full license to the CAS BACnet Explorer and a Hardcopy of the BACnet booklet.
The USB key and booklet ships with the FieldServer.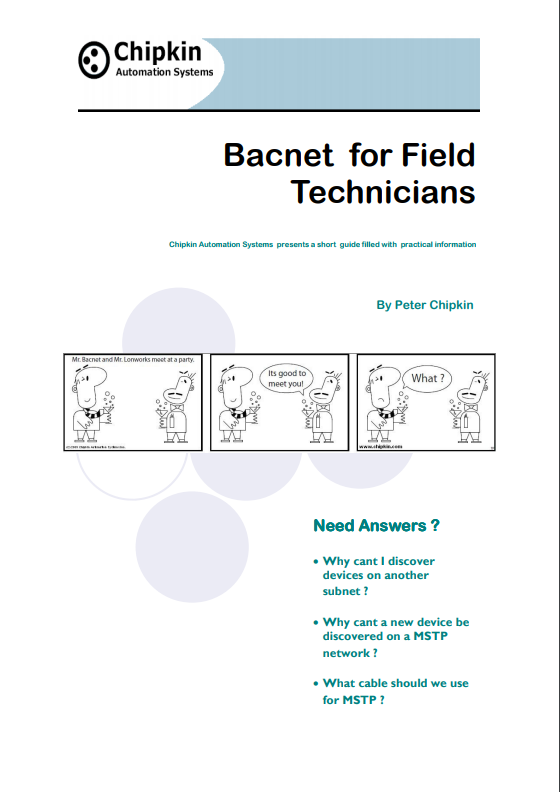 Learning about BACnet? Want to update your BACnet knowledge? This free EBook will guide you through basic and advanced BACnet topics.
You can purchase a hardcopy of this book from Amazon or you can download the BACnet for Field Technicians for free from our website.
CAS BACnet Explorer is the perfect utility for testing, debugging and discovering BACnet® networks and devices. It is great for network diagnostics and discovering who is the problem. No more pointing fingers.
CAS BACnet Explorer performs the following functions within BACnet Networks:
Exploring/Discovering
Testing
Debugging
Monitoring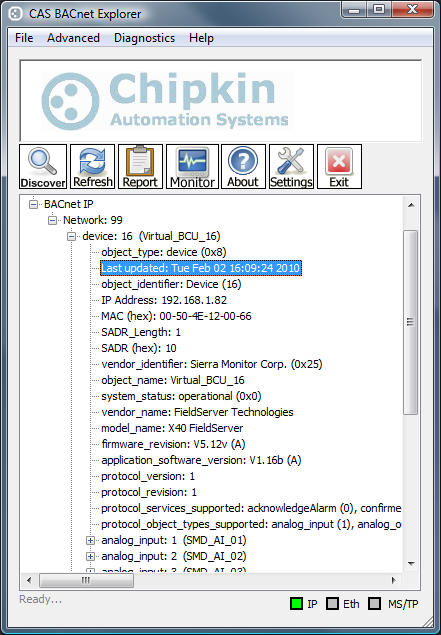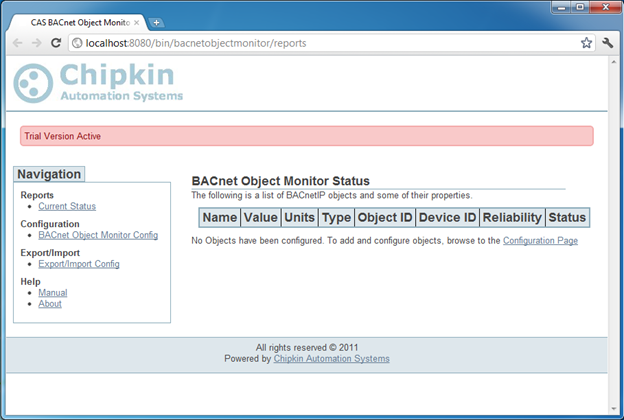 The CAS BACnet Object Monitor is a software designed to run on a Windows computer for testing a connection to a BACnet IP device or to monitor a BACnet IP device.
Its simple to use and FREE! (No email required)