CAS BACnet Explorer

Buy the CAS BACnet Explorer: You can try the BACnet Explorer for free before you buy. CONTACT US!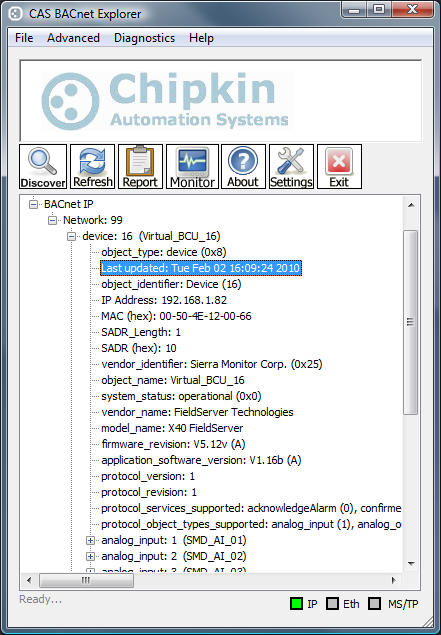 INTRODUCTION
CAS BACnet Explorer is the perfect utility for testing, debugging and discovering BACnet® networks and devices. It performs the following functions:
Exploring – Automatically discovers all the BACnet devices, objects, and their properties on your network. The objects and devices are arranged in an easy to use tree format with branches for each network, object, and device.
Debugging – With the report function you can document the current state of your BACnet® network, and use the information in your documentation. Never again ask yourself if a BACnet® device is on your network, and what value does it have.
Monitoring – A monitoring table can be set up to check the present value or any other property of a BACnet® object, easily with a single glance.
Testing – The CAS BACnet Explorer allows you to write to the BACnet® points, turn lights on or off, generate alarms, ACK alarms, etc.
FEATURES
Supports:
BACnet IP, BACnet Ethernet 802.3 and BACnet MS/TP up to 76k.
Creates easy to read reports in HTML/XML suitable for documentation.
Ability to read/write any property of a BACnet Object.
Browses on BACnet IP, BACnet Ethernet 802.3 and BACnet MSTP simultaneously.
Tested with 100s of 3rd party BACnet devices.
Simple enough to be used by a someone without any BACnet protocol knowledge.
Supports selection of BACnet network device on PC with more than one network card.
LICENSES FAQ - What do you get when you purchase the BACnet explorer license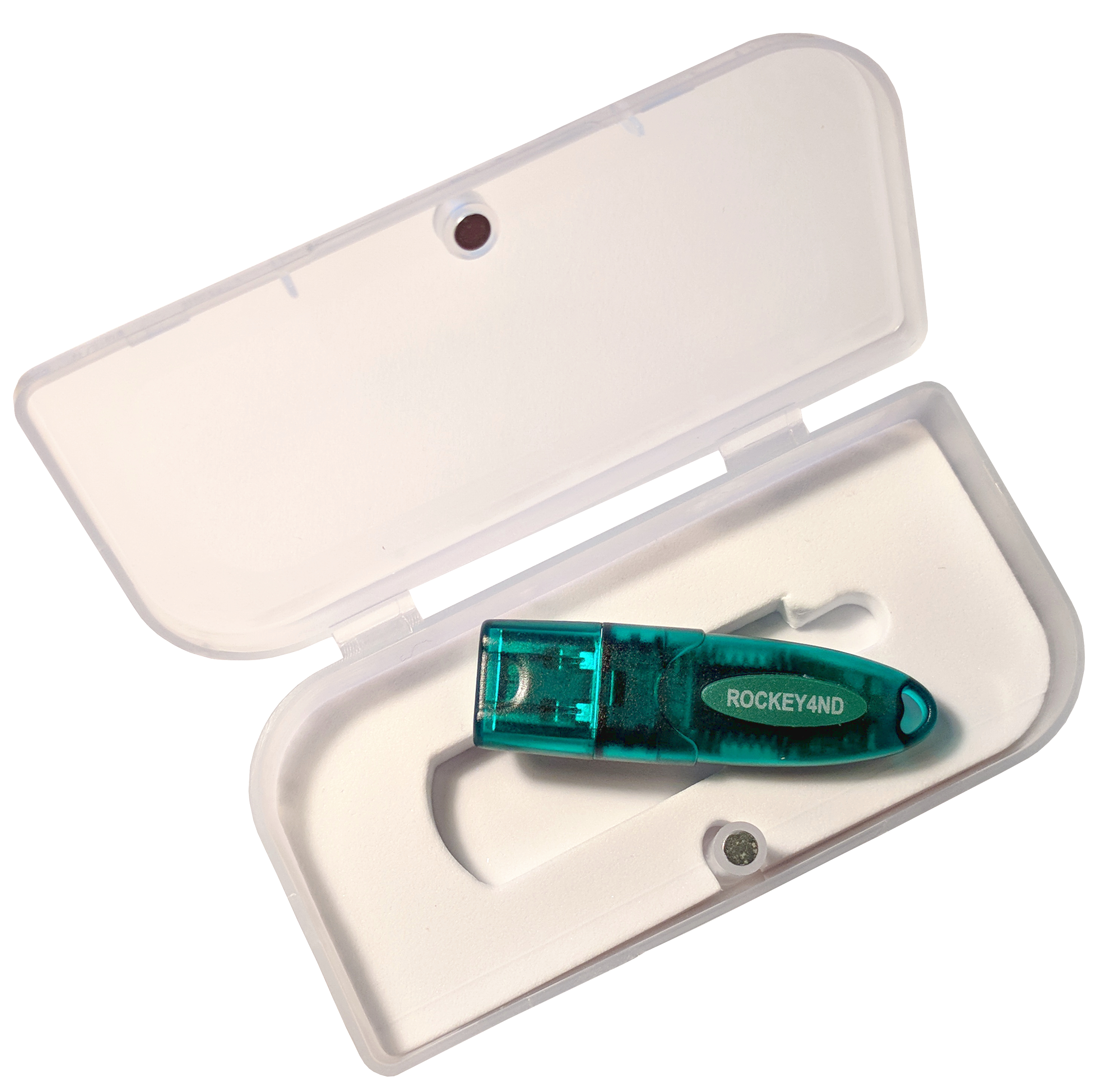 System Requirements
Windows 2000, XP, Vista, Windows 7 (32bit or 64bit), Windows 8 (32bit or 64bit), or Windows 10(32bit or 64bit)
10mb of free space
BACnet MSTP requires an RS485 port. You will need to purchase a USB to RS485 converter. We recommend using an Abacus USB to RS232/RS485 Converter.
SUPPORT
CONTACT US directly for support with CAS BACnet Explorer. Comments, Bugs or Suggestions are all welcome.
When sending us a bug report please include the following files. These will greatly help us in finding a solution to your problem:
C:\Users\ \Documents\CAS BACnet Explorer\Debuglog.txt
C:\Users\ \Documents\CAS BACnet Explorer\mstp_log.txt (If BACnet MSTP)
C:\Users\ \Documents\CAS BACnet Explorer\packets.pkt (If BACnet IP or BACnet Ethernet)
Previous Versions of the utility can be downloaded from our website.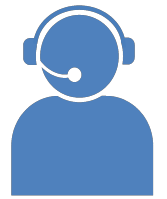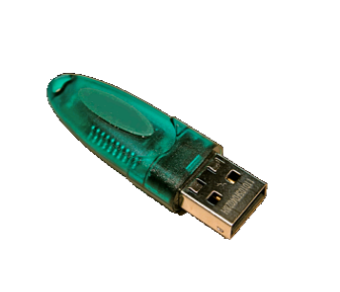 FREE CAS BACnet Explorer with the Purchase of a BACnet Gateway!
Purchase a FieldServer or CAS Gateway from us that contains any BACnet protocol and we will help you test and document the BACnet interface by providing a free full license to the CAS BACnet Explorer.
The USB key and booklet ships with the FieldServer.
Learning about BACnet? Want to update your BACnet knowledge? This free EBook will guide you through basic and advanced BACnet topics.
You can purchase a hardcopy of this book from Amazon or you can download the BACnet for Field Technicians for free from our website.