Modbus Integration: Gateways, Loggers, Tools
Intro to Modbus®
Modbus® is a serial communications protocol originally published by Modicon (now Schneider Electric) for use with its programmable logic controllers (PLCs). Modbus has become a de facto standard communication protocol and is now a commonly available means of connecting industrial electronic devices.
Modbus enables communication among many devices connected to the same network and is often used to connect a supervisory computer with a remote terminal unit (RTU) in supervisory control and data acquisition (SCADA) systems. Modbus® is a registered trademark of Schneider Electric, licensed to the Modbus Organization, Inc.

For further information, please visit www.modbus.org
Modbus Flavors
Various versions of the Modbus protocol exist for serial and Ethernet ports and other protocols that support the Internet protocol suite. Referred to as Modbus flavors, they include Modbus RTU, Modbus TCP, Modbus RTU/IP, Modbus Plus, Modbus ASCII, and Modbus over UDP. There are also a couple of extensions such as Pemex Modbus and Enron Modbus
Of these flavors, Modbus RTU and Modbus TCP are the most popular. The others are relatively rare.
Chipkin provides solutions for most flavors of Modbus including Gateways, Routers, Data Clients, Software, and Stacks.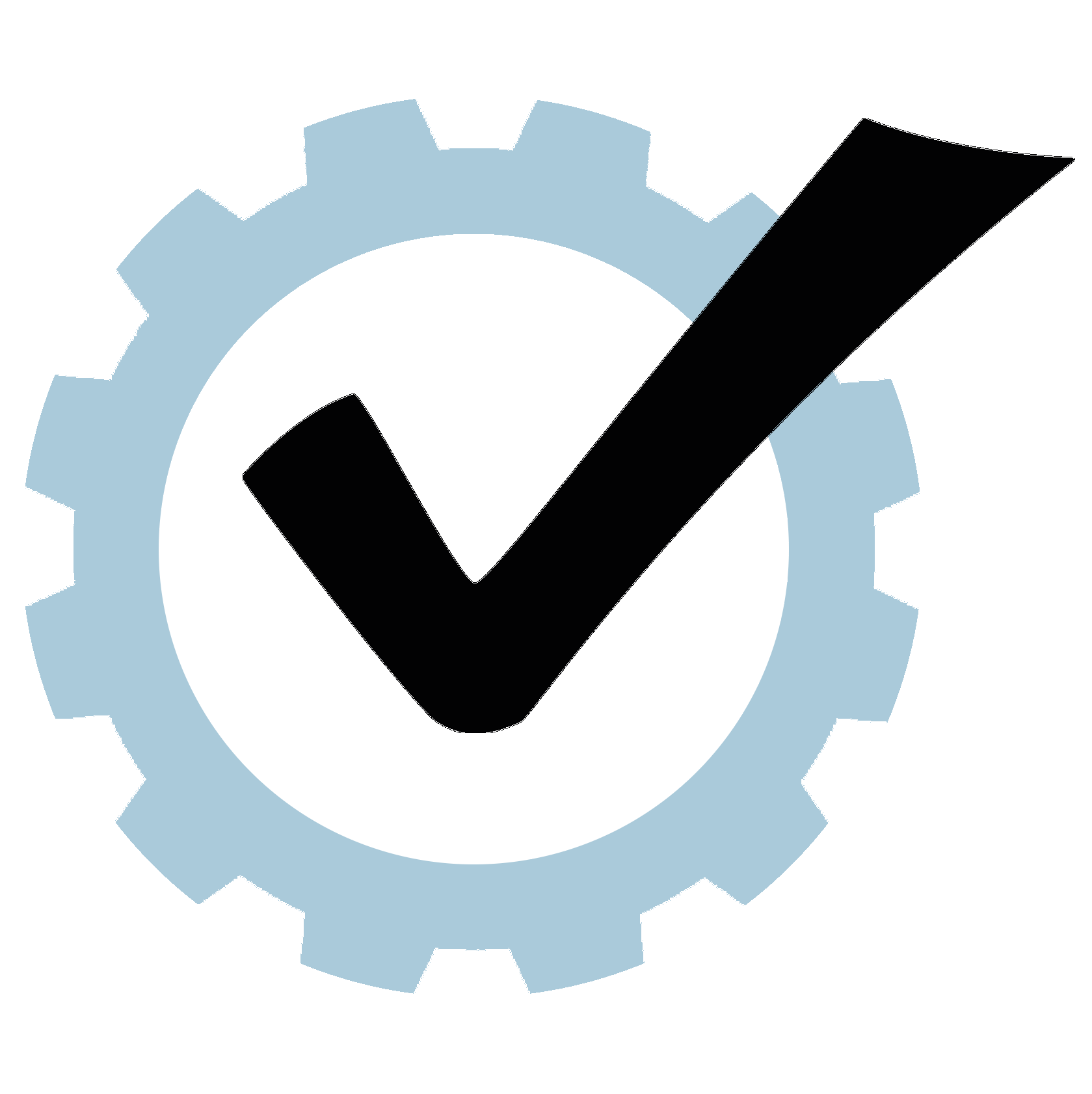 With its protocol Gateways, Chipkin provides integration solutions and supplies Drivers for Modbus RTU model number FS-8700-01, Modbus TCP model number FS-8704-03, Modbus ASCII model number FS-8700-08.
Below is a list of protocol converter hardware that support the Modbus Protocol:
These QuickServers come in a variety of models to handle different point counts. Basic handles (250 points) or enhanced between (500-5000 points). The classic QuickServer supports serial (RS485/RS232), Ethernet, and/or LonWorks/KNX/MBus communication.
The QuickServer, FS-QS-2XX0, series is an upgraded version of the Classic QuickServer. It is slimmer, more powerful, and able to support both RS232 and RS485 ports simultaneously for the classic, you required a specific model to handle RS232 Communication. Similar to the classic, the QuickServer is available at 4 different point capacities between 250 points to 5000 points. Each QuickServer can handle up to 140 different drivers, such as Modbus, BACnet, SNMP, EtherNet/IP and many more. Interested? Read More!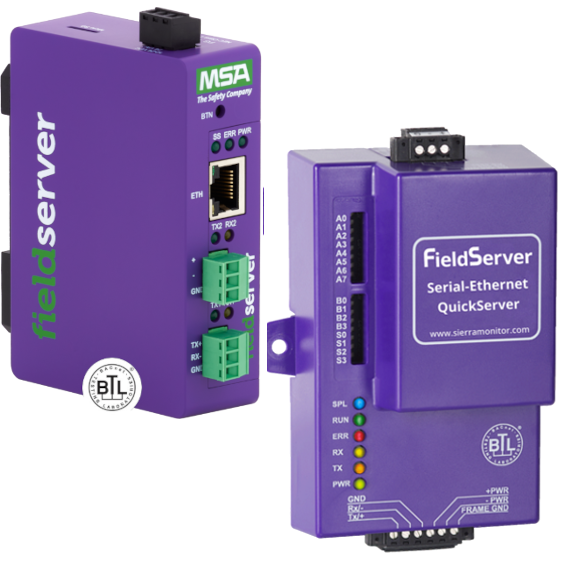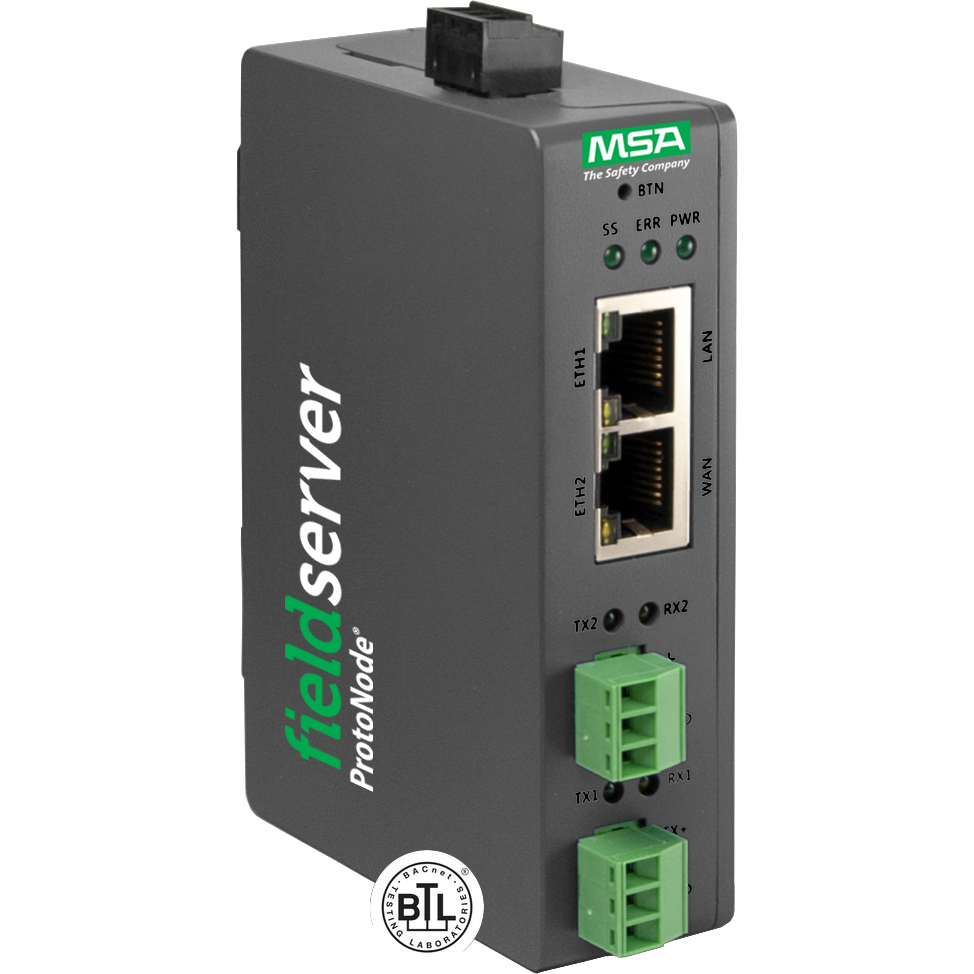 The Dual Ethernet Port QuickServer is the premium secure QuickServer for those needing the best and most secure networks. Besides being capable of handling everything that the classic QuickServer and the QuickServer can handle, it also contains 2 Ethernet ports, can convert up to 10,000 points and has a lot of new security features. It supports 1 RS-485/RS232 Port, 1 RS485 Port, and two Ethernet ports.
With two Ethernet ports, the dual-port QuickServer allows data to move seamlessly across disparate subnets allowing seamless integration with maximum security. Interested? Read More!
The FieldServer Multiport Protocol Gateway (FS-B35XX) is an extremely flexible tool for integrators looking to connect devices to the cloud and on different physical networks, using different links, and speaking different protocols.
With support for 1,000 points (upgradable to 10,000), the Multiport Gateway can easily handle multiple protocol drivers and multiple translations simultaneously with no slowdown in performance. The product includes four serial connections (two RS-232, two RS-485), two 10/100 Ethernet ports, and a LonWorks (Free Topology - FT) port. Interested? Read More!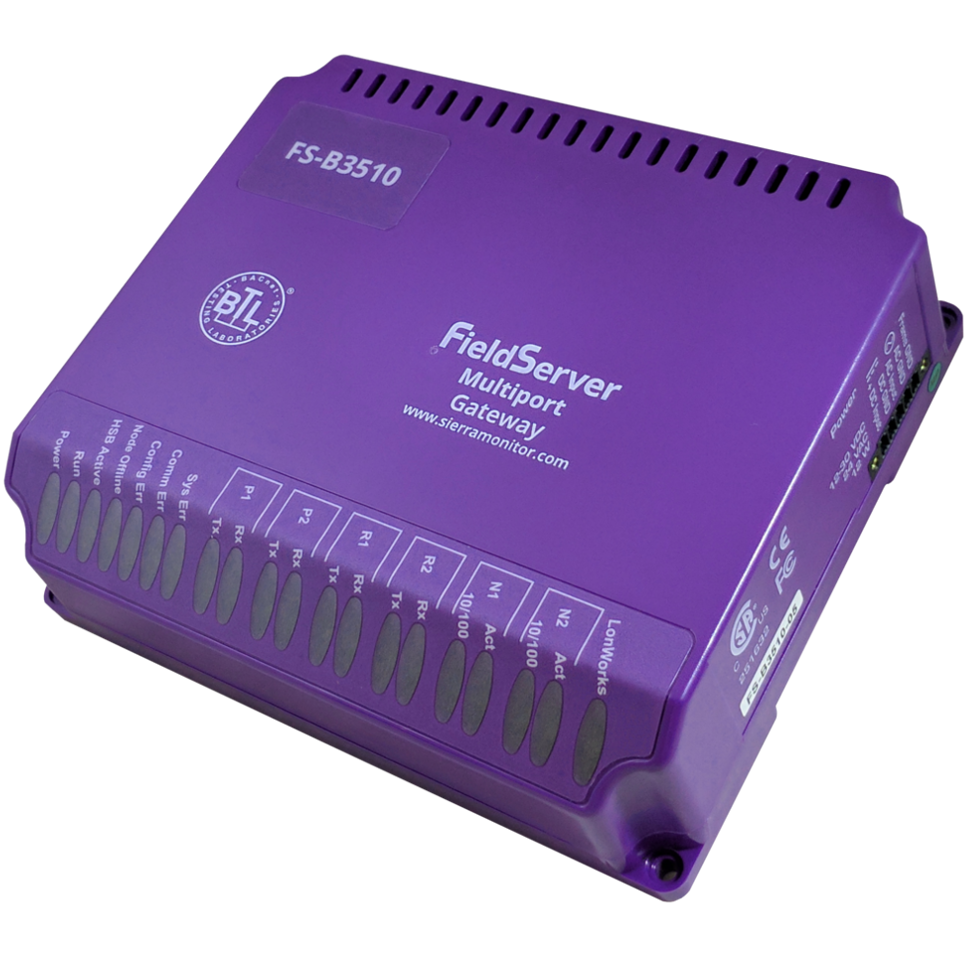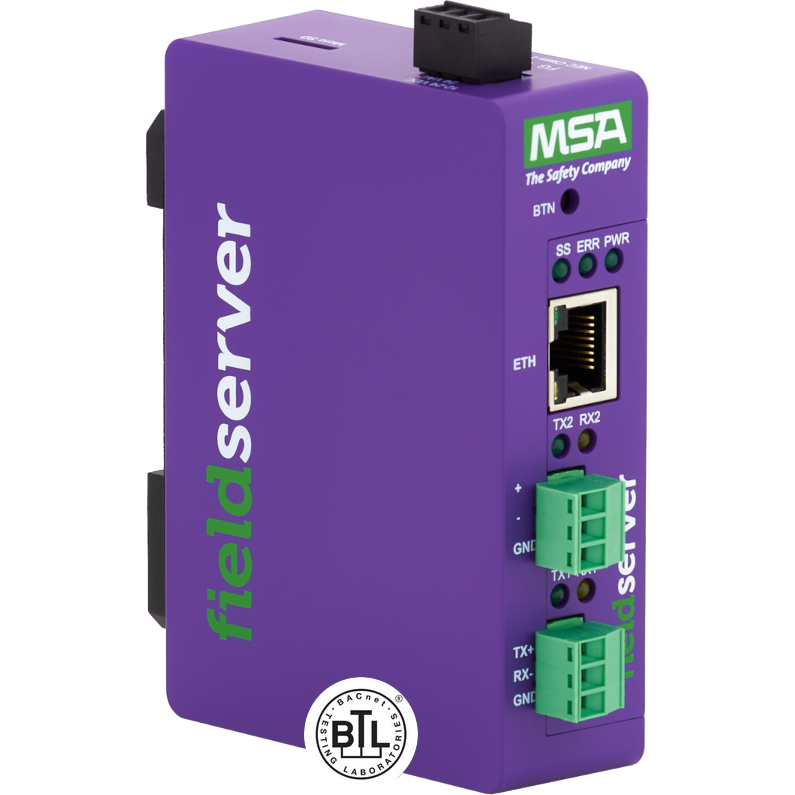 The EZ Gateways is an easy-to- use, high-performance, building and industrial automation protocol gateway for system integrators to be used in commercial buildings, campuses or industrial facilities.
The EZ Gateway provides quick multiprotocol deployment of field protocols to enable integrators to commission the gateway with ease.
Popular Manufacturers that use Modbus RTU/TCP
Below is a list of the popular manufacturers that we can provide integration solutions for. If you don't see a specific manufacturer listed below, please contact us and let us know what you're looking to integrate. Our Gateways can connect Modbus RTU/TCP devices with over 200+ different protocol connections and, if we don't already have a solution, we can make one.
Modbus System Block Diagram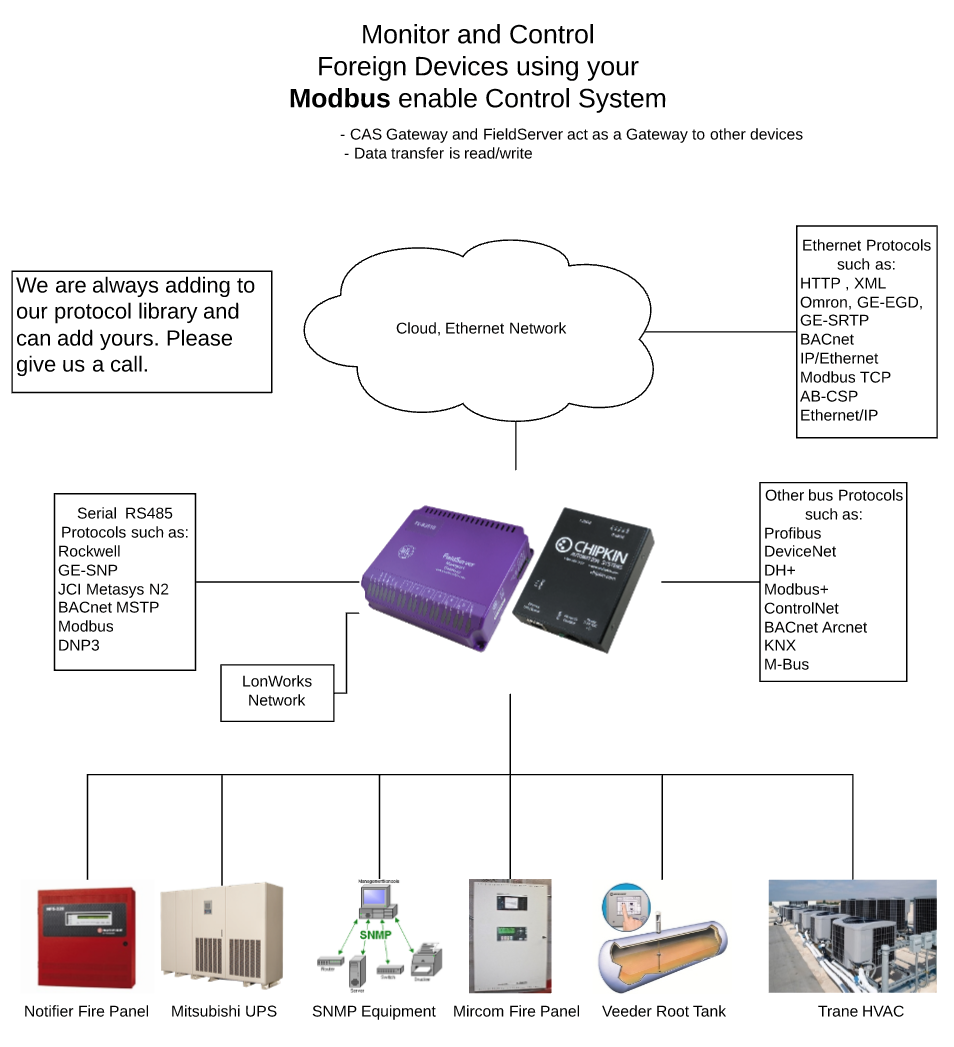 Modbus Tools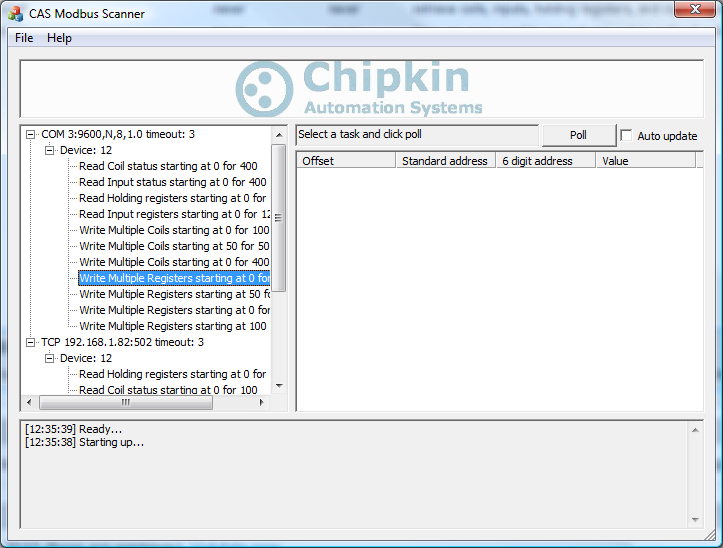 CAS Modbus Scanner can retrieve coils, inputs, holding registers and input registers from a Modbus enabled device. Values retrieved from the device can be viewed in many different formats including Binary, HEX, Uint16, Int16, Uint32, Int32, and Float32. It can also discover Modbus Devices in your network
CAS Modbus TCP Parser
Have you ever needed to analyze a series Modbus TCP message? Are you having unexplainable problems with your Modbus devices?
The CAS Modbus TCP Parser can analyze a series Modbus TCP message, display errors, display data being read/written, read where messages are coming from, and more…
Its simple to use and FREE! (No email required)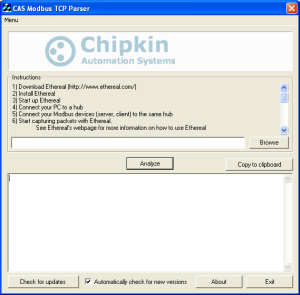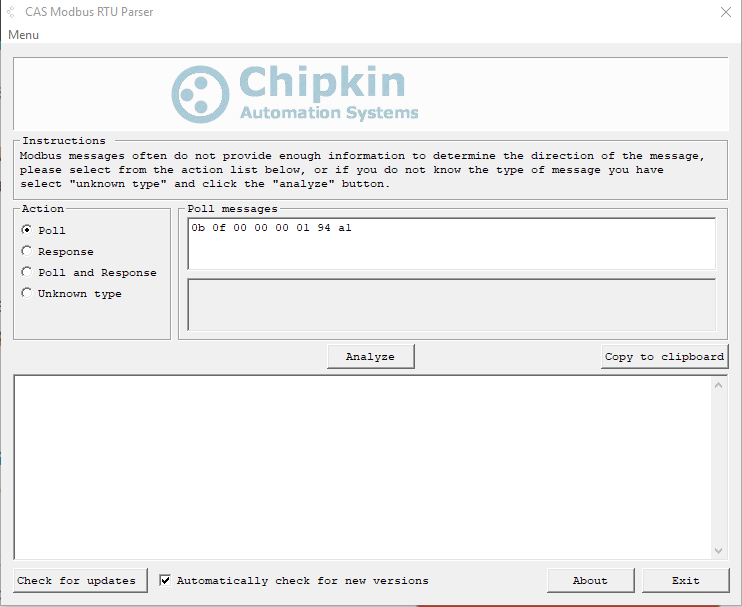 CAS Modbus RTU Parser
Have you ever needed to analyze a Modbus RTU message?
The CAS Modbus RTU parser can analyze a Modbus RTU message and tell you if there are any errors in the message, what type of messages it is, what data is being written or read from your device, what device the message came from, and more…Features:
It is also FREE (No email required)
Learning about Modbus? Want to update your Modbus knowledge?
This free EBook will guide you through basic and advanced Modbus topics.
You can purchase a hard copy of this book from Amazon or you can download the Modbus for Field Technicians for free from our website.
Thanks for choosing Chipkin's protocol gateways, data clients, and integration services to meet your building and industrial automation requirements!
Chipkin™ is a building and industrial automation protocol expert. We develop, configure, install and support gateways (protocol converters), data loggers and remote monitor and controlling applications. Founded in October 2000, Chipkin provides expert solutions for converting BACnet®, Modbus®, and LonWorks®—to name just a few—and enabling interfaces for HVAC, fire, siren, intercom, lighting, transportation and fuel systems. The high-quality products we offer (including those from other vendors) interface with Simplex™, Notifier™, McQuay™, GE™ and many others—so you can rest assured that we will select the most appropriate solution for your application.
With Chipkin you are buying a solution. Our configuration expertise in this field combined with free BACnet and other tools ensure your success; and our customer support via phone, e-mail, and remote desktop tools means that we're there when you need us. Chipkin is a small responsive company, and we live or die by the quality of our service—and with offices in two-time zones—we can provide support when you need it. Give us a call now!
Customer Support
Chipkin is proud to provide support for the products we sell. For technical support, sales, and customer service, please contact us at 1 (866) 383-1657