Modbus Scanner App
We are offering a brand building exercise that strengthens connections and communication with clients, while at the same time providing them with something useful that they will truly appreciate. An App (Windows Desktop) that allows customers to communicate with your/any Modbus enabled products. It displaces 3rd party tools and gets the customer focused on your brand.
The "Principle of Reciprocity" is a key concept in marketing and sales. This principle defines the human need and tendency to want to give something back when something is received. This need is strongest when the gift is given without expectation of return. What are you currently giving your customers? What can you give them when you don't see them directly?
How do you deal with these challenges?
Keeping contact with clients is tough!
There are so many problems with email these days. You and a million other promotional emails are fighting for attention.
Building brand and finding new customers has its challenges.
There is nothing better than word of mouth. It's the lowest cost and has the highest likelihood of new business.
It's nice to give your clients something of value but it can cost a lot of money.
What are you giving your customers? What can you give them when you don't see them directly?
It would be nice to have a great App and Website, but it's expensive and risky.
Web and app developers are notoriously unreliable. They never seem to finish the last 20% and they are never there when you need them.
Here is a new way of strengthening connections and adding value to your professional services...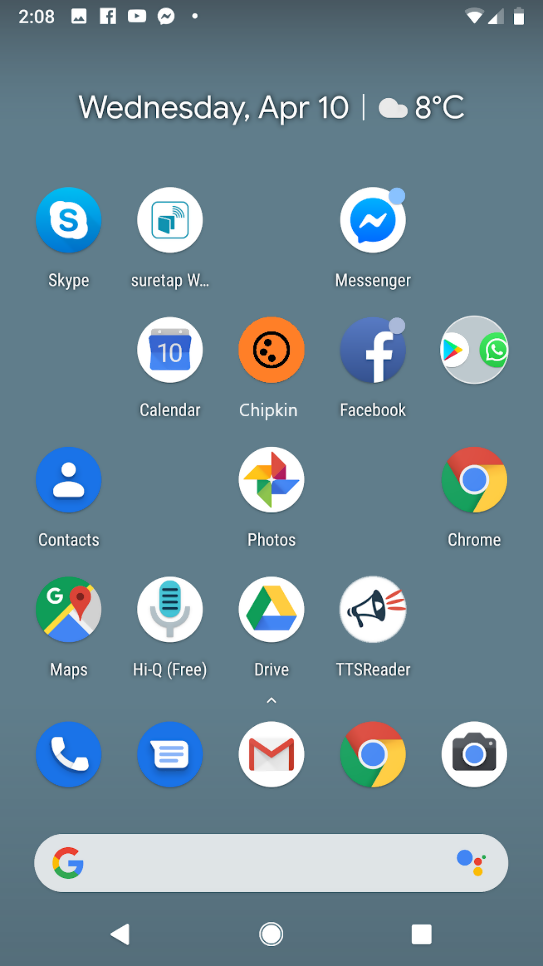 The app is extremely useful. Something your customers will appreciate. The app is something for your clients to talk to their colleagues about. It's a conversation piece. Conversations about you, your app and your services. That's good for you.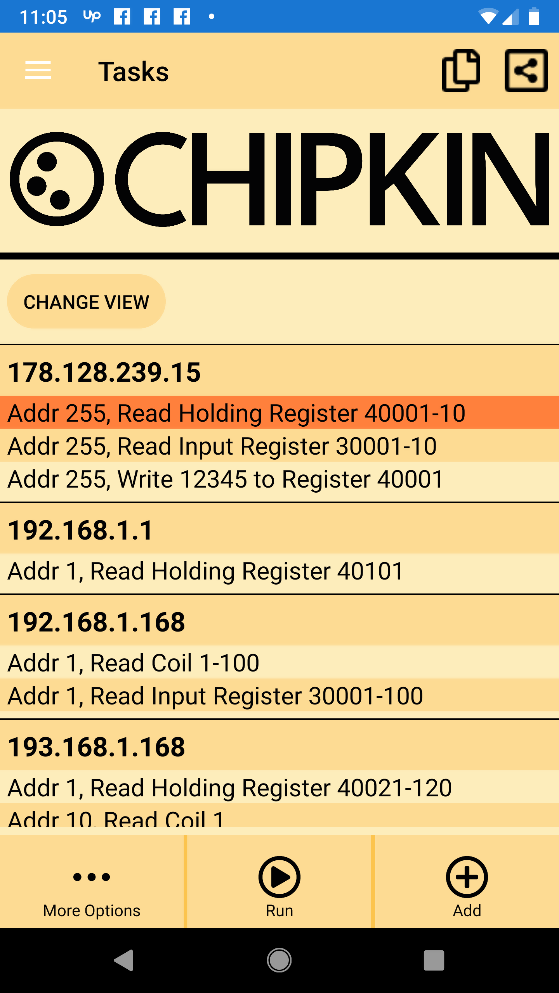 An app is a very strong relationship link with clients. It's a reminder of your existence. Having app/play store presences raises your search ranking so you will get more visitors to your existing website, etc.
Trigger Notifications of Marketing and Sales messages.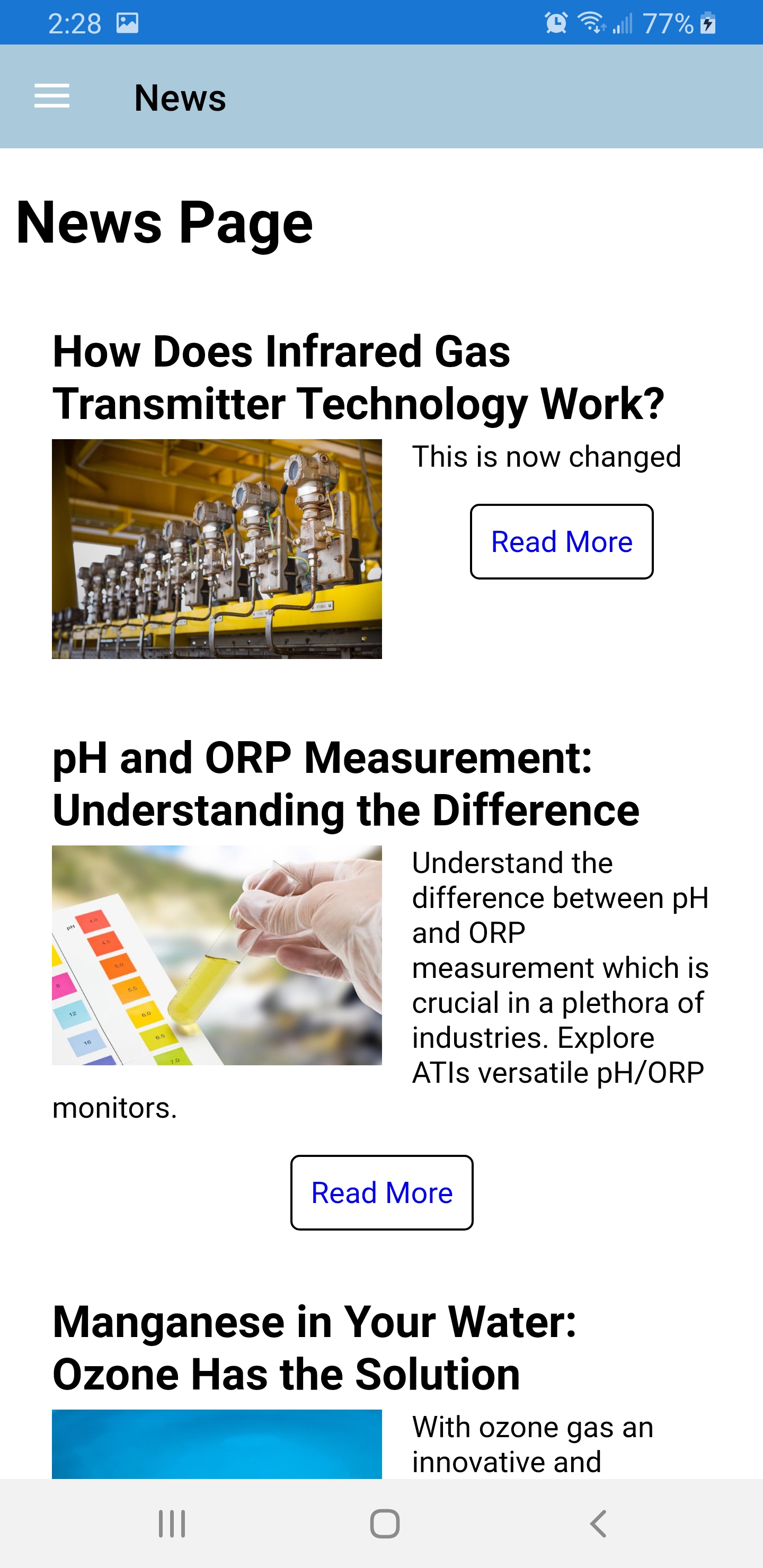 Create a direct connection to your clients
An app creates a strong relationship link with clients. It is a reminder of your existence every time they use it and we guarantee that our app is a useful tool. The app also allows you to send notifications to your clients as opposed to an e-mail which ends up in spam or promotional folders. Not only that, but having an app/play store presence raises your search ranking so you will get more visitors to your existing website/blogs, etc.
Displace 3rd party apps
Your clients are currently using 3rd party apps. They do not have your company's best interests at heart. They may even carry adverts from your competitors. They may even be provided by your competitors. You get double the value. You displace 3rd parties and you get to deliver your messages to the perfect target market.
Give your clients a tool that they will use and appreciate
There are many useless apps out there - but not this app. This app has a useful function that your clients will appreciate. It is a tool that anyone who regularly interfaces with Modbus device will use and appreciate. Give something that we guarantee your clients will appreciate. This tool enables your customers to do self testing – possibly displacing support calls.
Low ball quotes from app developers will not change the final cost. The lower the initial quote the more pain you will experience.
Be present on your client's phone desktop
Companies spend hundreds of thousands of dollars on marketing and advertising just so that their clients remember them. With this app, you will be present on your client's desktop every time they look at their phone. And because it is a useful tool, they will happily keep it there.
We customize and rebrand the app so that it carries your identity. You use the app to strengthen the connection with existing clients.
Using the notification system to keep in touch with clients is a method that avoids all the email / spam issues.
Your customers love the app because its useful and it's a tool that all people who work in automation, integration and energy management can use. They will appreciate being given something.
Your company benefits from increased status and an app store presence brings more visitors to your page. Your customers talk about the app and show it to other people, other tech's see it being used - bringing you more attention.
1. Your own corporate app - With your branding, with your content – provide contact INFORMATION, product information, anything you want.
2. Pre-constructed app/play store presence. We do all the work and hand you the username and password. If that is what you want or we can work with your account. Or...
We are flexible. All we care about is that you succeed without any pain.
Windows – App runs on all 3 platforms. Use Modbus TCP to read and write Modbus data points. Results are displayed in multiple formats – Signed, Unsigned, Char, Byte, 16 & 32 bit numbers. IEEE754 floats. Easily change bit, byte and word order to make sense of the data. Data is saved for review / off-site review without a re-read. Everything is logged so all data can be seen offline. Packets are thrown into wireshark files for easy review, search… so many uses. . The App is designed for you to show useful corporate information and tech support information to your customers. Static content regarding your company, contact information, new products, product manuals etc is easily edited via a web portal. No programming skills required to change the app customization and static content. Social media friendly – easy for your users to share their data and experiences to social media. They click 'share' and you get attention. The App is kind to your phone. It does not hog memory. It respects your bandwidth.
Sample Screens From the App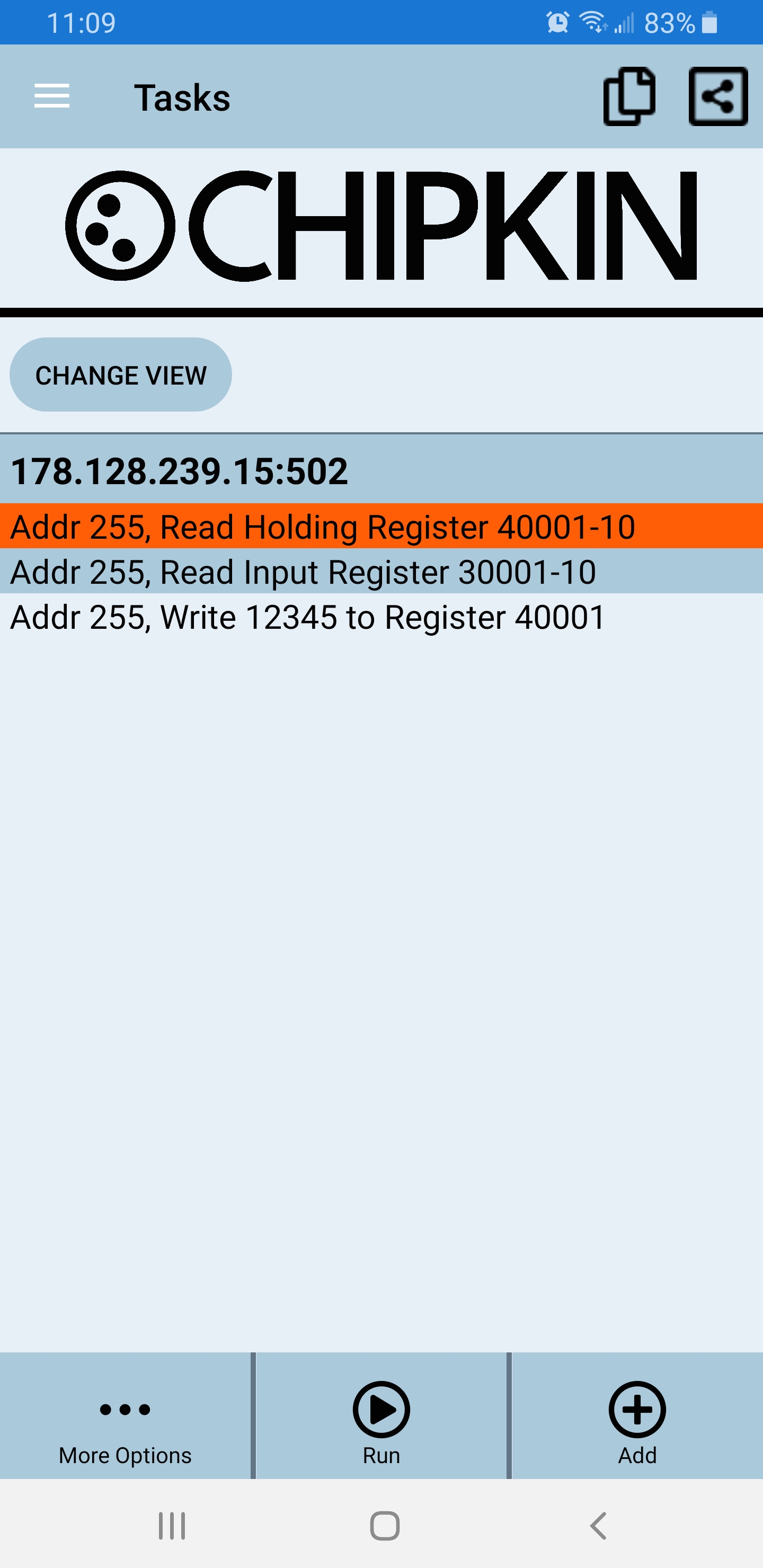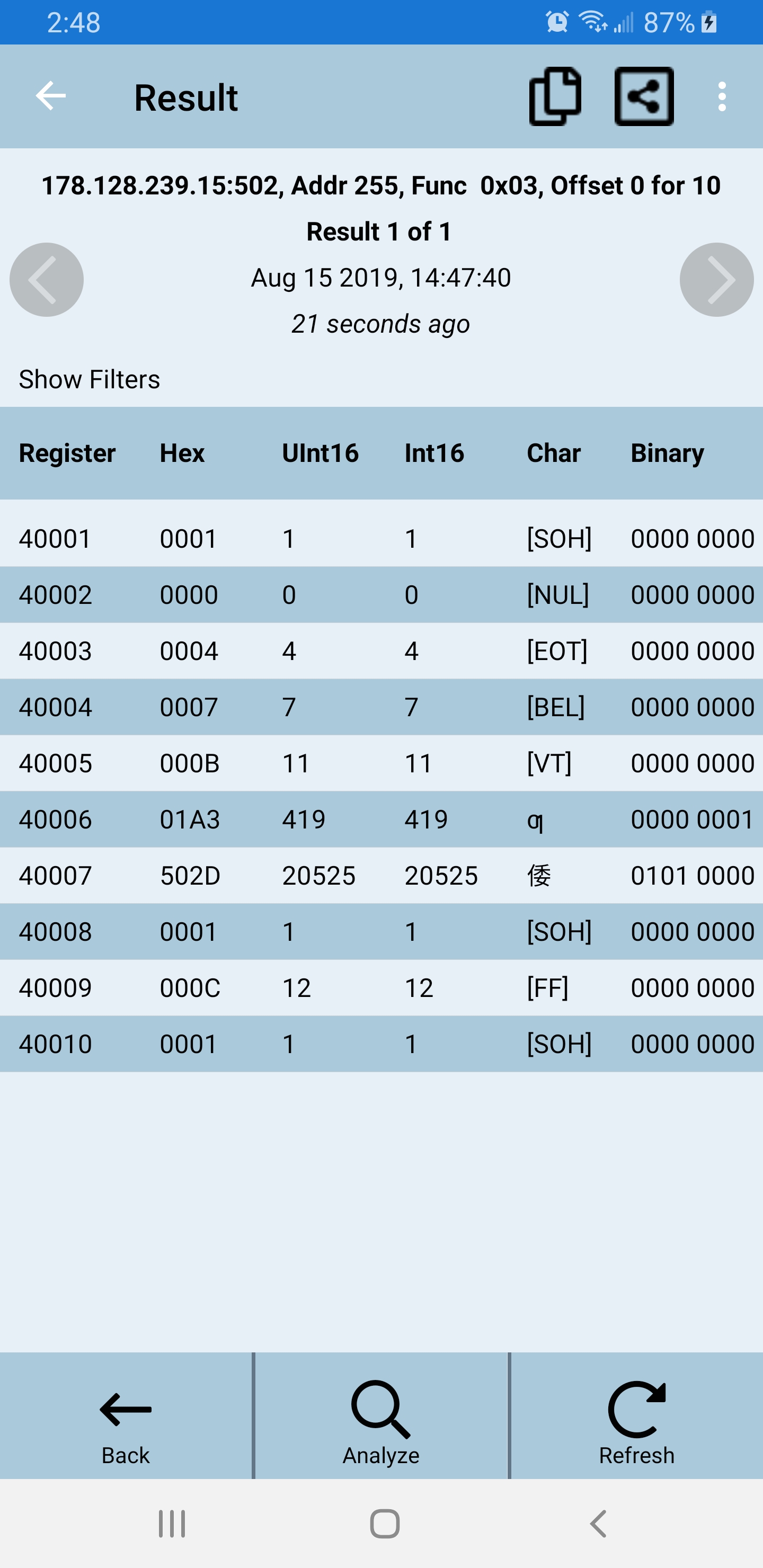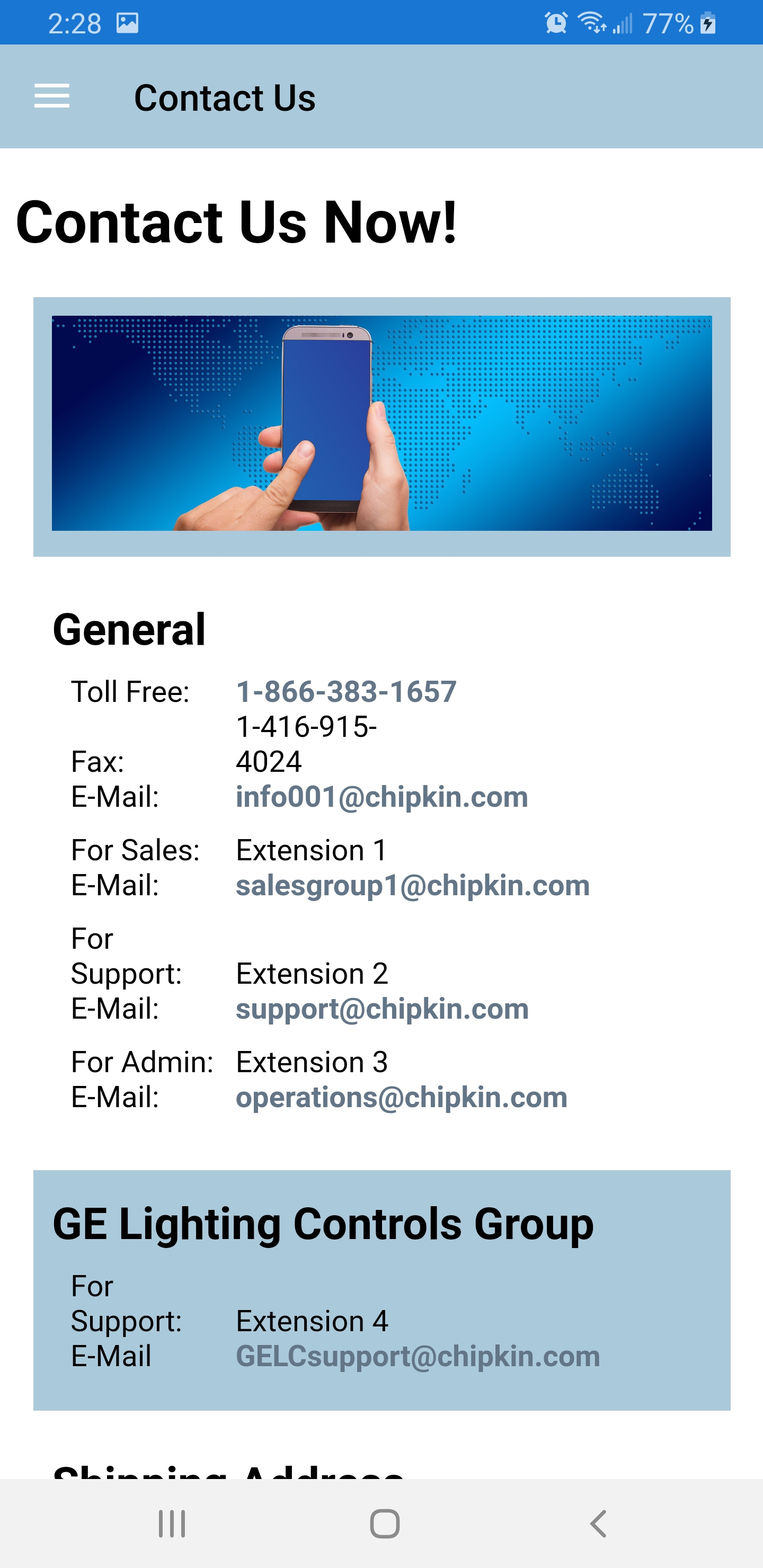 The following image(s) illustrate how the app can be rebranded / changed for you.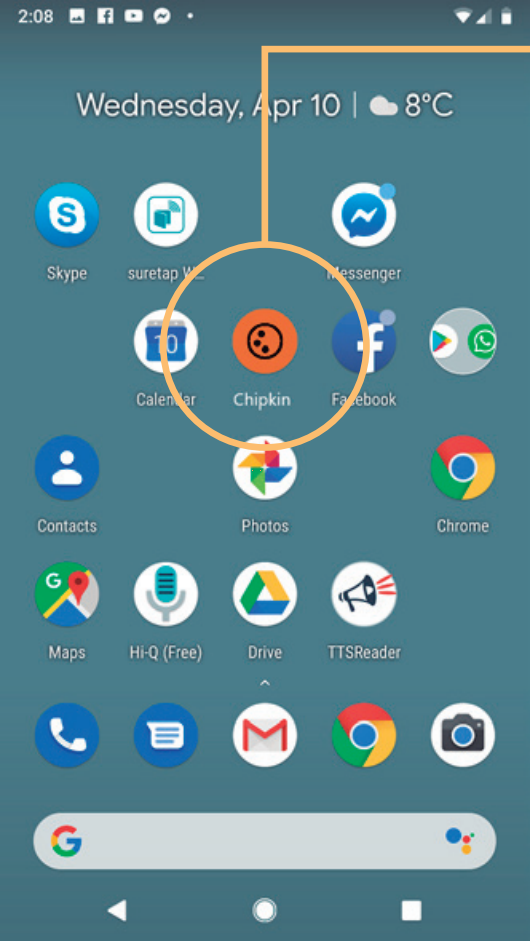 1. Be visible - User your own Icon / Logo / Label. On your customer's desktop!
2. Use your brand colors.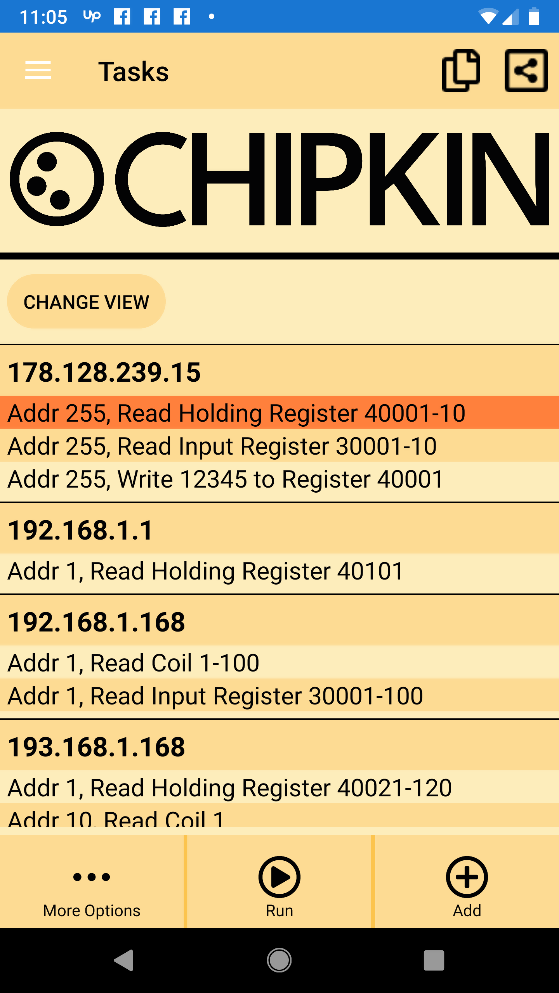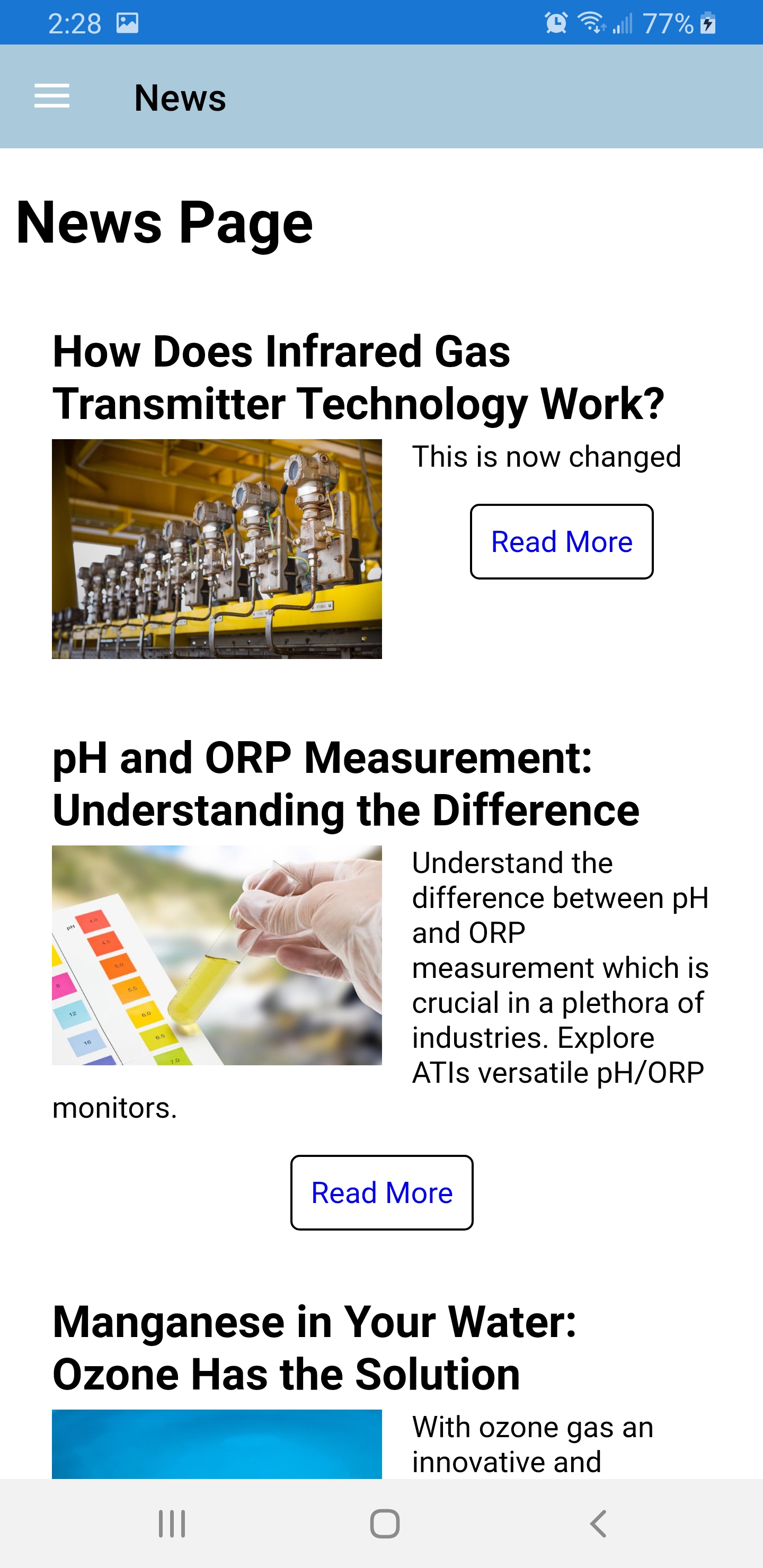 3. Promote your brand
Four Brand Promoting Pages
Change content easily (Web Portal)
News - Popup Feature - You control.
Color - Your choices - Use your own brand colors.
4. Products, News, Contact Us, About & more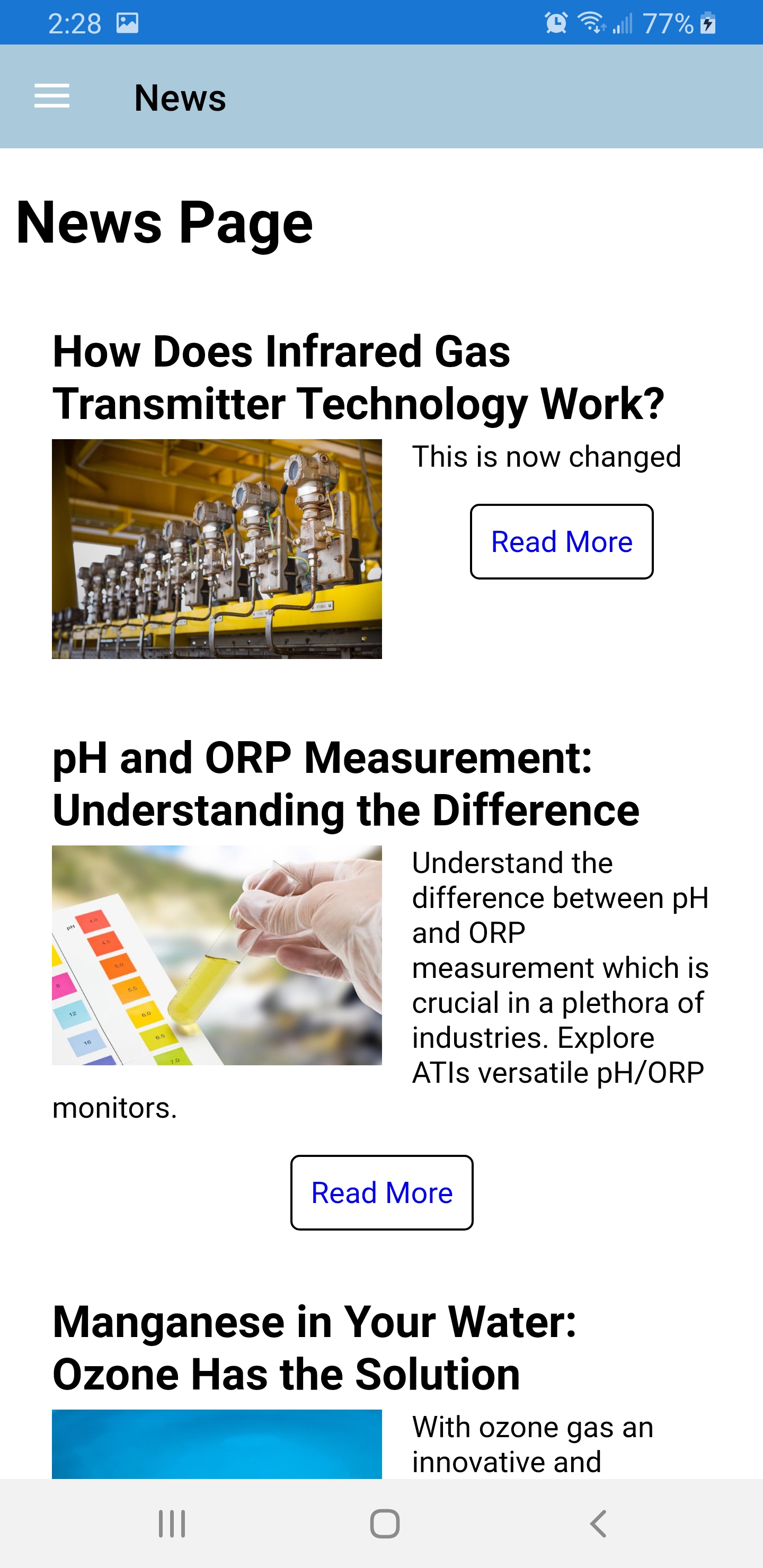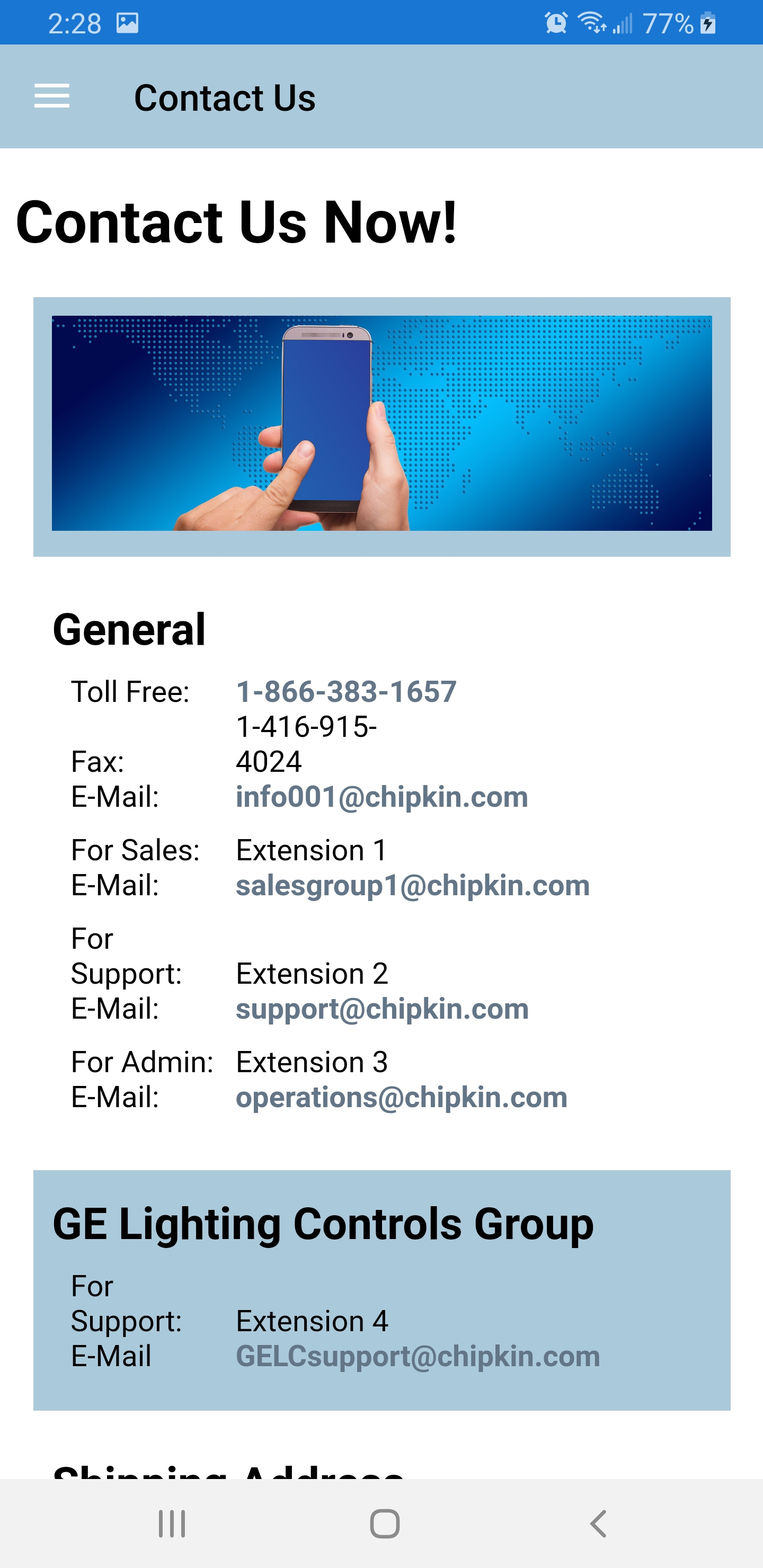 Have you ever worked with a web or app developer?
Developing an app is a nightmare. As you may already know from your own experiences, web & app developers are liars who can do 80% of the work and then seem to disappear. So, purchasing a completed, debugged working app is a huge advantage. You may be quoted $4.5k to $9k to develop and app that runs on all 3 platforms, but actual costs will be about $30k when everything is taken into consideration. The lower the number you are quoted the more pain you can expect.
"The developer just stopped responding to me. I could not get [the app]. I begged, texted and called. Even threatened him. Nothing"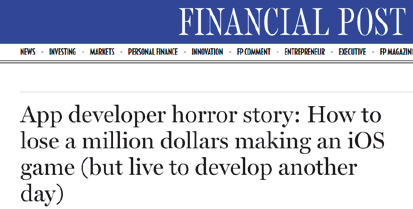 "They did not meet one single deadline," she told us. "I also didn't have direct access to the actual developer. I was always going through an Account Manager who had no real ability to get things done, no sense of ownership over the project."
Pack 1 - Your Own App
You get our rebranding service - we use your logo, change the images, titles, descriptions etc. as per your needs. You get as much or as little of this as you like. It's not an infinite service.
We call it success service - we will do enough to make this succeed the way you want it to
You get app/play store accounts which are fully set up
You get the web portal for changing / adding content
You get the web portal for sending notifications to your customers
You get training / support when you need it
Bonus Opportunity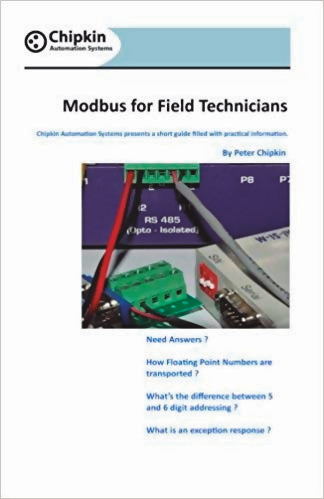 Rebrand this booklet and give it or sell it to your customers. With print costs can be as low as $3 per unit it is a great giveaway.