GE Total Lighting Control - FAQ and Troubleshooting Guide
Chipkin is the official authorized service provider for GE lighting controls and an active distributor of their LightSweep System. We are also experts in legacy and current GE lighting control systems and provide a wide range of products and services. Please visit our GE Lighting Controls Support Page if you are in need of any service or products related to GE Lighting.
A small summary of what we provide:
BMS Integration and Retrofit Upgrades
On-Site maintenance and System Survey
Software Graphics, Databases and O&MS
Remote Troubleshooting and Support for Hardware and Software
Service Contracts, Consultations, and Parts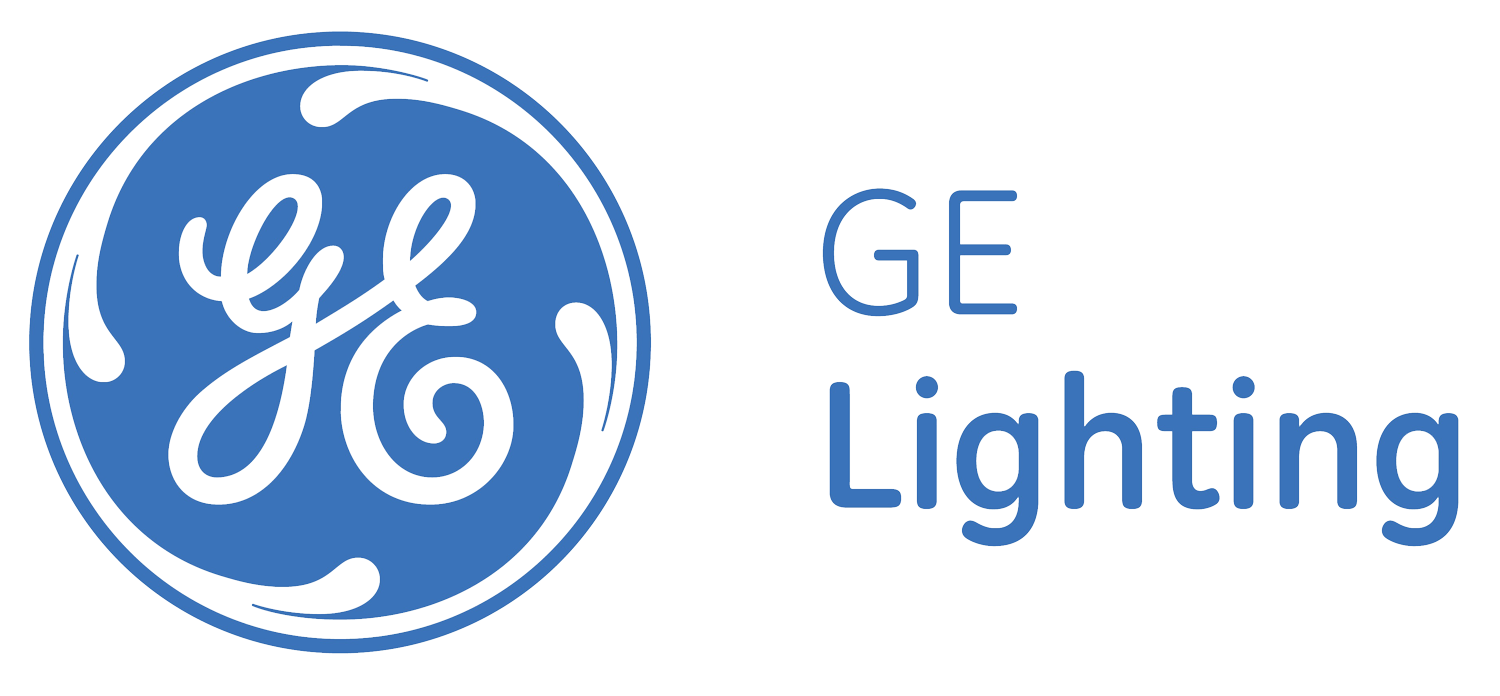 Q: Can you provide basic GE-TLC RLINK Diagnostics?
The Field Fail LED Indicates:
Relay failure in one of the panels
Panel without configuration – no program
Driver card failure
LINK Fail Indicates:
Dataline short or disconnected (missing the 24VDC)
Burned interior ¼ Amp fuse – F1
Defective unit
At power up, the LINK Fail blinks, and if the Dataline is clear (24VDC) for 10 seconds, the LINK fail will stop. If there is a BMS controller on-line that polls the network, the Dataline voltage will be below 20 V – which will not allow the LINK to clear. In this case, after a power outage, the BMS interface shall be disconnected till the LINK fail goes off.
RLINK CONNECTOR (RJ45 to DB9):
Pin 2 – White
Pin 3 – Blue
Pin 4 – Black (DTR)
Pin 5 – Green
Video: Connecting a GE TLC RLINK to a FieldServer 35 Series

Q: What do the soft-wiring channel status lights mean?
RED: All relays in this channel are on.
No LEDs All Relays in channel are off.
GREEN: Relays are in a mixed state.
Q: What are the features and functions of the GE-TLC driver?
This serial driver allows connectivity to a GE-TLC network by providing data transfer to the RLINK device. The RLINK device is provided by GE Lighting Controls as a gateway between its proprietary network and building automation networks. Thus, to provide data transfer between a 3rd party protocol such as BACNet, it is necessary to connect the BACnet network to the RLINK by means of a FieldServer. The driver may be configured as a client or server. The Client functionality is fully documented and supported. The FieldServer cannot be used as a substitute for the RLINK device – for this reason, the server-side functionality is not documented. If you are interested using the server-side please contact the sales group.
As a client the driver is capable of:
Polling for status data
Sending commands to operate the relays.
Sending commands as if a PSS switch had been operated.
Receiving unsolicited status messages from the TLC network.
Q: What is GE Softwiring Technology?
A four wire dataline for connecting intelligent switches (occupancy sensors, timers, etc) to lighting control relays. Softwiring does not require hand held programmers or keypads to cofnigure. Relays and switches are assigned to channels through simple configuration switches.
Q: What networking platform do Prosys Lighting Control Systems use?
Lonworks LNS open system architecture.
Q: What type of Relays do Prosys II Relay Panels use?
20A 120-277 VAC Momentary-pulsed mechanically latching contactors.
Q: How does the Hobart Ground Power (HGP) Gateway serve data?
The Hobart Ground Power (HGP) Gateway serves data from a HGP controller as Modbus, BACnet or Web data. The gateway supports all these options simultaneously. Use the data you want and ignore the other. The Gateway connects to the HGP controller, reads data and stores it internally. When a remote system requests data, this data is served in a form that is appropriate to the protocol. In the event that the connection to the HGP controller is lost, or data cannot be read, the gateway can signal this to the remote data client. The gateway requires minimal configuration and can be considered a plug and play component of a system, in that it is ready to operate out of the box with the default configuration.
Q: Where can I download GE Total Lighting Control Manuals and Datasheets?
The following list contains the Manuals and Datasheets for each of the products that we sell. Click here to download GE TLC Manuals and Datasheets.
Q: Can I integrate GE Lighting Control Panels with a BMS that uses Modbus, BACnet, Metasys N2, etc.?
Yes, with a gateway! We can help interface GE lighting control panels into your building management system, allowing remote monitoring and control of lighting. Utilizing our custom drivers and gateways we can translate TLC communication (proprietary GE protocol, LonWorks) to Modbus, BACnet, Metasys N2 by JCI, Rockwell, GE Fanuc, Omron, SNMP, HTTP and many other popular protocols. Choose one of our available gateways below or CONTACT US for a solution.