How Safe is Your Car? Only 7 out of 237 Cars Tested Could Not Be Hacked
Keyless Entry Cars Are Vulnerable to Theft
According to FBI statistics, the amount of car thefts have steadily decreased since their peak in 1991. However, because of the mainstream production of "smart cars," we've seen those numbers inching back up since 2015. In fact, there was a 3.8% increase in car thefts in 2015, a 7.4% increase in 2016, and another 4.1% increase in the first half of 2017.
The German General Automobile Club (also known as the ADAC) tested 237 modern keyless entry vehicles from over 30 different car brands to see which ones are vulnerable to attacks. Out of these 237 cars, they were able to successfully hack into 230 of them, leaving just 7 safe. The type of attacks they tested are called "relay attacks," which allow thieves to unlock and start a vehicle without a tangible key. Using cheap devices which can be bought online, potential thieves scan for signals transmitted by wireless keys and amplify them to open cars.
Here is a video example of how thieves use a "relay attack" in order to steal a parked car. This theft was caught on camera in Solihull, England:
Top Three Easiest Car Brands to Steal
Using the "relay attack" method, the German AA found that some brands were much more susceptible than others. These three car brands, along with their corresponding model numbers, all failed badly: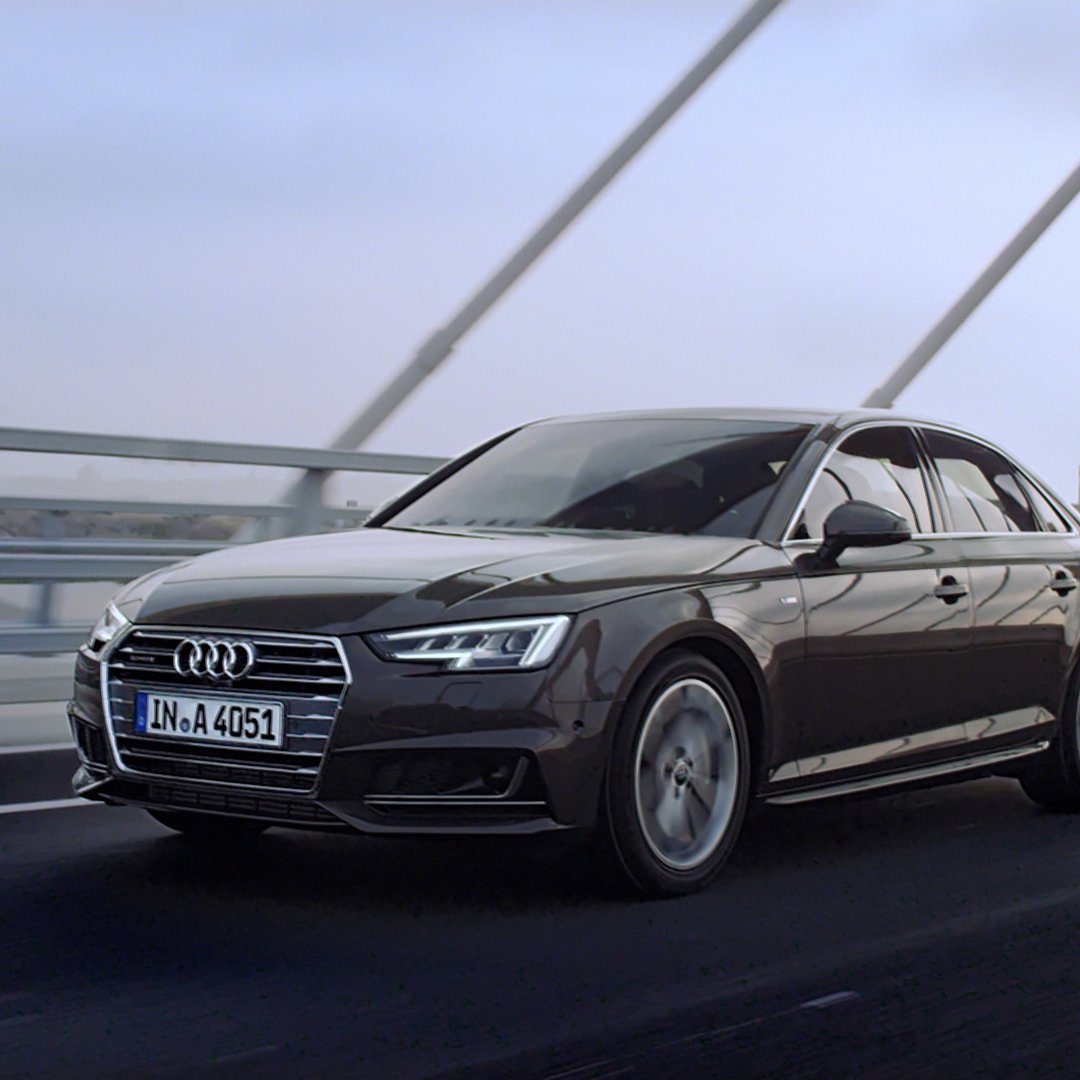 Audi
A3, A4, A4 Avant, A5, A6, A6 All Road, R8, SQ7, TTS.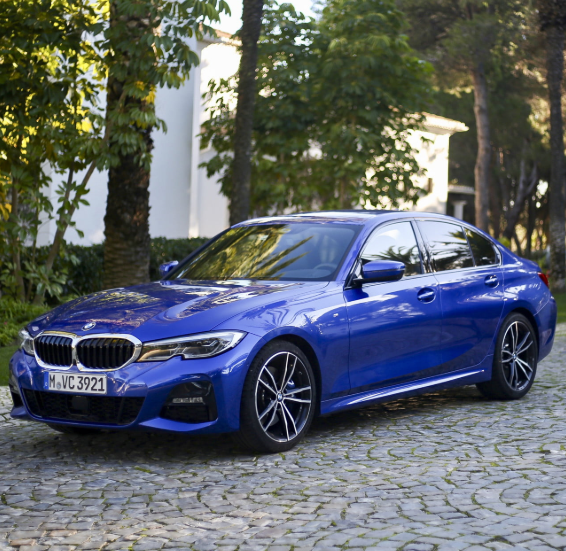 BMW
225xe, 318i, 318d, 520d, 640d, 730d, 740, 740d, i3, i3 94 Ah (7/2016), i3 94 Ah (5/2016), X1, X1 SDrive 18d.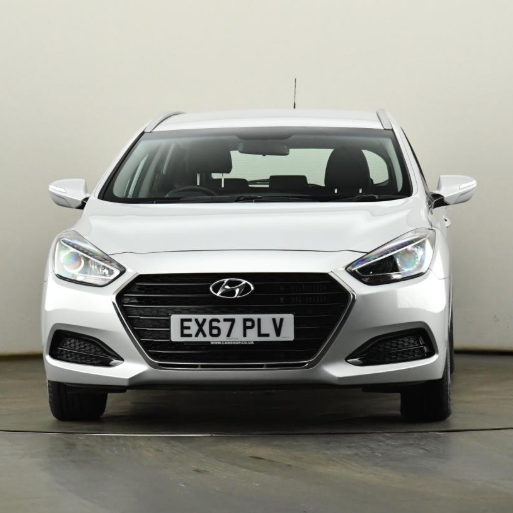 Hyundai
i10, i30, i30 1.4 T-GDI, iX35 Fuel Cell, i40, Santa Fe, Infinity Q30.
Top 5 High-Tech Ways To Steal a Car in 2019
Around the world, the cars aren't the only things getting smarter; car thieves are becoming more technologically savvy as well. "Smart Cars" can be unsecure in many ways and are vulnerable to attacks. Here are the top 5 international methods car thieves are using to steal cars using modern technology:
Keyless Fob Attack (Also known as the "relay attack"): Example - You get home and put your keys and wallet down on the table. A thief standing outside your house detects your fob signal (because it's always on) and relays the fob signal to a 2nd device. The 2nd device is operated by a 2nd thief who is standing right next to the car. Now the car thinks the Fob is only 1 foot away and it opens the door. Criminals can get relatively cheap relay boxes that capture key fob signals up to 300 feet away, and then transmit them to your car. Watch the video above to see it in action.
Fob Jamming: Thieves block your fob signal so when you issue a lock command from your key fob, it won't actually reach your car and your doors will remain unlocked. The crooks can then have free access to your vehicle. This method is very common in South Africa. Defeat the thieves by staying close enough to watch the doors lock before you walk away.
Tire Sensor Hijacking: This happens when crooks hijack your tire sensors to send false tire pressure readings. Why? So they can lure you into stopping your vehicle, creating an opportunity for them to hijack the car.
The Cloud Back Door: Many car manufacturers have systems which connect to the internet using your phone or WiFi. The car control system sends data about the car's performance over the cloud to the manufacturer when you are connected. This opens an exploitable back door connection to your car which can be used to hack your cars security and operation.
On Board Diagnostic Port: Almost all new cars have a port that service technicians connect to in order to check diagnostic data (and to tune your car's performance). These ports are also used to install new firmware updates - updates to improve fuel efficiency or even safety. There is no security on this port - you simply connect to it with a cable and you are in. Now the hacker can meddle with your car's brain, sensors etc. This method is not being used to steal cars and so far only security industry people are doing the hacking - to prove the point. But the vulnerability is there.
Example of how a "Relay Attack" Works