August 2019 - Chipkin Quarterly Newsletter
 Featured Content
August 2019 Newsletter
In protocol revision 10, several new BACnet primitive object types were added in. The new suite of Value objects now allow for more than just the binary, analog and multistate values to be represented in a network visible manner to other BACnet devices. Learn more about the new BACnet Objects added... in this article!
CAS BACnet Explorer is now on sale for $145 + shipping. This is a special offer, so please CONTACT US if you are interested. Normally, this tool sells for $595, but for a limited time you can get our world-famous BACnet tool for 75% off the retail price. This is an essential tool for anyone working with BACnet.
CAS BACnet Explorer is the perfect utility for testing, debugging and discovering BACnet® networks and devices.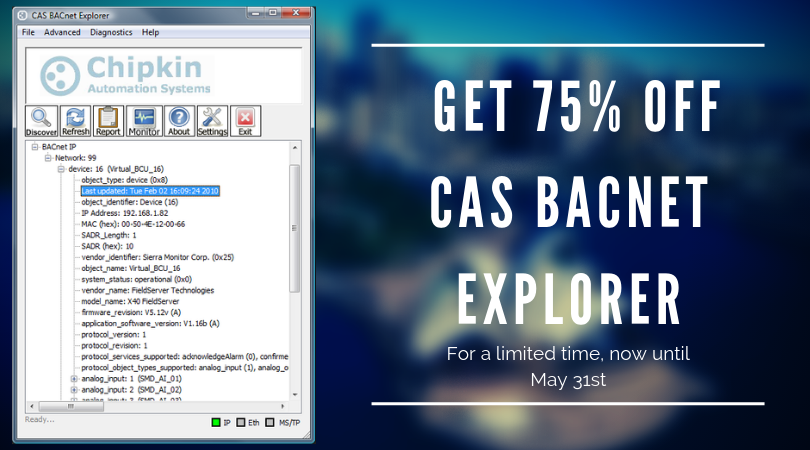 Learning Center
Automation Series:
Previous Article:


Cyber Attack Series:
Previous Article: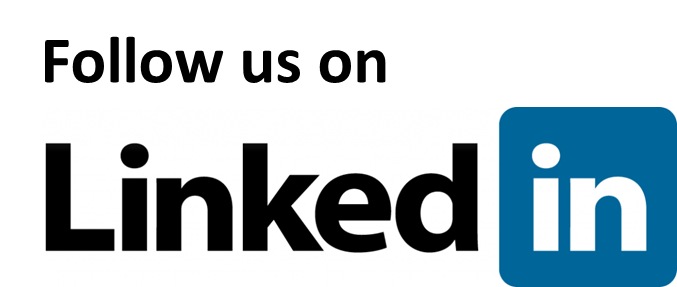 Video: Learn How to Configure a Protocol Gateway