Are you being Tracked on Internet?
Yes. Search engines e.g., Google does this and so do the social media sites. Although such kind of tracking could be for commercial ads, cybercriminals could use it to breach your privacy. Google tracks your location, voice searches and google searches so as to provide tailored adverts. Malicious tracking can happen through malware that gets installed on your computer, smart TV or webcam.
Monitoring your outgoing traffic
Open Command prompt on your Windows computer and type 'netstat' without the quotes. This works best when one browser is running. The Netstat command generates a list of IP addresses that your computer is sending information to. Note down the IP addresses and locate where the information is being sent in your browser.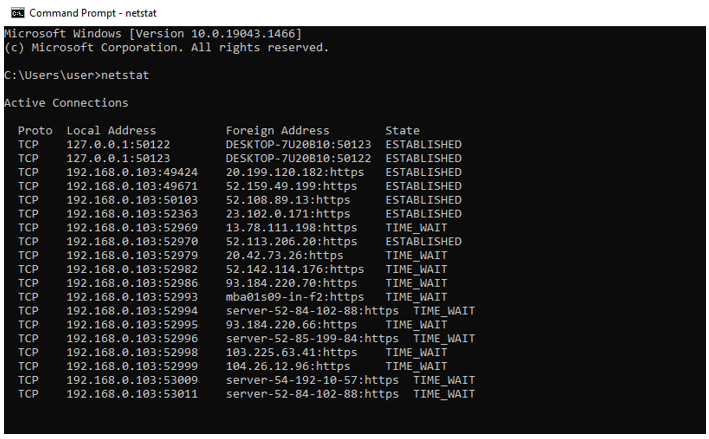 Identifying Malicious Software
Open your Task Manager. Select the 'Process' tab and then select 'User Name', browse through to find processes running without your username. That could be a potential one.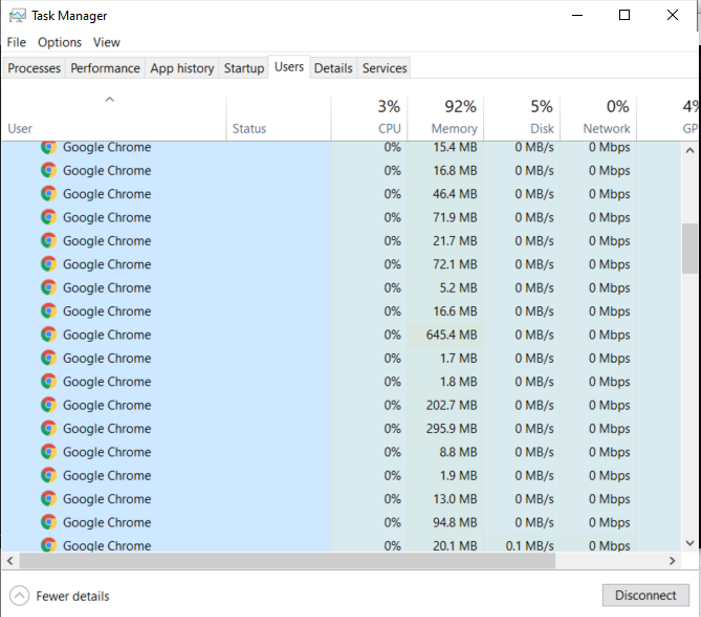 Protection Measures
Not signing in to your browser.
Avoiding cookie Tracking by:

Declining cookies request

Enabling Do Not Track Setting in your browser.

Don't Personalize Google Ad settings.
Google creates personal profiles based on a user's specific interests. It is the profiles that keep the ads. Although it's advantageous to sign in to your browser, it poses a great risk of being tracked as well.