Modbus FAQ
Modbus Integration Solutions
Chipkin has Modbus solutions for almost every situation. We are experts in Modbus RTU/TCP communication and carry a wide variety of Modbus products: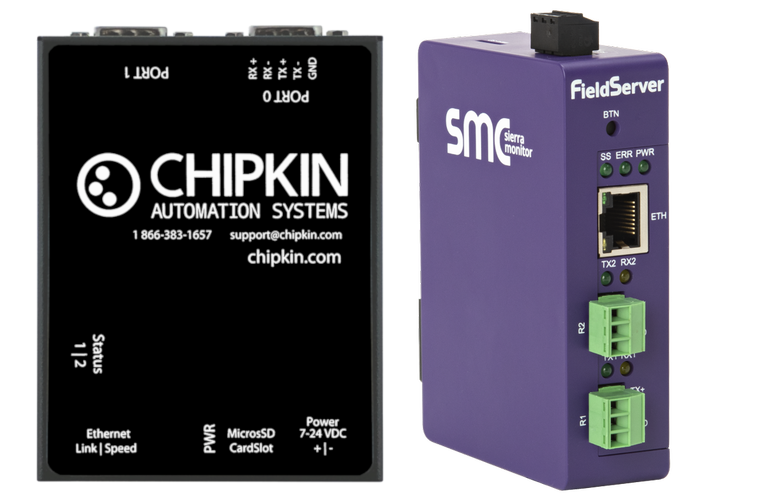 Frequently Asked Questions (FAQ)
Modbus TCP
What type of protocol is Modbus TCP?
What functions can be performed by Modbus TCP to retrieve information from a device?
Tell me more about Modbus TCP data conversion
What is the minimum subset of function that a Modbus salve device should implement?
We want to check the communication between our device and personal computer, so we need the 232 communication software?
Modbus to Modbus – A Simple Way to Convert Serial (RTU) to TCP/IP and TCP/IP to Serial (RTU)
Modbus/TCP to BACnet/IP Configuration Sample
Utilizing Modbus Scanner to Write Registers of Digitrip 3000 (Protective Relays) Controls
Modbus RTU

How are real (floating point) and 32-bit data encoded in Modbus RTU messages?
Why are 7 data bits bad for Modbus RTU?
Can I create a Modbus Client using C#?
What is the minimum subset of functions that a Modbus slave device should implement?
What is a ModHopper wireless transceiver?
Where can I find more Modbus developer resources?
How can I convert 16-bit numbers to 32-bit numbers in Modbus?
How can I connect multiple clients to a Modbus slave?
How do I test for a connection between my Modbus device and my personal computer?