VFRS says half of fire fatalities in 2022 were due to rechargeable batteries
In recent years, lithium batteries have become increasingly popular in Vancouver, Canada, due to their small size and high energy density. Despite their many advantages, these batteries have been linked to a number of fire fatalities in the city.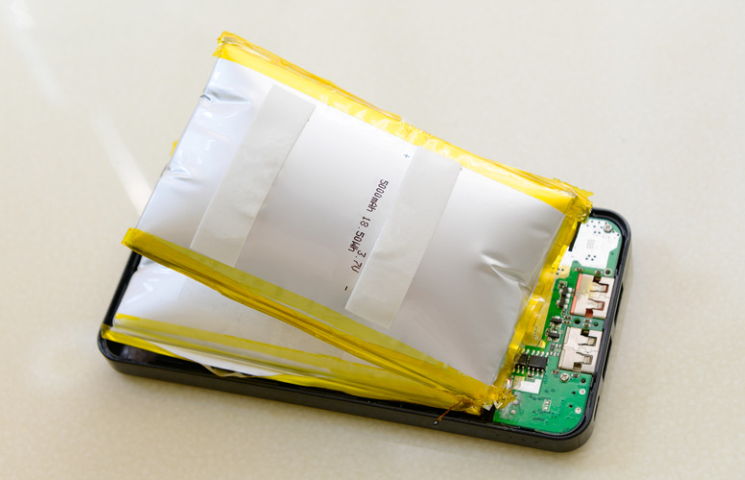 In 2020, a fire in an apartment complex in Vancouver was linked to the improper use of a lithium battery. The investigation into the cause of the fire revealed that a lithium battery had been used in a way that was not approved by the manufacturer. This resulted in a short circuit, which caused the battery to overheat and ignite.
In 2021, a fire in an auto repair shop was linked to a faulty lithium battery. The fire caused extensive damage to the shop and resulted in the death of two people.
The Vancouver Fire and Rescue Service has launched a public awareness campaign to educate the public on the safe use of lithium batteries. This includes cautioning against using them in enclosed spaces and advising people to follow the manufacturer's instructions when using them.
Unfortunately, despite these efforts, there have been more fire fatalities linked to lithium batteries in recent years.
Lithium batteries are a powerful and convenient source of energy, but they must be used and handled with caution. Taking the proper precautions when using lithium batteries can help to prevent fires and save lives.