CHIPKIN NEWSLETTER - JUNE 2021 EDITION
Featured Content
June 2021 Newsletter
5-Minute Read


Can a FieldServer read data points off an XML File & serve them over Modbus and BACnet to my BMS? Yes! The FieldServer can use XPath expressions to locate specific data points from an XML file. That data can be stored into a data array and served over 130+ protocols - including Modbus and BACnet.
Interested in converting/to from XPath using a FieldServer? We've got you covered! Please send us a message to request more information.
The Dual Port Ethernet Gateway launching soon on our website. (available on request)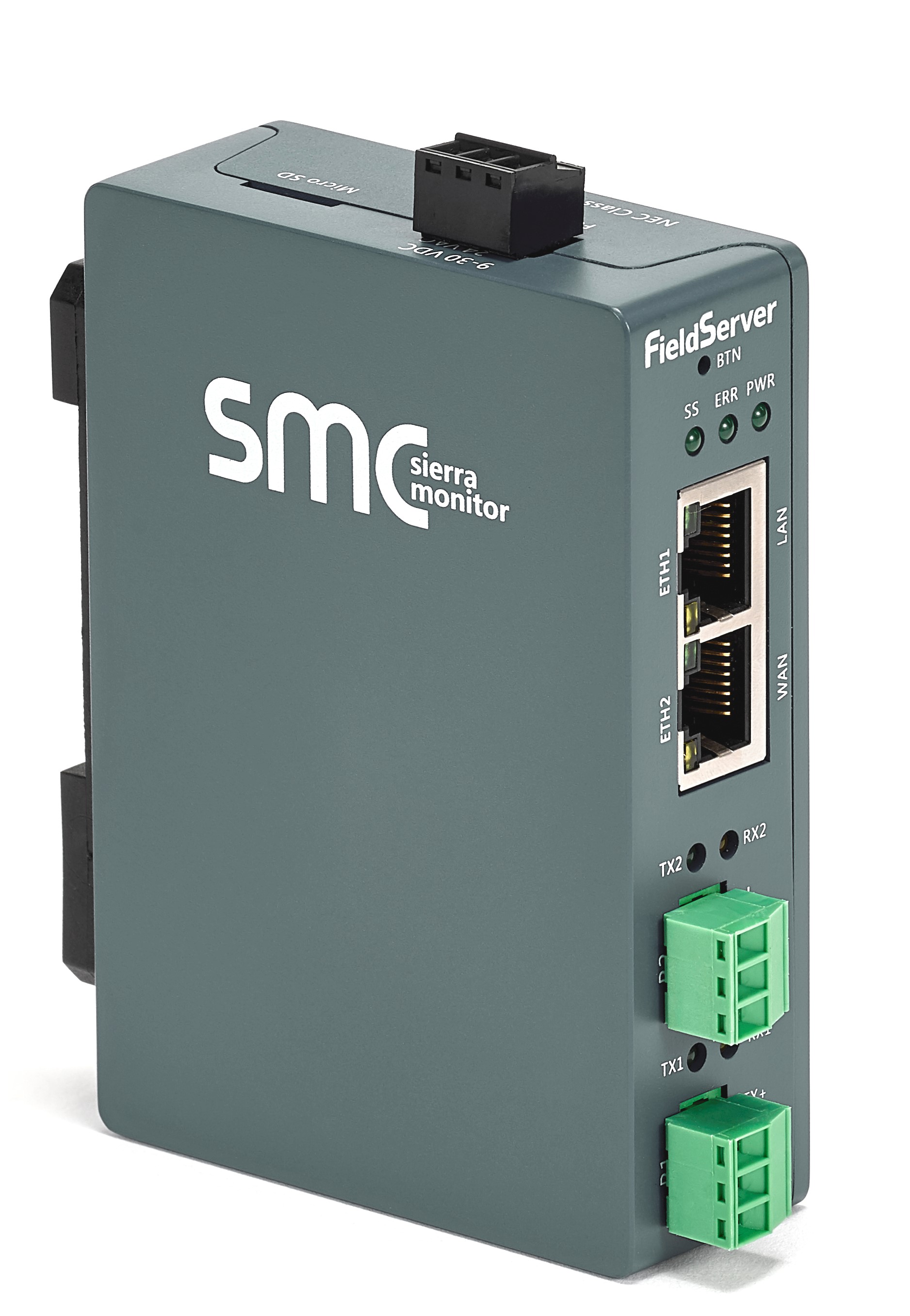 The QuickServer is a high performance, fully configurable, cost-effective Building and Industrial Automation gateway for integrators to easily interface devices to networks in commercial buildings and industrial plants.
System integrators world-wide have benefitted from the value of the powerful line of interoperability gateways offered by FieldServer. Now, QuickServer adds to that value by running the same robust FieldServer protocol conversion software on a highly cost-effective platform backed by the experience, engineering expertise and proven technical support that integrators have come to expect from FieldServer.
For more information on the dual ethernet port QuickServer, you can also watch the video on YouTube: MSA FieldServer Dual Ethernet Port Webinar
If you're interested in getting more information on Dual Ethernet Port QuickServer, please call us at 1-866-383-1657 Ext. 1
Automation Series:
Previous Article:


Cyber Attack Series:
Previous Article: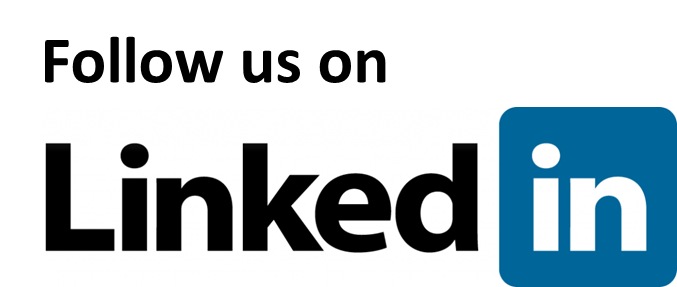 A garage for flying cars!