Chipkin Newsletter - October 2021 Edition
Featured Content
October 2021 Newsletter

5-minute read

The "platforms" used by automakers today are engineering tools that help create the vehicle's basic design. The underpinnings of a vehicle are its chassis, drive train, steering, and suspension. To achieve this architecture, automotive companies conform to Platform Sharing which means that two cars can use the same frame, but with differently-styled bodies attached.
Nowadays, the platform is manufactured by a different company and the modules that are integrated on the top of the chassis are manufactured by a different company. Which broadens the aspects of customizing the modules according to the customers' demands. Check out this article for more information on what's the future of cars.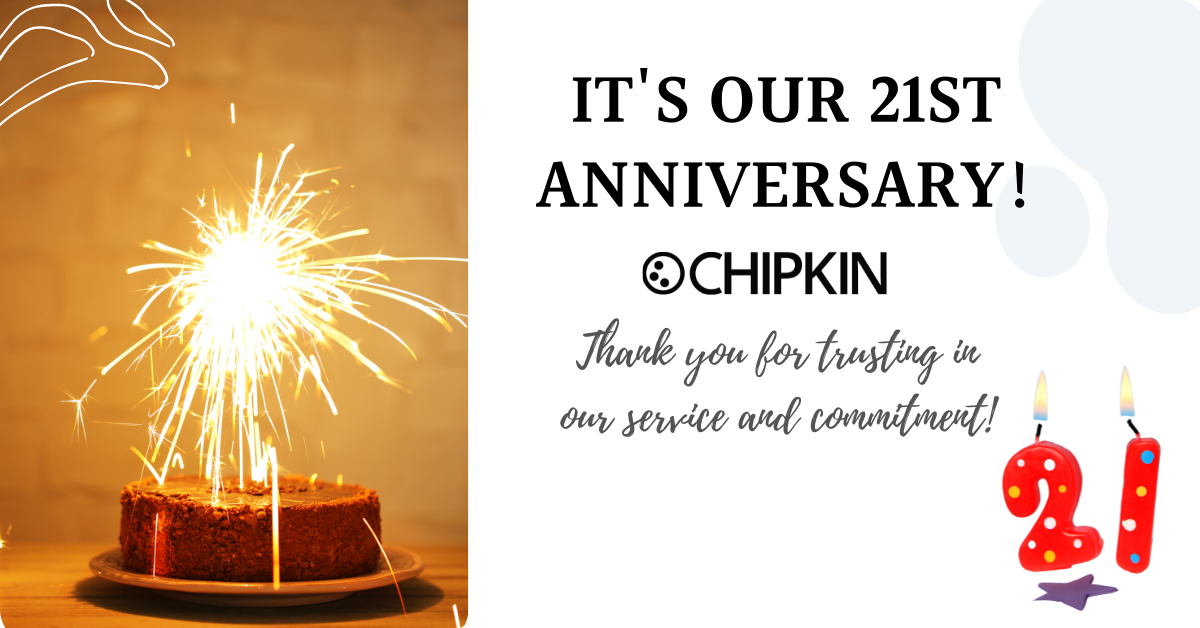 It takes effort to make them co-exist. It's ugly because they are incompatible.
An IPv4 cannot be converted to an IPv6 address.
Generally, you will have to work with one or the other – however, there are ways to connect them. These methods include dual network stacks (generally not available, requires lots of skills, still has issues) and tunneling. Check out this article for more information on IP4 vs IP6.

Cyber Attack Series:
Previous Article: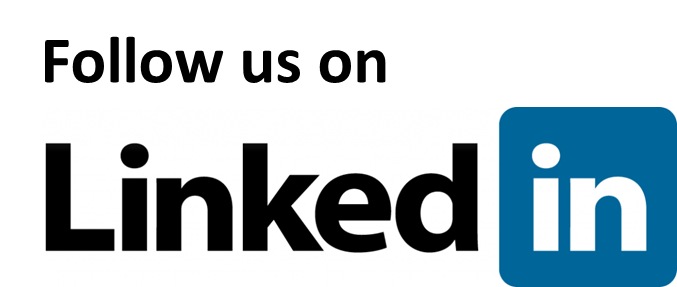 Think it through

The engineers of this bridge definitely got fired!