December 2019 - Chipkin Quarterly Newsletter
 Featured Content
December 2019 Newsletter
"I have 300 new energy meters - How many gateways will I need?"
"I have 1,000 MS/TP devices - What is an optimal network design?"
"I have dozens of different types of devices to connect - How many gateways will I need?"
At Chipkin, we get questions like these all the time. The answer almost always contains the words "it depends". In this article, we will explore a variety of situations we've encountered to help you make the right decision for your network.
Get the Modbus Scanner App through iOS, Android, or Windows by searching for "CAS Modbus Scanner." The "CAS Modbus Scanner" App reads and writes Modbus data. It's super easy and intuitive to use - and it supports both Modbus TCP and RTU.
If you are interested in rebranding and customizing the app for your business, as a way to engage customers, we invite you to visit our Modbus Scanner White-Label App page for more details.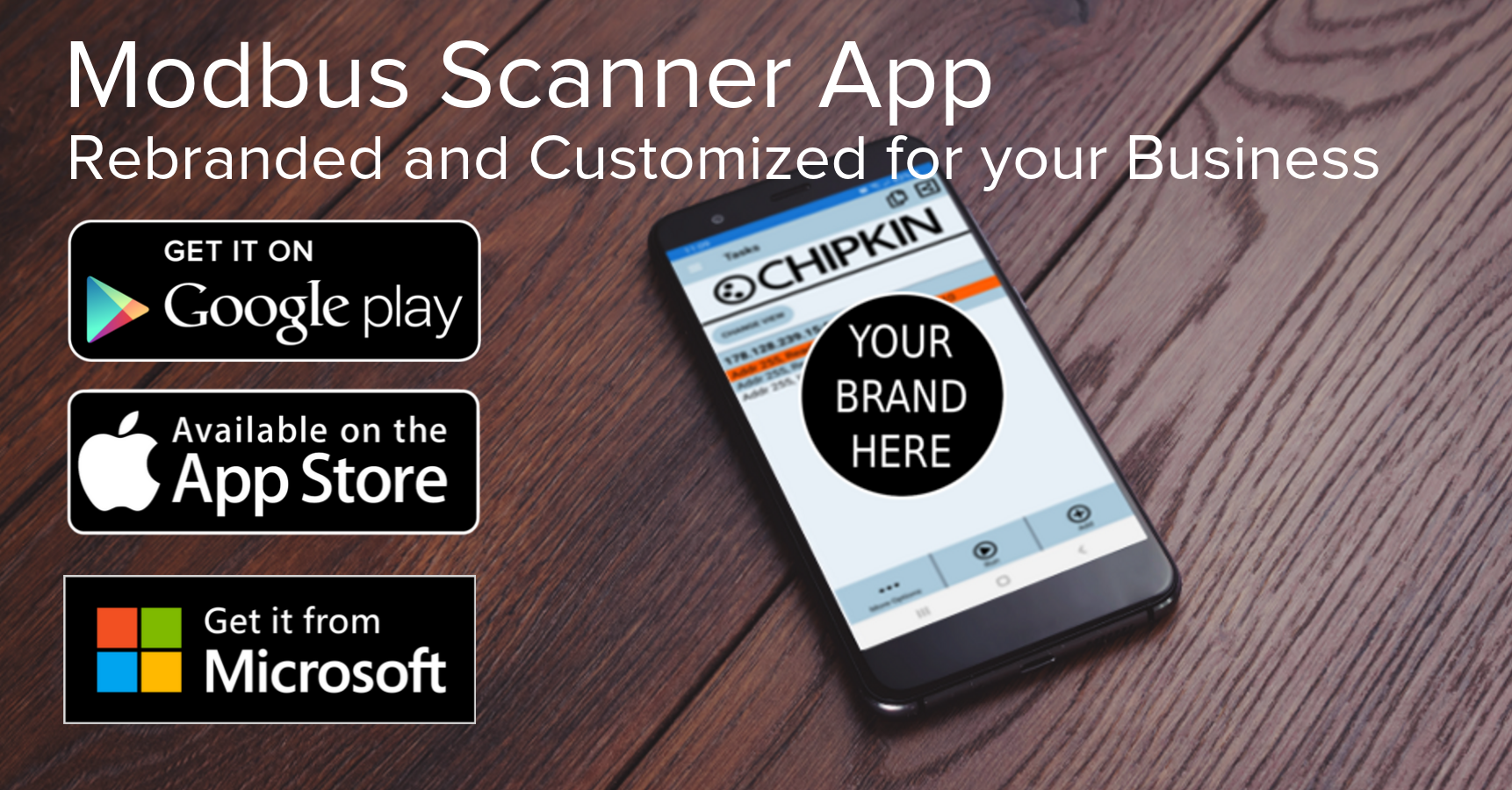 Automation Series:
Previous Article:


Cyber Attack Series:
Previous Article: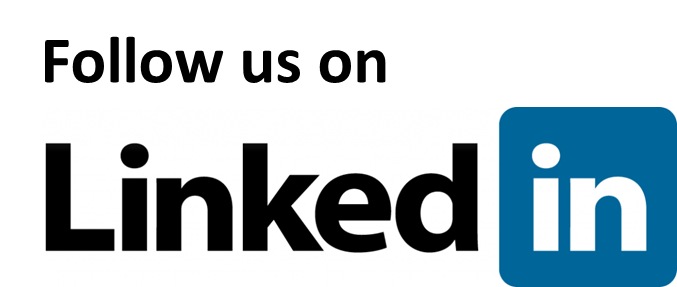 Water + Electricity = ????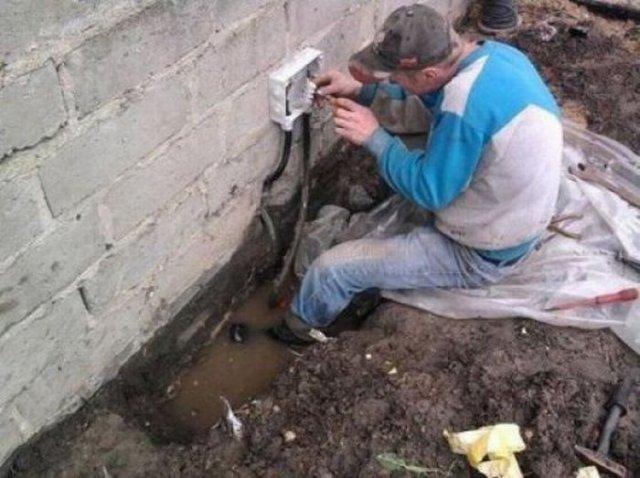 Happy Holidays from all of us at Chipkin Automation Systems Inc. We want to celebrate with all of our customers, partners, and visitors by giving you the opportunity to win a $100 Amazon eGift Card!
We will randomly select a winner after the giveaway ends on December 31st, 2019. Good luck!