May 2019 - Chipkin Quarterly Newsletter
 Featured Content
May 2019 Newsletter
A Digital Twin is a virtual replication of a real-life device or process. By using IoT sensors, historical data, weather data, performance data, and physics to replicate life as we know it into a digital simulation. To find out why Digital Twins are making such a splash in the business world... Read More!
CAS BACnet Explorer is now on sale for $145 + shipping. This is a special offer, so please CONTACT US if you are interested. Normally, this tool sells for $595, but for a limited time you can get our world-famous BACnet tool for 75% off the retail price. This is an essential tool for anyone working with BACnet.
CAS BACnet Explorer is the perfect utility for testing, debugging and discovering BACnet® networks and devices.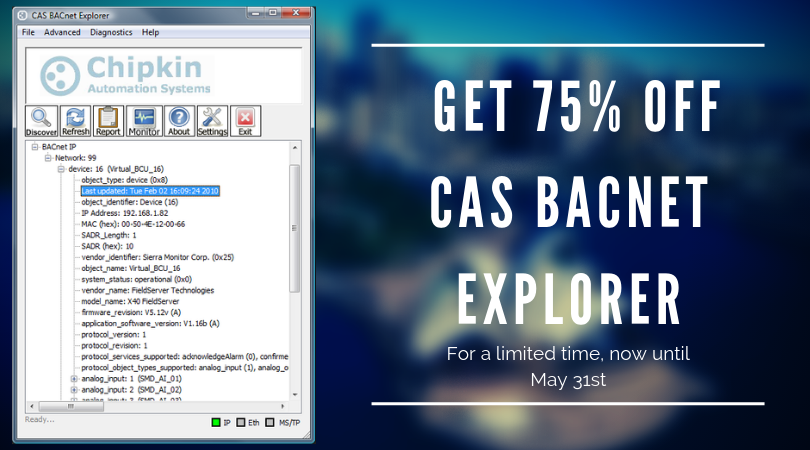 Automation Series:
Previous Article:

Cyber Attack Series:
Previous Article: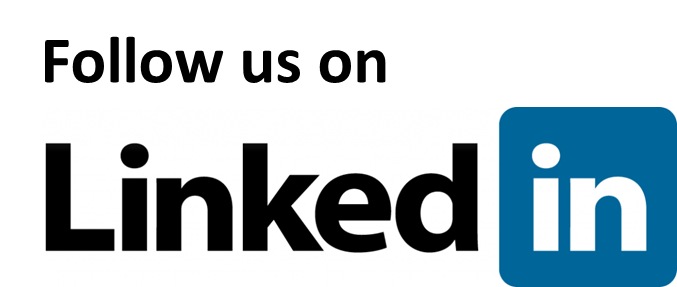 Unrelated, but Amazing: An Airplane Ran Out of Fuel at 41,000 Feet. Here's What Happened Next