Chipkin Newsletter - February 2019
 Featured Content
February 2019 Newsletter
    We go through a lot of trouble to extract key facts and discard fluff. This is concentrated useful information. Smart information for      smart professionals.
ARM Based processors represent 95% of smartphones, 35% of digital televisions and 10% of mobile computers. It is the most widely used 32-bit instruction set architecture in terms of quantity produced. Their innovative semiconductors provide higher processing power and improved energy efficiency, at a reduced cost. Read More!
Throughout the United States and around the world, NFPA 70®, National Electrical Code® (NEC®), sets the foundation for electrical safety in residential, commercial, and industrial occupancies.
Instead of paying to view the NEC, there are a few simple steps you can take to read it for free. Click on the article for more details.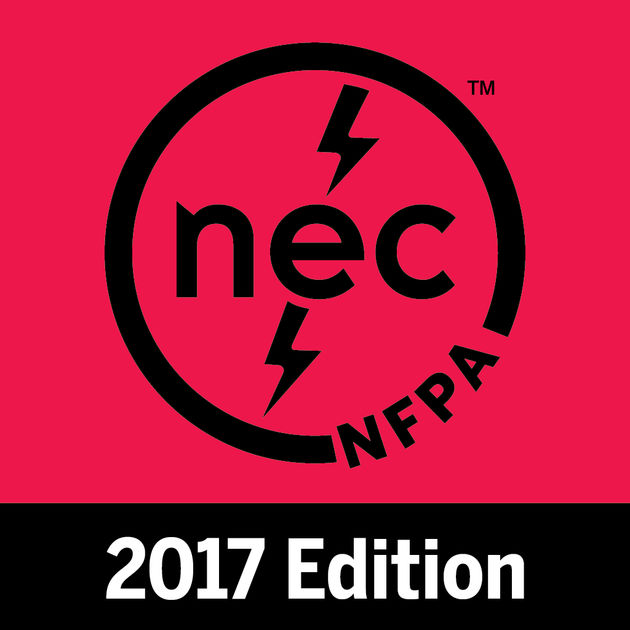 Automation Series:
Previous Article:

Cyber Attack Series:
Previous Article: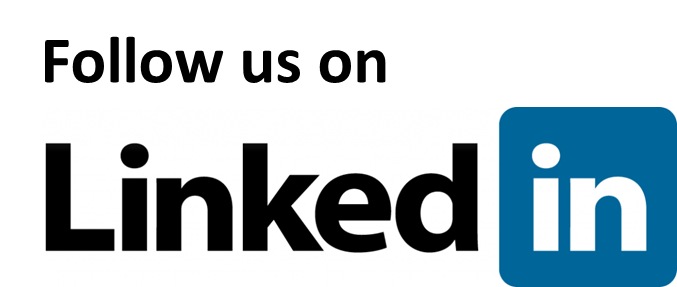 Can Helium Balloons Reduce Shipping Costs?