How to Discover a FieldServer
How to Discover a FieldServer
Please follow the given procedure to discover the FieldServer.
Step1: Connect the FieldServer and computer on the same network (Common subnet)
Default IP Address of FieldServer: 192.168.2.100/101
Required ethernet network parameters:

IP Address: 192.168.2.xx
Default Gateway: 192.168.2.1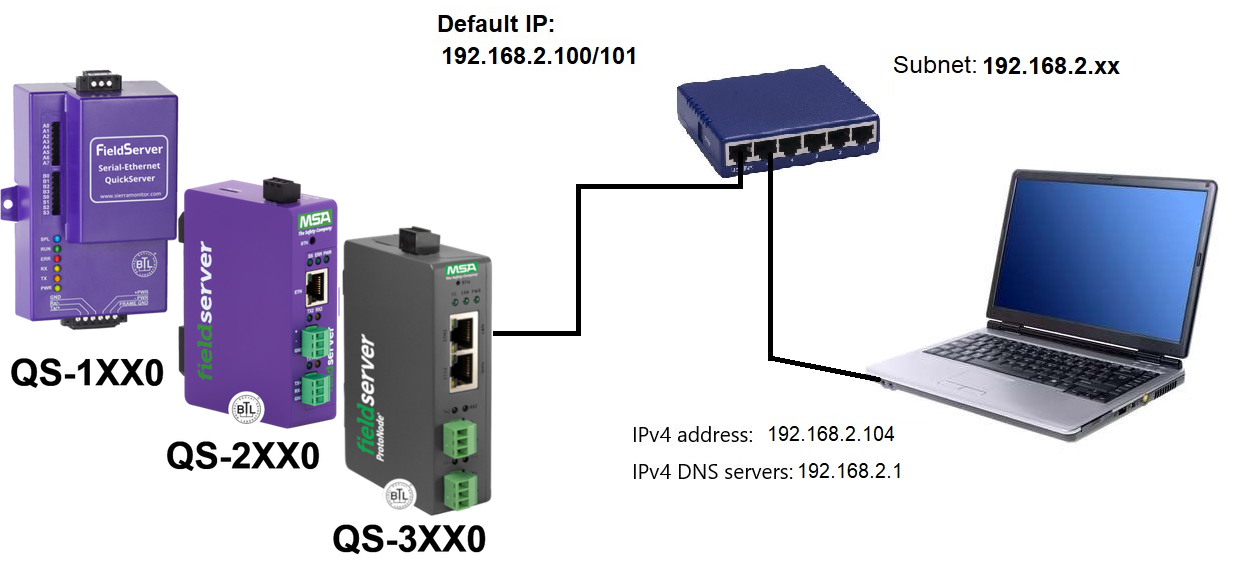 Step2: Open the FieldServer Toolbox. You can download the FieldServer Toolbox from the following link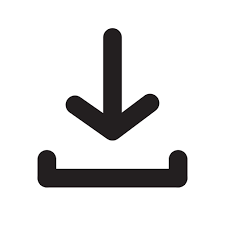 Download the FieldServer Toolbox: You can download the FieldServer Manual. HERE!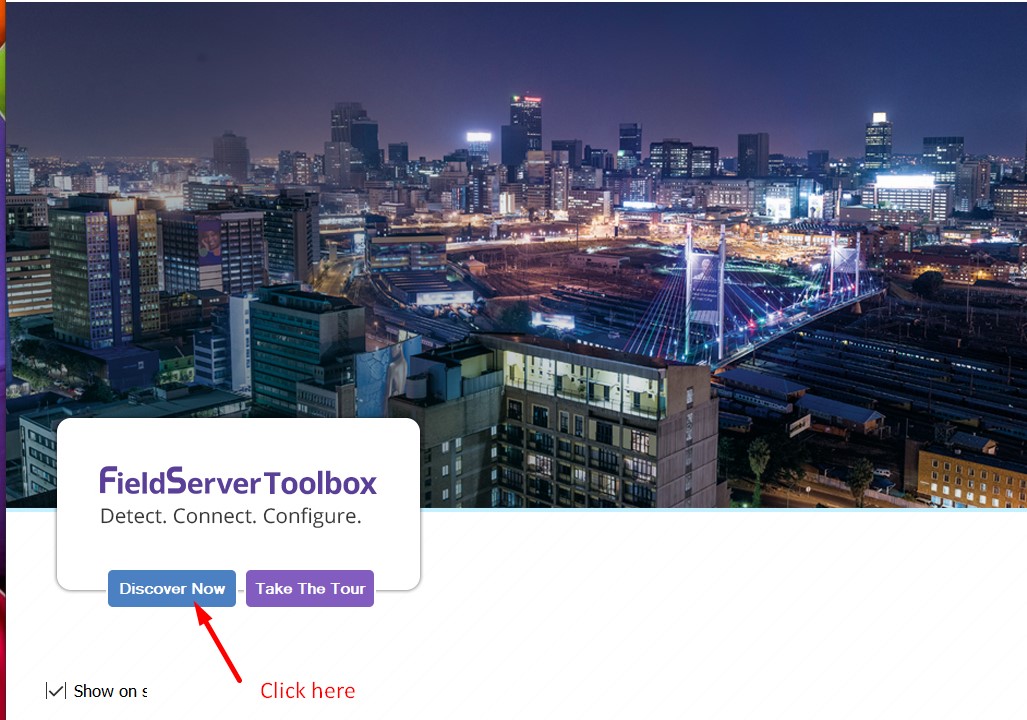 Step3: Discover the Fieldserver via Fieldserver Toolbox homepage
If Fieldserver is connected properly over the ethernet network, then it will be automatically displayed on the toolbox console. If connectivity is good, a green solid LED will be displayed (as shown in the image below). Press Connect button. You will be redirected to Fieldserver Webpage.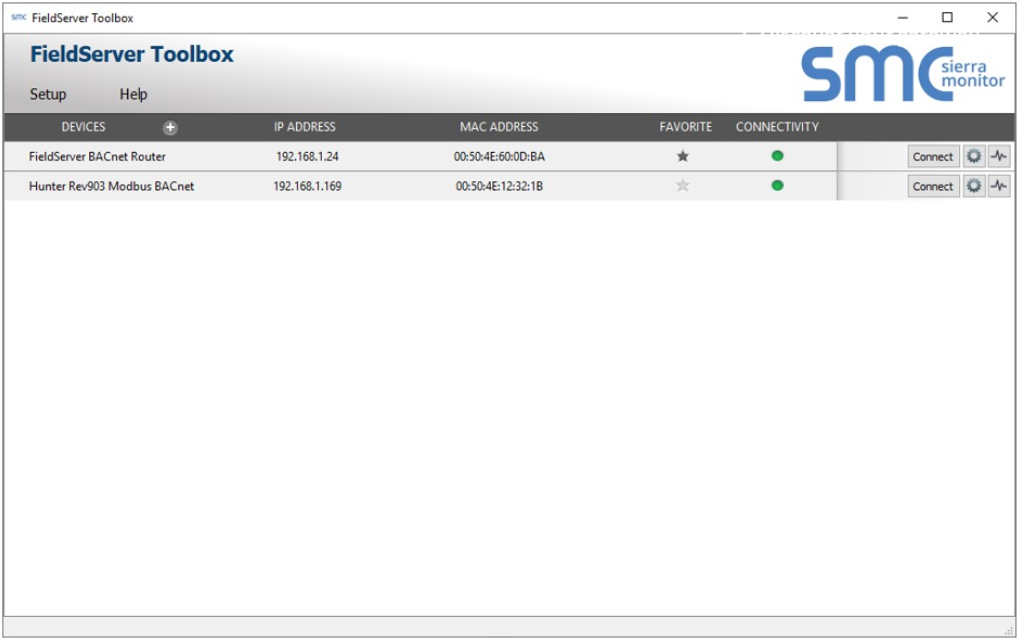 DEVICES
– Lists the device name.
IP ADDRESS
– Shows the IP Address of the listed device.
MAC ADDRESS
– Shows the MAC Address of the listed device.
FAVORITE
– Click to mark this as a favourite device. The device information will show whether the device is found or not.
CONNECTIVITY
– The light shows the level of connectivity for the device. Green is full connectivity. Yellow is limited connectivity. Blue is limited IP connectivity. And red is connectivity lost.
BUTTONS
– These buttons allow multiple functions. The
Connect button
jumps straight into a device's FS-GUI or Web Configurator page via the default Internet browser.
The Heartbeat button
allows taking diagnostics for the device.
Step4: Login to Fieldserver web interface
1. Open the Browser.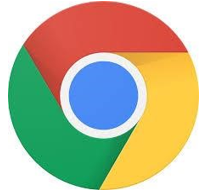 2. Type in IP address of Gateway. By default: 192.168.2.101.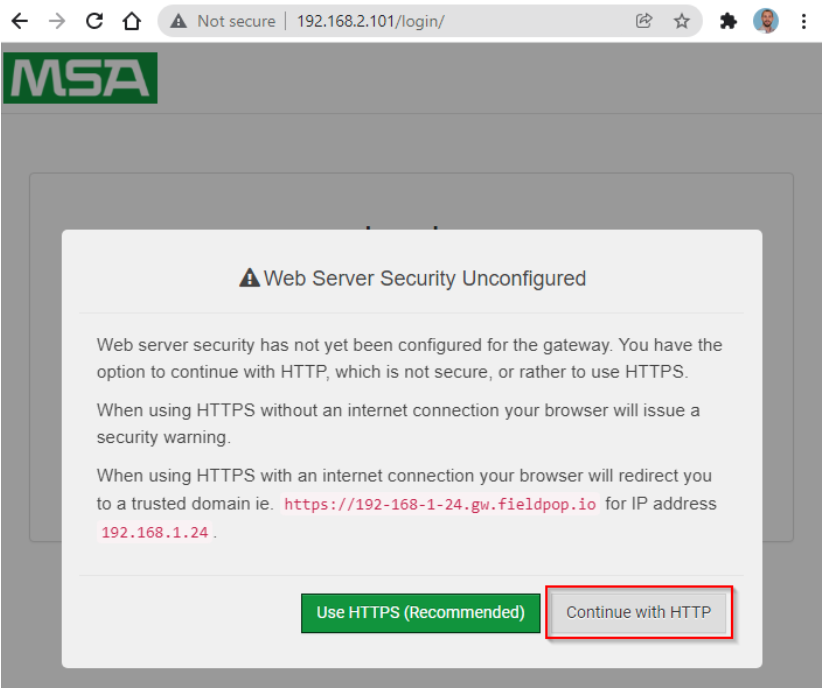 Continue with HTTP. Note that this can be changed later.
3. Enter the Username, by default, "admin". All in lower case and with no quotes.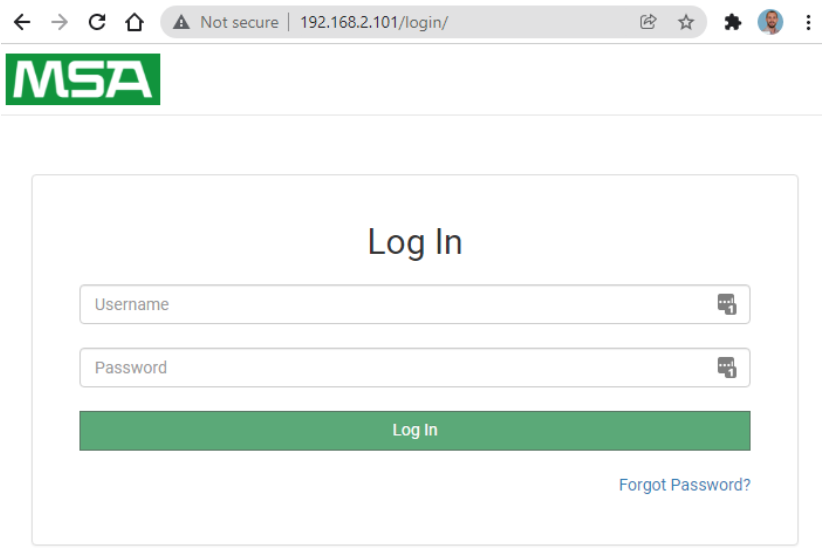 4. Enter the password. Can be found on the back of the gateway.