Reporting a Problem / Getting an answer
How to generate a diagnostic lile
Help us help you by providing the data we need to resolve your issue. This process gives us the files we need, all the data from the Data Arrays as well as capturing messages.

Follow the below steps to download the diagnostic file from the FieldServer.
Step1: : LoginàDiagnosticsàFull DiagnosticàStartàDone!
1. Open the Browser.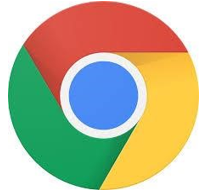 2. Type in IP address of Gateway. By default: 192.168.2.101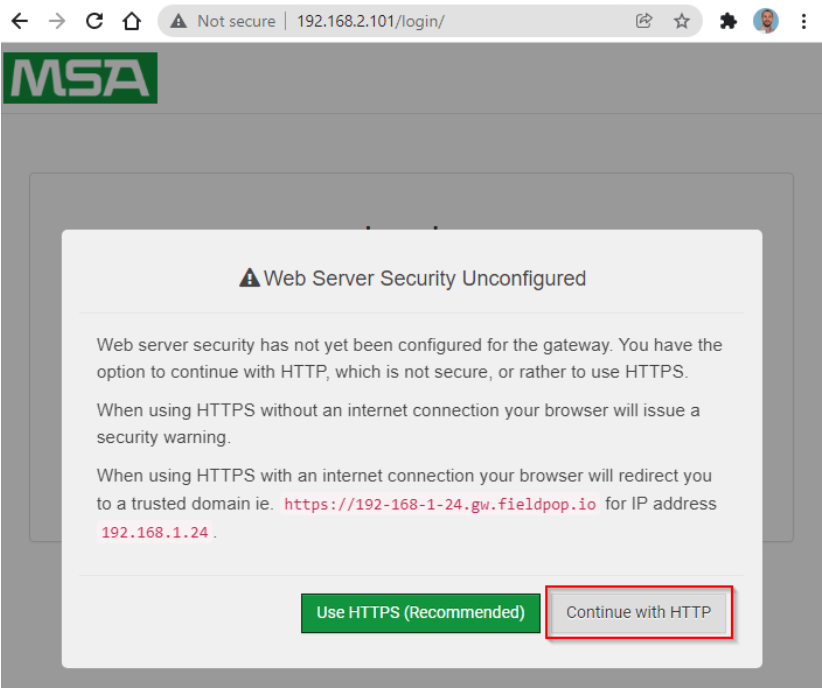 Continue with HTTP. Note that this can be changed later.
3. Enter the Username, by default, "admin". All in lower case and with no quotes.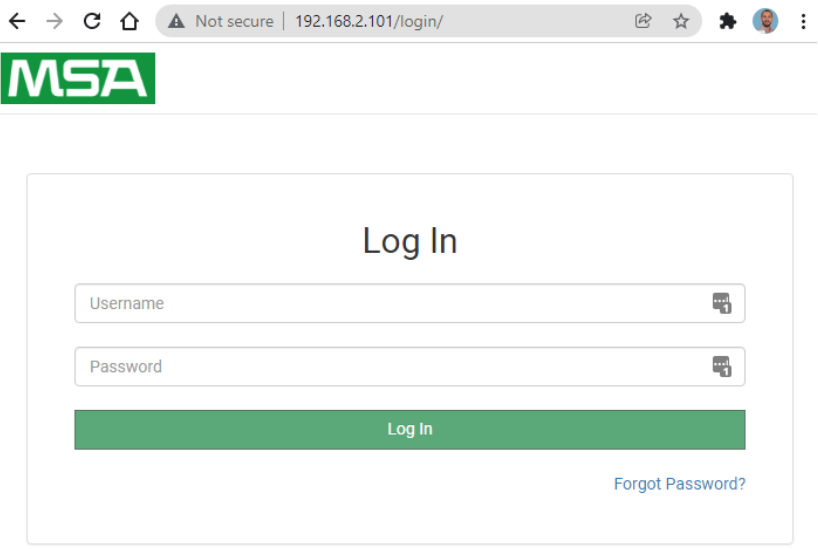 4. Enter the password. Can be found on the back of the gateway.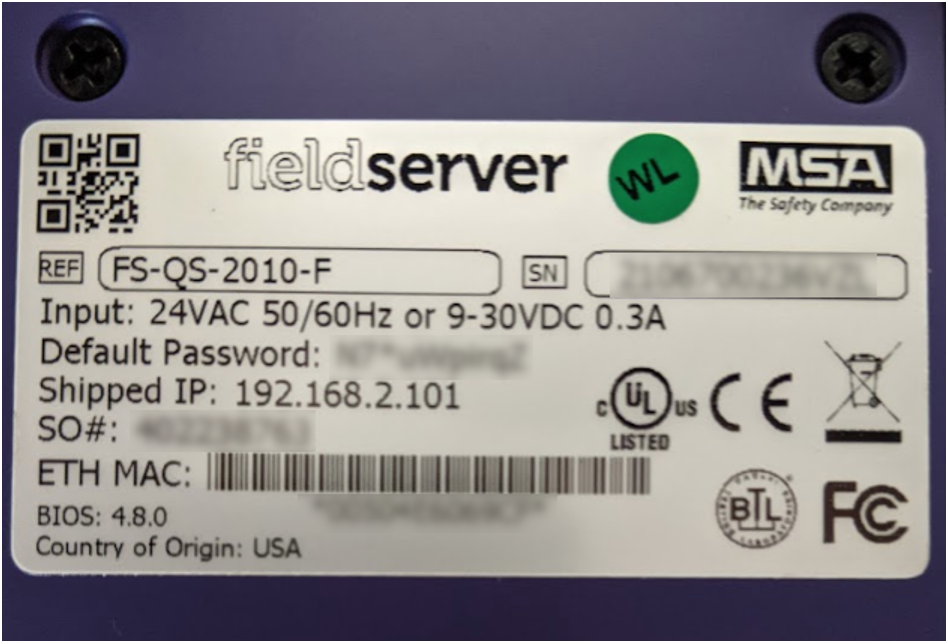 The summary of the steps is as;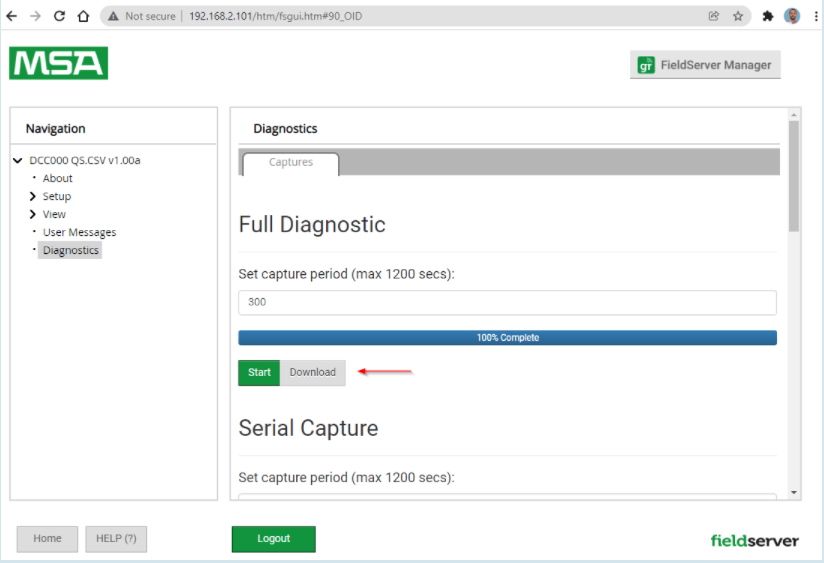 Start the log – wait for 1 minute – now repeat the action that caused the problem – if it's not too hard, reproduce the problem more than once – wait for the log to end. Then download the log. Then share it with us.
You cannot email the log file – It will be stripped out of the email or the email will be blocked. Thus, You HAVE TO SHARE the log. Use wetransfer.com for super-easy free sharing of files.
Don't forget - We will need a description of the problem.