How to change the IP address
How to change the IP Address of FieldServer
Please follow the given procedure to discover the FieldServer.
Step1: Login to Fieldserver webpage with the help of ID and Password provided by the service provider
1. Open the Browser.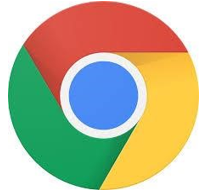 2. Type in IP address of Gateway. By default: 192.168.2.101.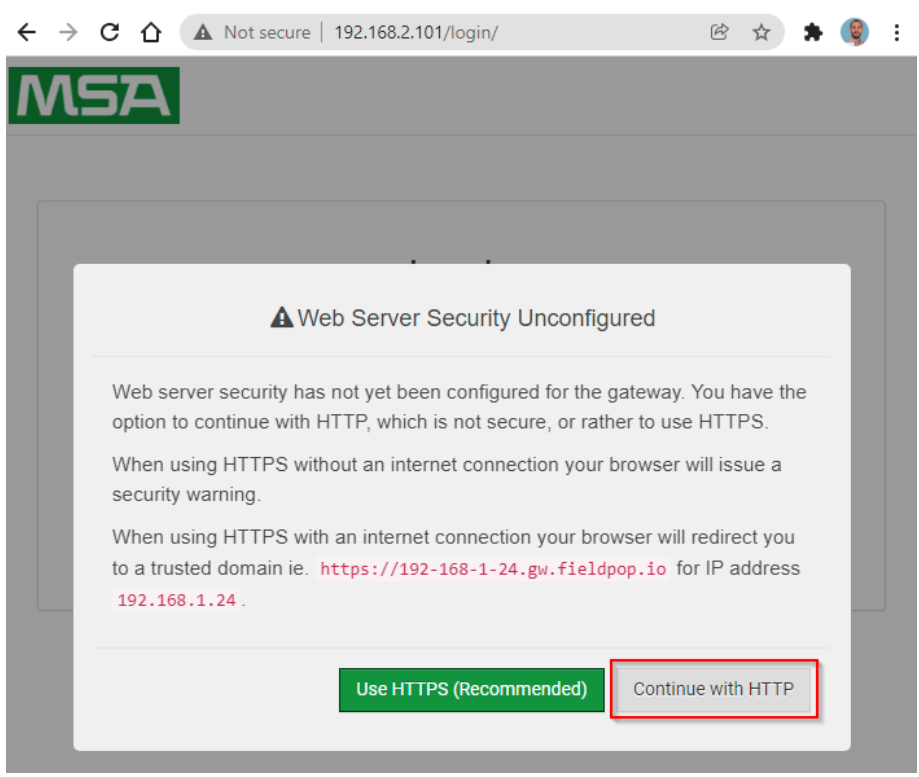 Continue with HTTP. Note that this can be changed later.
3. Enter the Username, by default, "admin". All in lower case and with no quotes.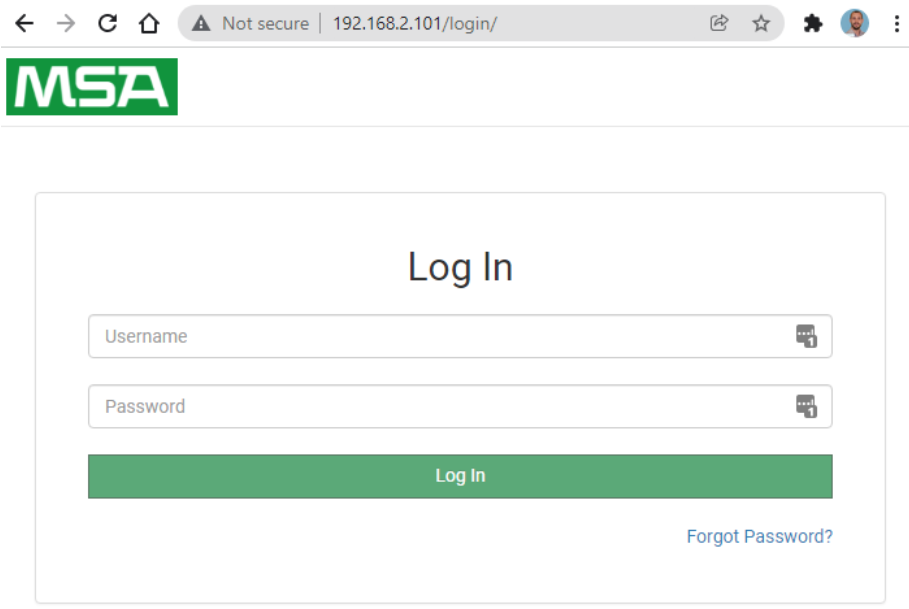 4. Enter the password. Can be found on the back of the gateway.
Default IP Address of FieldServer: 192.168.2.100/101
Required ethernet network parameters:

IP Address: 192.168.2.xx
Default Gateway: 192.168.2.xx
Step2: Enter Setupà Network Settings à ETH1àChange IPàClick Save