What is config file and how to upload the config file?
What is a config file and how to upload the config file?
Configuration file or config file is the .CSV file that contains the necessary communication parameters, protocol information, point addresses, etc. Based on the input information provided by the customer, the support team of Chipkin Automation System creates and delivers the config file. The support team is responsible for providing remote support to the customer.
Follow the below steps to upload the config file to the FieldServer.
Step1: : LoginàSetupàFile TransferàChoose FileàFind .csv fileàSubmitàSystem RestartàDone!
1. Open the Browser.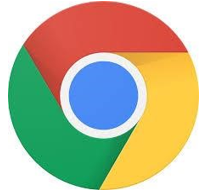 2. Type in IP address of Gateway. By default: 192.168.2.101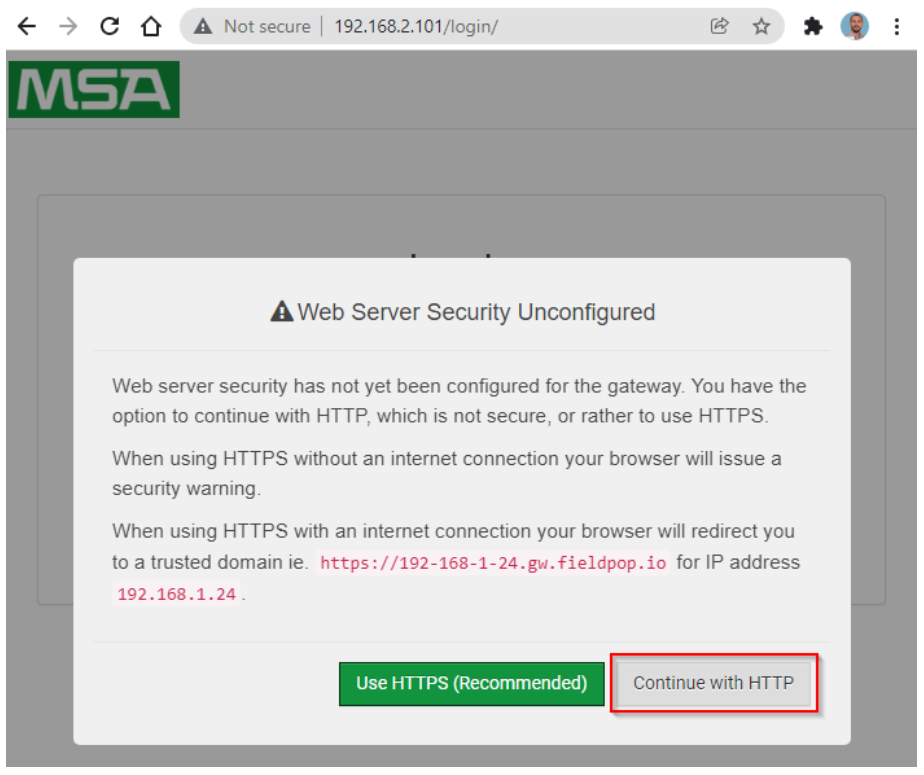 Continue with HTTP. Note that this can be changed later.
3. Enter the Username, by default, "admin". All in lower case and with no quotes.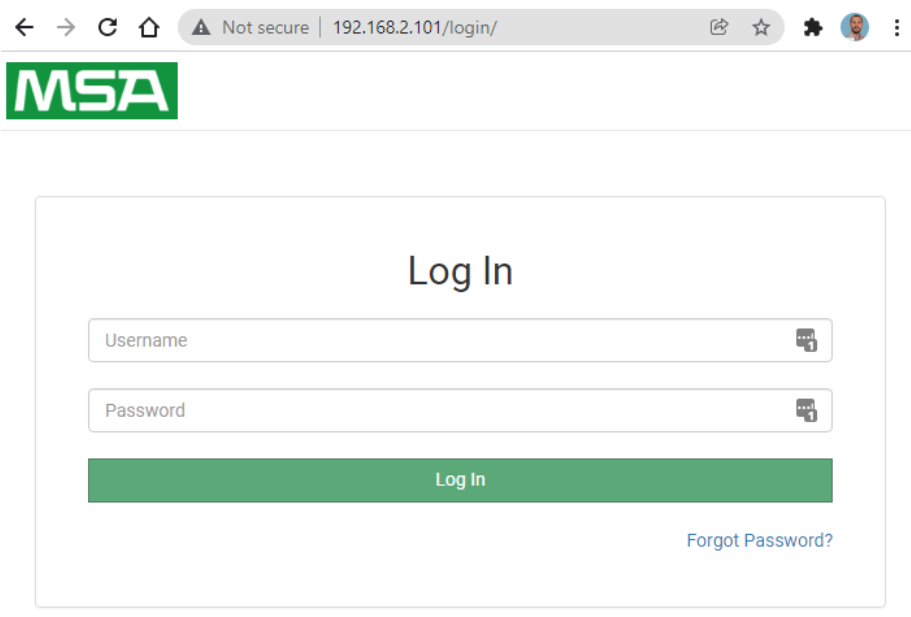 4. Enter the password. Can be found on the back of the gateway.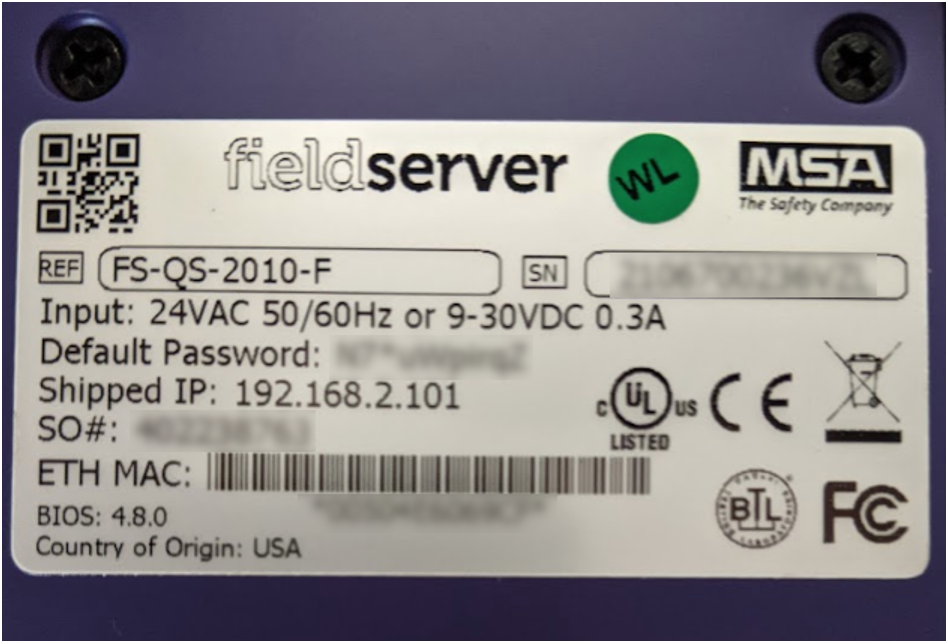 A summary of the steps taken is as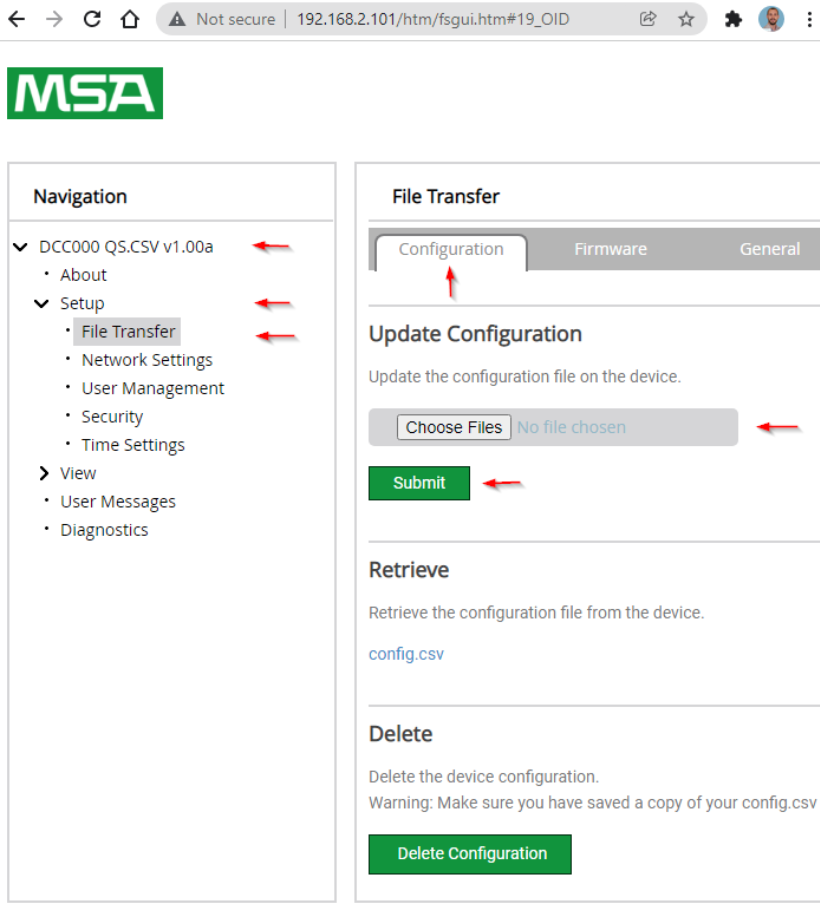 Note: After uploading the config file, the user needs to restart the system. Wait for 5 to 10 seconds.

Step2: Restart the gateway

After successful upload, the system will automatically reload the page.