GE Lighting Controls Support
Do you have a GE lighting control system (LightSweep, TLC Total Lighting Control, ProSys) which requires support, maintenance, or upgrades?
Chipkin is the official authorized service provider for GE lighting controls in Canada and the United States. We are experts in legacy and current GE lighting control systems.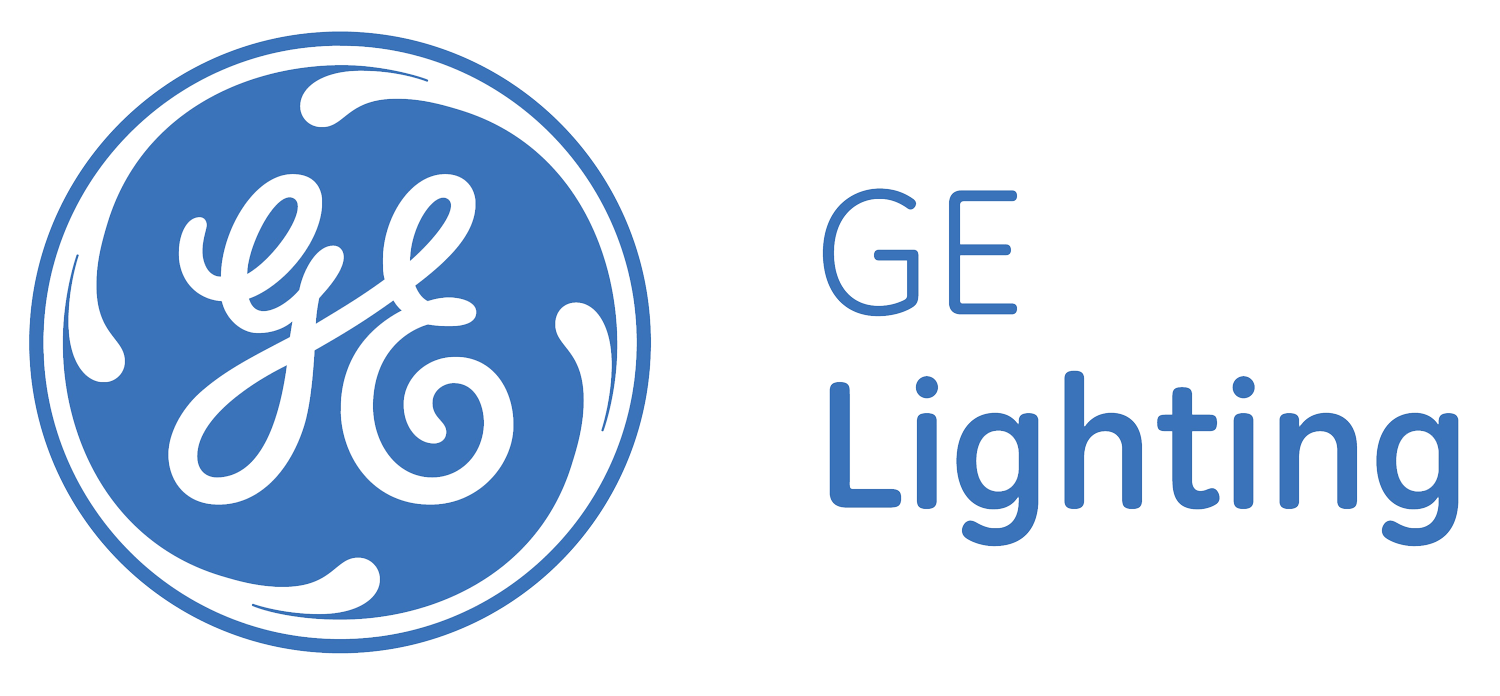 Remote Troubleshooting for Hardware and Software
An experienced engineer or technician versed in GE lighting control systems will support you over the phone. We are also able to use remote desktop software to remotely connect to your computer, in order to configure software and repair connectivity or programming issues. Hourly appointments are available.
Software Graphics, Databases, and O&Ms
Changes over time may create mismatches between what is shown in the software and what exists in the field, and leave existing custom HMI graphics screens dysfunctional. Lighting automation panel software databases can be reconstructed and used to create panel schedules or vice-versa. We are also able to modify existing graphics and create new screens. 
If your operations and maintenance manuals are incomplete, out-of-date or you are missing them entirely, we are able to help develop new up-to-date documentation.
On-Site Maintenance and System Survey
The untimely failure of lighting controls can be inconvenient and disruptive, especially for large and commonly used spaces. Our GE authorized service technicians are trained to troubleshoot and perform maintenance to return your system to correct operation.
If your system has not been serviced for many years, it may be in need of a System Survey. We will come inspect it, exercise the controls, functionally test all components, and document any issues. We will fix what we can and make recommendations for replacements, repairs, or upgrades required to get the system fully operational. We will record scheduling, programming, and sensor setpoint information and ensure panel schedules and documentation are current. We'll inform of any system features that are not set up or that you are not aware of. We are also able to recommend a stock of spare parts and provide training as required.

BMS Integration and Retrofit Upgrades
We are able to interface GE lighting control panels into your building management system, allowing remote monitoring and control of lighting. Utilizing our custom drivers and gateways we can translate TLC communication (proprietary GE protocol, LonWorks) to Modbus, BACnet, Metasys N2 by JCI, Rockwell, GE Fanuc, Omron, SNMP, HTTP and many other popular protocols.
Replacing system components as they fail is cost-effective in the short-term, but as systems get older it often makes sense from a reliability and ROI point-of-view to retrofit or upgrade them. A new system is better supported with available parts/documentation/expertise, is under warranty, and often offers many new features such as occupancy sensors, photosensors, timeclocks, and web/mobile/computer control. We are able to partner with you in upgrading to a system that meets the latest energy codes (ASHRAE, Title 24) and reliably functions for many years to come.
Parts

We assist in finding parts for current and legacy systems. If parts are discontinued or unavailable, we recommend alternatives and upgrades. Limited stocks of the following parts may be available:
RR7x Relays (RR7, RR7P, etc., replacements for RR3, RR5), RR9x Relays (RR9, RR9P, etc., replacements for RR4, RR6, RR8), RS2XX Momentary Switch (RS232, RS237, etc.), RP2XX Momentary Switch Plates (RP2112, RP2117, etc.), RA2XX Momentary Switch Blanks, RMP235
RTUB12, RTUB24, RTUB48, RINTER0012RC, RINTER0024RC, RINTER0048RC, RINTERxx12, RINTERxx24, RINTERxx48, RCOV12xxx, RCOV24xxx, RCOV48xxx, RCOV12SL, RCOV24SL, RCOV48SL, RCOV12SHL, RCOV24SHL, RCOV48SHL, RCOV12FHL, RCOV24FHL, RCOV48FHL, TWRLAP12, TWRLAP24, TWRLAP48, RMOTHER-1, RMOTHER-2, RLM48, RRDC12, RCC48, RGSWT-12, RDLPWR1, RPWR115, RPWR277, RPWR347, RLINK, RREPEAT, RCLOCK, RCABLE-C, RCABLE-M, RPHONE-1, RPHONE-2, RCLK8PS, RSxPSx (RS1PS7, RS2PS7, RS4PS7, RS8PS7, etc.)
RSOFT-CM1, RSOFT-CMG, RSOFT-CMB, RSOFT-CMGS, RSOFT-CMT, LIGHTX 3.0, SmarTLC 3.1
RPCON, RPCON3-OUT, RMS8 (replacement for RMS5BL, RMS5RL), RMS16, RMS32, RSP12, RSP12, RCS12 (replacement for RSI2)
RPSEN-IN, RPSEN-ATR, RPSEN-OUT, RPSEN3-OUT, RPSEN-SKY, RSENSOR-1, RSENSOR-2, RSENSOR-H, RSEN-WLV, RSEN-SM, RSEN-MD, RSEN-LG, RSEN-2H, RTPACK, RTPACK-347, RSEN-W12, RSEN-W3
If you require service or parts, please contact us at GELCsupport@chipkin.com or 1-866-383-1657 ext. 4.
Further information: